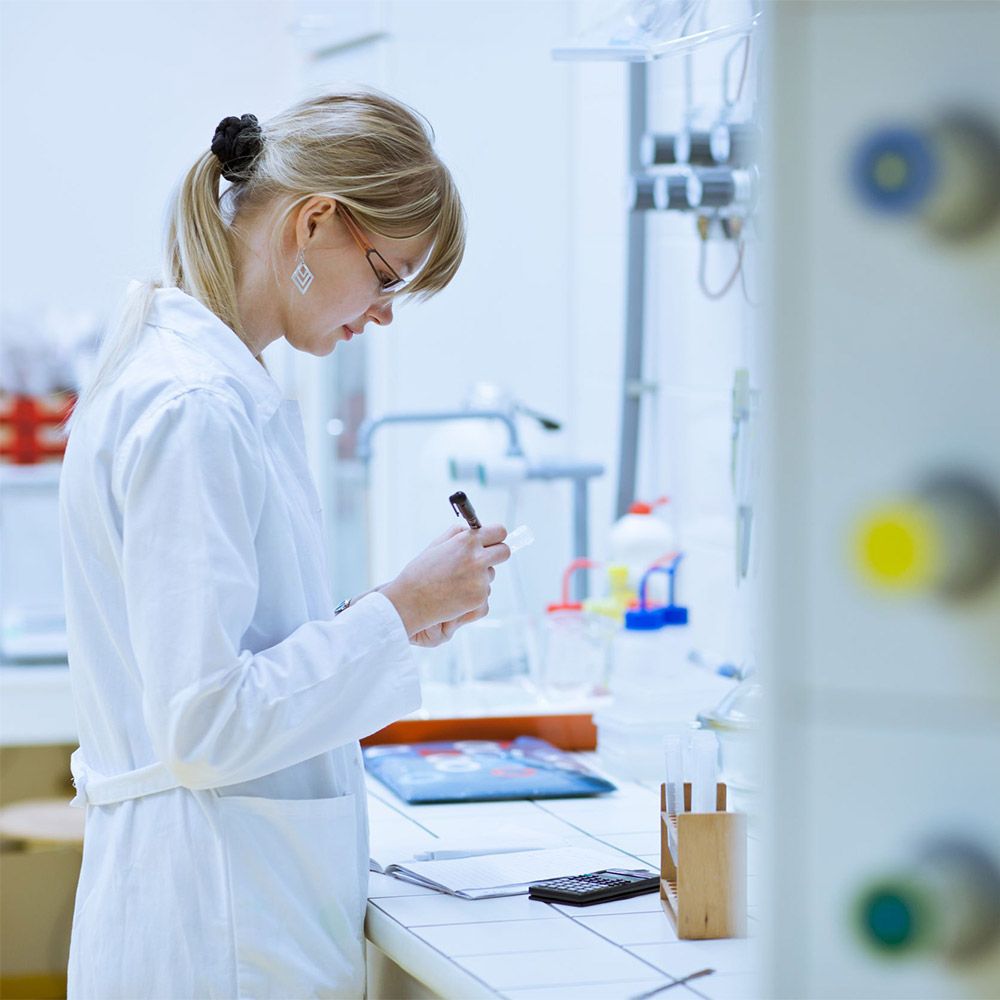 The Laboratorian as a Clinical Consultant - Identifying Needs and Building New Roles
Cardinal Health Lab Briefings webinar series
This webinar is presented by Anthony A. Killeen, MD, PhD, Ellis S. Benson Professor and Vice-Chair for Clinical Affairs Dept. of Laboratory Medicine & Pathology at the University of Minnesota.
Title: The Laboratorian as a Clinical Consultant - Identifying Needs and Building New Roles
Overview
The clinical laboratory's essential role in healthcare is growing in importance as the bridge between advances in the basic sciences and clinical practice. Bringing our knowledge to the individual patient care encounter by serving as clinical consultants is an important goal. The principal aim is to improve patient care while demonstrating the value of clinical laboratorians in expanded roles. As expectations in healthcare put increasing emphasis on quality and cost-effectiveness, there are real opportunities for clinical laboratorians to expand your sphere of influence within your organizations, but these can be a challenge to achieve. What strategies are available, and how does one build and expand a consultant role within a health care organization?
This webinar will highlight the need for increasing your role as consultants in the clinical care process, as leaders in laboratory resource utilization, and as leaders in hospital quality initiatives.
---
Objectives
Describe the need for clinical laboratorians to expand their sphere of influence outside the walls of the clinical laboratory
Identify opportunities in their institutions for expanding their professional role
Identify key clinical and administrative partners for a successful program that fully utilizes the skill set of the laboratorian
List the key areas in which laboratorians can partner with care teams to improve patient care
---
---
Take the course and obtain CE credits
Attend this basic level webinars at no cost. This webinar is managed by Whitehat Communications and offer one P.A.C.E.® Continuing Education contact hour1 for up to six months after the live event.
One P.A.C.E.® credit is available upon completion of the course: The Laboratorian as a Clinical Consultant - Identifying Needs and Building New Roles
P.A.C.E.® credits are widely recognized in the clinical laboratory profession and can be used to fulfill most continuing education requirements.

1 Whitehat Communications is approved as a provider of continuing education programs in the clinical laboratory sciences by the ASCLS P.A.C.E.® Program.