Acute overview
As healthcare evolves, the pressure to improve care quality and cut costs continues to rise. Cardinal Health has the industry expertise and innovative solutions to help hospitals, health networks and alternate sites of care identify and successfully pursue opportunities to improve patient outcomes, drive efficiencies and reduce costs.
Learn more about our solutions for hospitals and health networks, including business, logistics and patient solutions.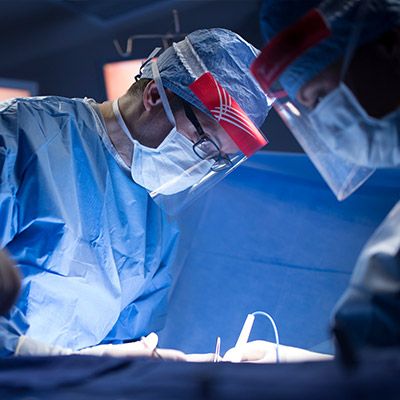 Surgery Centers and Surgical Hospitals
Supporting your goals, today and tomorrow.
Rising costs, declining reimbursements and the mandate to improve quality: these are key challenges that surgery centers and surgical hospitals face today. Cardinal Health has a full medical/surgical product portfolio, and the right solutions to help you overcome these challenges. Our dedicated clinical team will also work with you to find new ways to cut cost and improve efficiency.