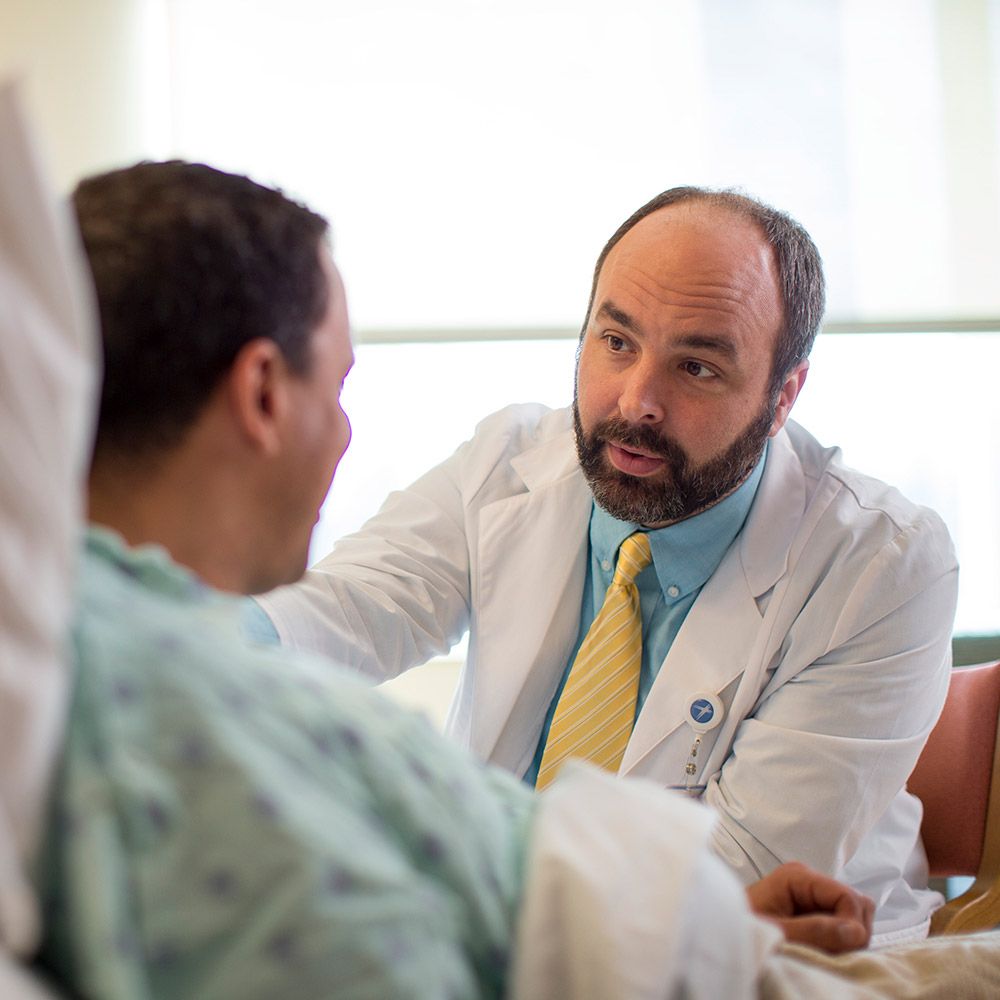 Patient Assistance Programs
Cardinal Health can help your hospital optimize patient assistance programs to decrease the cost of uncompensated care.
In today's economic climate, more patients find themselves lacking necessary insurance coverage or having high deductibles to meet.
When these patients need medical care they often turn to hospitals for patient treatment, regardless of their ability to pay. Hospitals and health systems that have indigent care as part of their missions are especially feeling the pressure of increasing costs to treat at-risk populations.
Cardinal Health™ eRecovery™ Solutions helps hospitals significantly reduce costs associated with caring for the uninsured. We help hospitals redeploy clinical staff to patient focused initiatives from administrative tasks, improve compliance to manufacturer requirements, and increase the amount of drug recovery to the bottom line. Our expert staff and dedicated technology manage the recovery of medication and devices and optimize the value available through patient assistance programs.
We've saved hospitals and health systems millions of dollars in the cost of treating patients who are uninsured or underinsured. This patient care is critical to the communities hospitals serve, and finding additional dollars allows for the continuation of their missions to treat those vulnerable patient populations. By providing these necessary medications, hospitals able to help positively impact patient lives through compliance with medications necessary to keep them healthy and reduce the probability of being readmitted to the hospital.
Five ways to make benchmarks work at hospital pharmacies
Benchmarking can be an essential tool in driving the hospital pharmacy agenda - one that has become increasingly more robust with recent innovations in information technology and data warehousing.