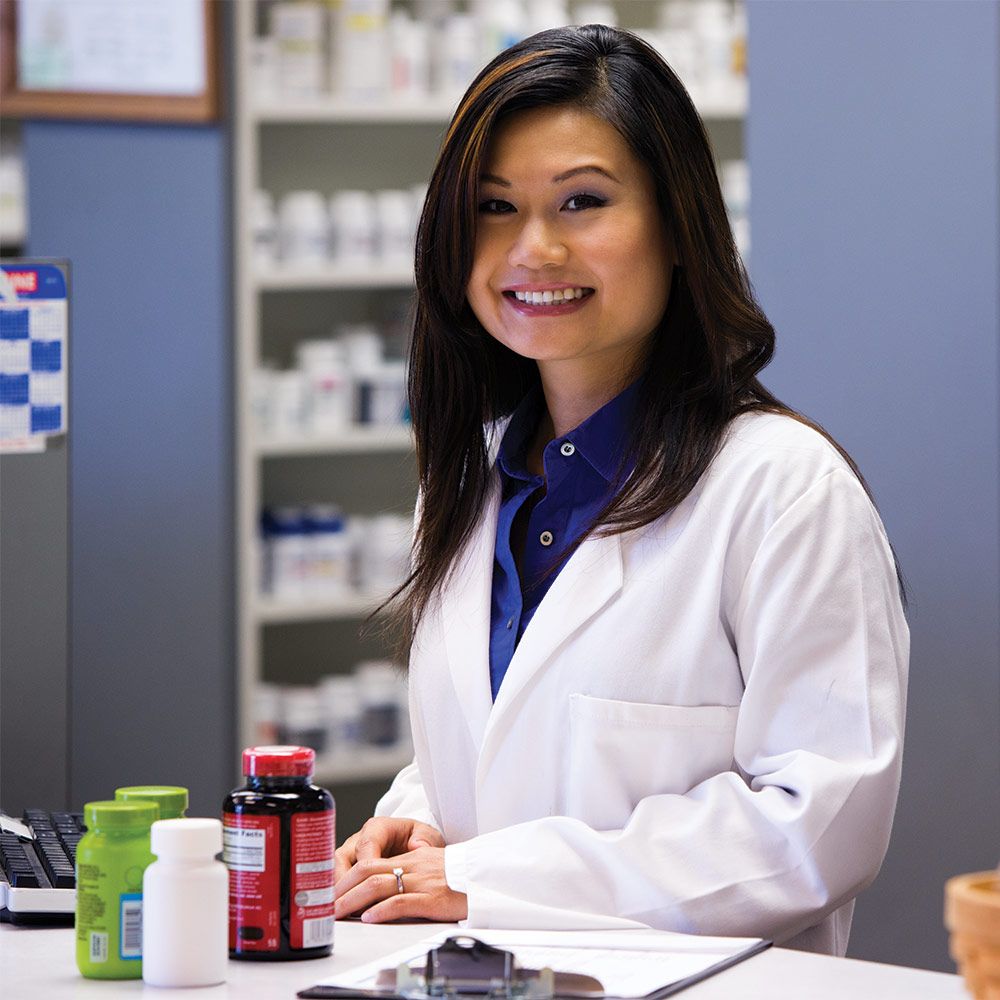 Regulatory and Compliance
Achieve continuous compliance with accreditation and regulatory standards and improve medication safety systems.
There are regulations and standards every hospital needs to follow, issued by the federal government, state boards of pharmacy and state departments of health. We provide the highest level of regulatory and accreditation consultation to help your hospital prepare for potential audits and ensure each patient receives the safest, most effective medication therapy. 
Cardinal Health pharmacy experts complete 100+ accreditation surveys and mock audits, annually. Learn how we can help you stay in compliance.
Cardinal Health conducts independent assessments of hospital medication safety programs. Learn how we can help you improve medication safety.
GS1 industry standards establish a global standard and improve efficiency of the medical product supply chain.
Compliance standards for sterile compounding are complex. Cardinal Health provides you with the expertise and resources to rapidly identify areas for improvement, as well as make recommendations for addressing deficiencies that could put your mission of care at risk.
Improving safety for 8 high risk medications
Some medications carry a higher risk of causing death or serious injury to patients than others. Every hospital or health network should identify its high-alert medications and implement processes to reduce the risk of errors for each.
Just Culture: An approach to reduce medication mistakes
Healthcare professionals must feel safe to report errors, including their own, and administrators must be driven to learn what causes mistakes and how to reduce their number and severity