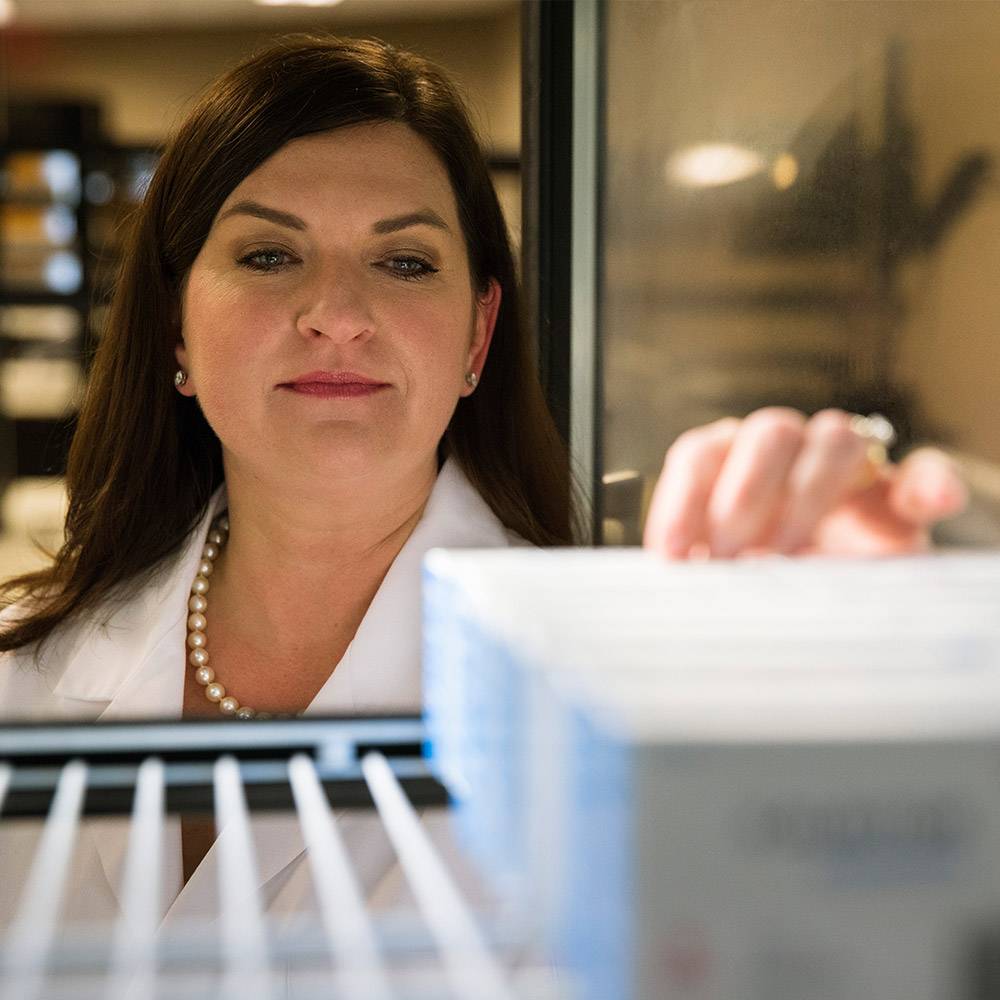 Flexible Consignment Programs
Ensuring critical specialty products and medications are available when patients need them
Cardinal Health Specialty Pharmaceutical Distribution (SPD) provides innovative and flexible consignment programs that are designed around your pharmacy's unique needs.
We can help you minimize risk, be more efficient, and make care delivery more effective. Our consignment programs offer customizable options - manual, web-based, automated via RFID or somewhere in between - to streamline your inventory management and help ensure that critical medications are available when patients need them.
SPD consignment program benefits
Improve budget control
Reduce inventory carrying costs
Gain visibility into real-time item level inventory
Eliminate waste from expired medications
Increase control with track and trace technology
SPD consignment product cycle
Par levels are determined and SPD consignment product is shipped to your facility.
SPD consignment product is received into your inventory and available for use.
SPD consignment product is removed from your inventory and dispensed as needed.
SPD consignment product is reordered, based on established par levels and shipped overnight for next business day delivery.
Reconciliations are completed to generate an invoice for all SPD consignment products dispensed during a reconciliation period.
Connect
Take the guesswork out of inventory planning
Let us customize a solution for you today.
866.677.4844
---
Prefer Email?
Thank you for contacting us. A member of our team will contact you via email soon.
Customized programs for your unique needs
Our industry-leading, web-based RFID technology takes the guesswork out of inventory planning for life-critical therapeutic products.
A simple, easy-to-use, consignment model that allows you to manually track your consignment inventory.
Experience the state-of-the-art RxID® e-Consignment Solution with scan technology via hand-held scanner, mobile application, or RFID cabinet.