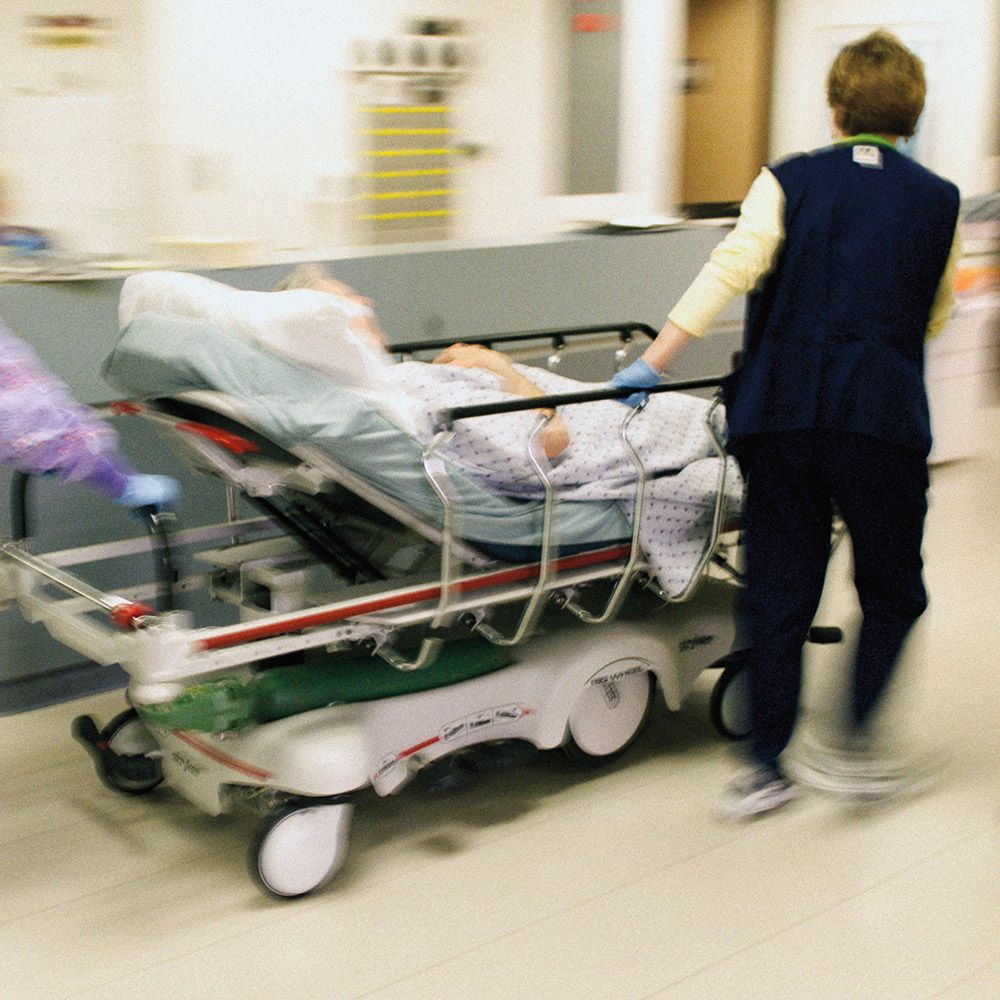 Emergency Drug Response Program
In emergency situations, every second counts.  One quick call to us, and we'll help you obtain the life-critical medications and specialty drugs you need through the Emergency Drug Response Program.
A nationwide network of knowledgeable customer service associates will quickly and efficiently fulfill your life-critical product request.
Emergency after-hour deliveries for the following products:
Coagulation factors
IVIG
Albumin
Hyperimmunes
Flu and other vaccines
Oncolytics
Limited distribution drugs
Consignment products
Through our Emergency Drug Response Program (EDRP), we are able to coordinate across the expansive Cardinal Health logistics network to deliver specialty therapies within 3-6 hours to healthcare facilities in certain geographic areas.
7 days a week, 365 days a year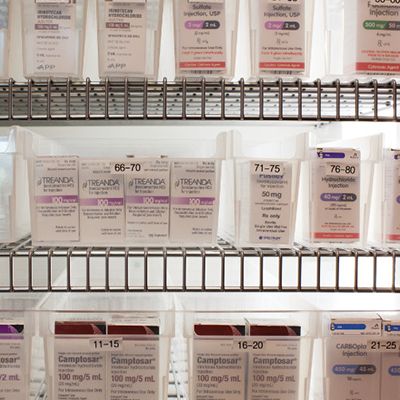 Product portfolio
View our continually evolving specialty drug product portfolio.
Connect
Contact us
Learn how we can help you access the life-critical medications you need.
866.677.4844
---
Prefer Email?
Thank you for contacting us. A member of our team will contact you via email soon.