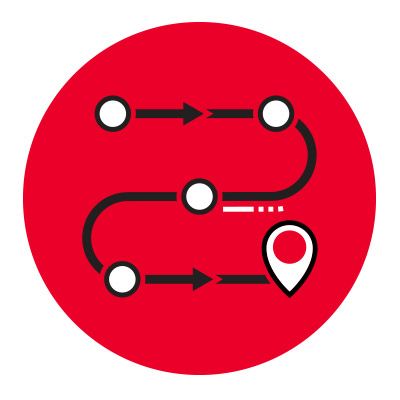 What supply chain challenges are you facing?
Together, we can make your supply chain work better to serve your overall mission and goals.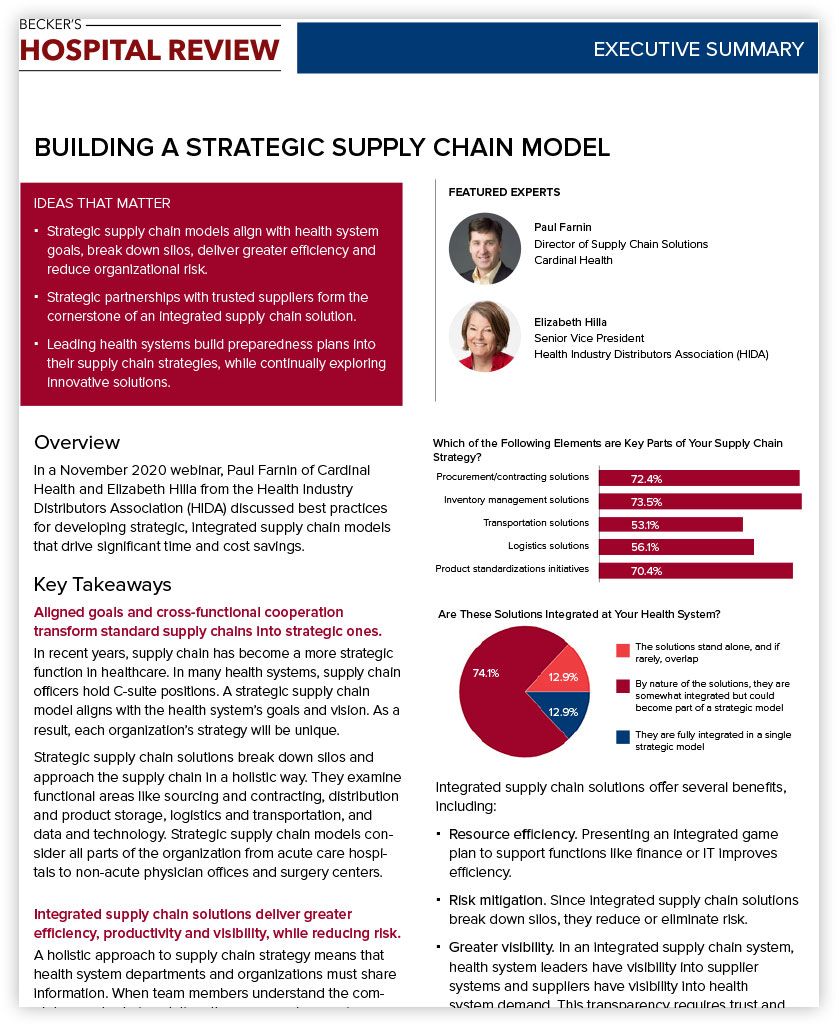 How to build a strategic supply chain model.
Learn best practices on strategically integrating several supply chain solutions to drive major time and cost savings.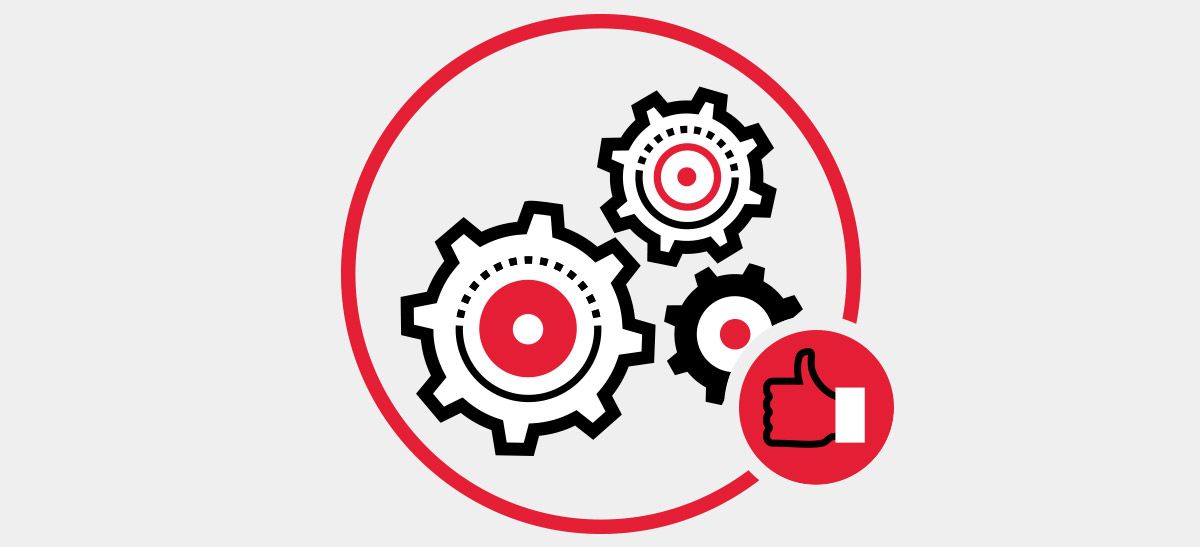 5 key elements for supply chain excellence
Follow these building blocks to fully optimize your supply chain.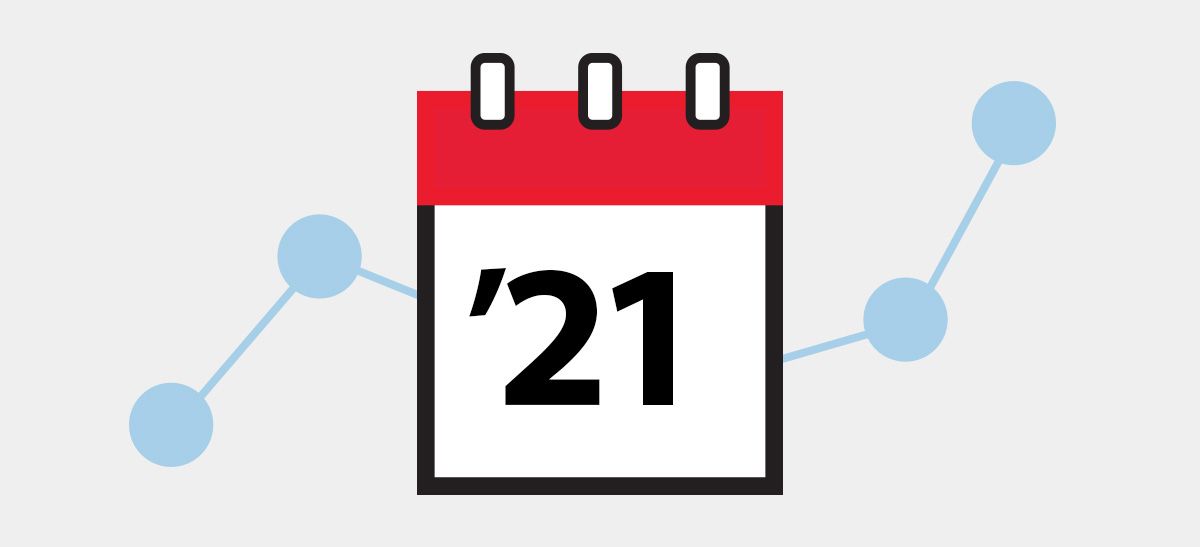 Adjust demand planning in the new year
Learn how your health system can rethink your approach to demand planning in response to the pandemic.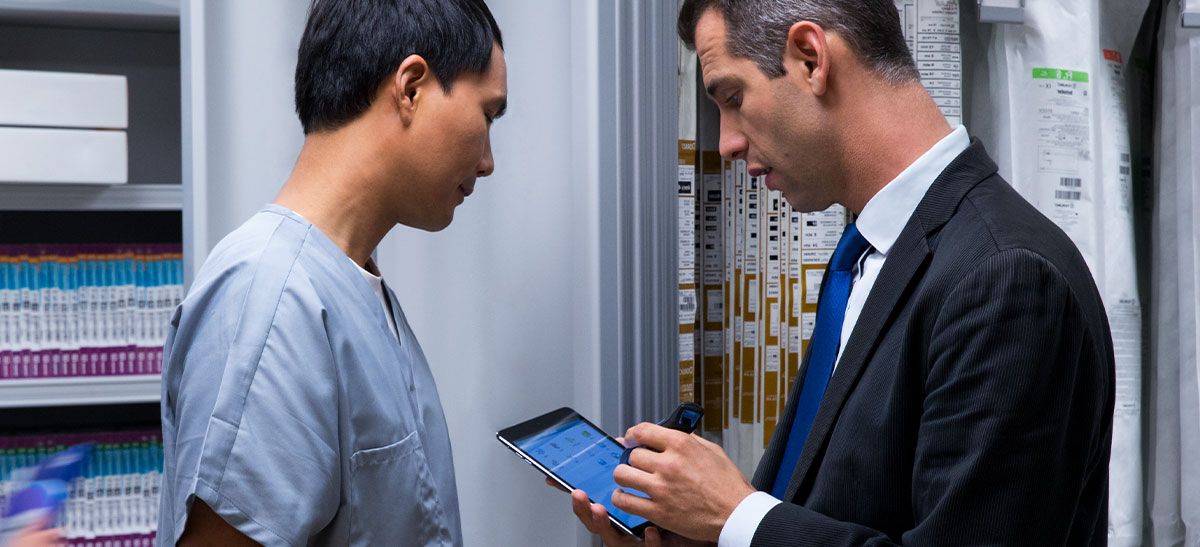 Learn how to address your pandemic preparedness storage planning needs
The COVID-19 pandemic is emphasizing the need for preparedness plans on managing inventory in a future crisis—here are three key elements to consider.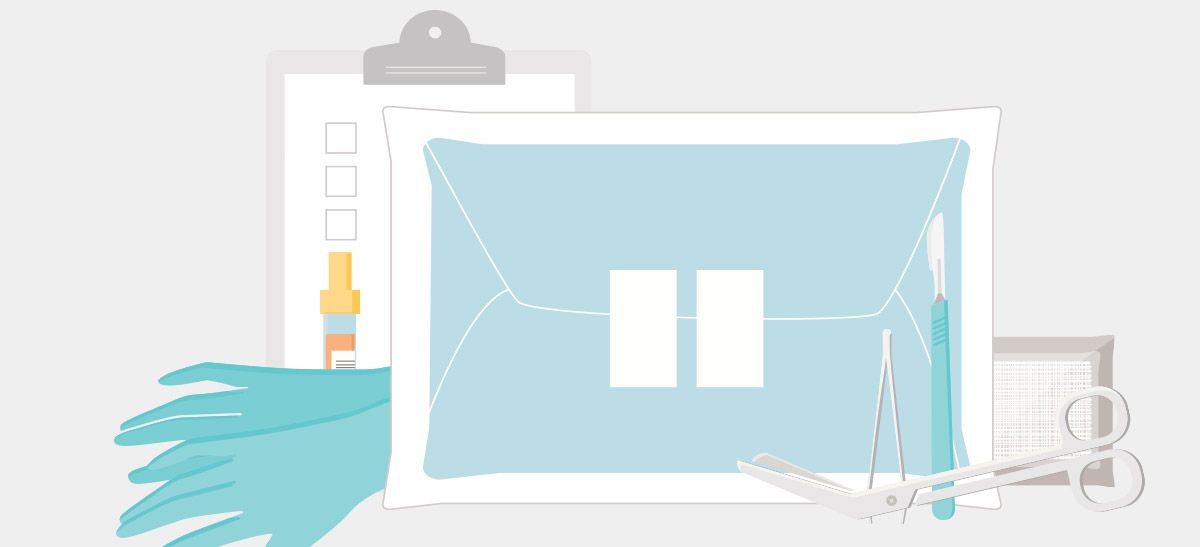 Implement standardization at your facility
Learn how standardization can simplify your procedural supply chain.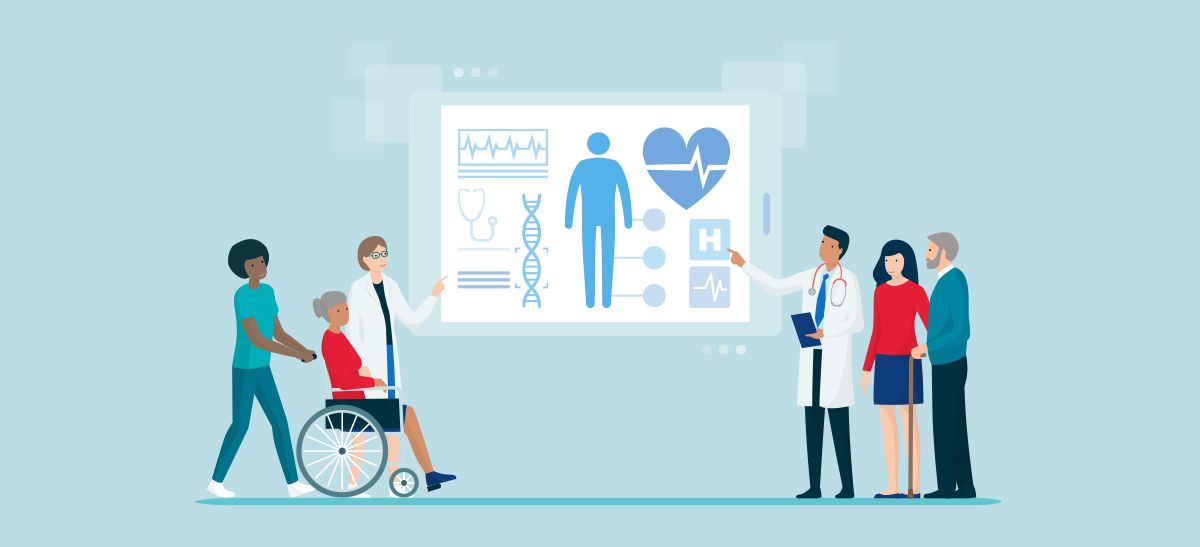 Is your facility ready to adopt a new supply chain solution?
An optimized supply chain can drive more effective patient care at the lowest operational cost. Are you ready to take the next step forward?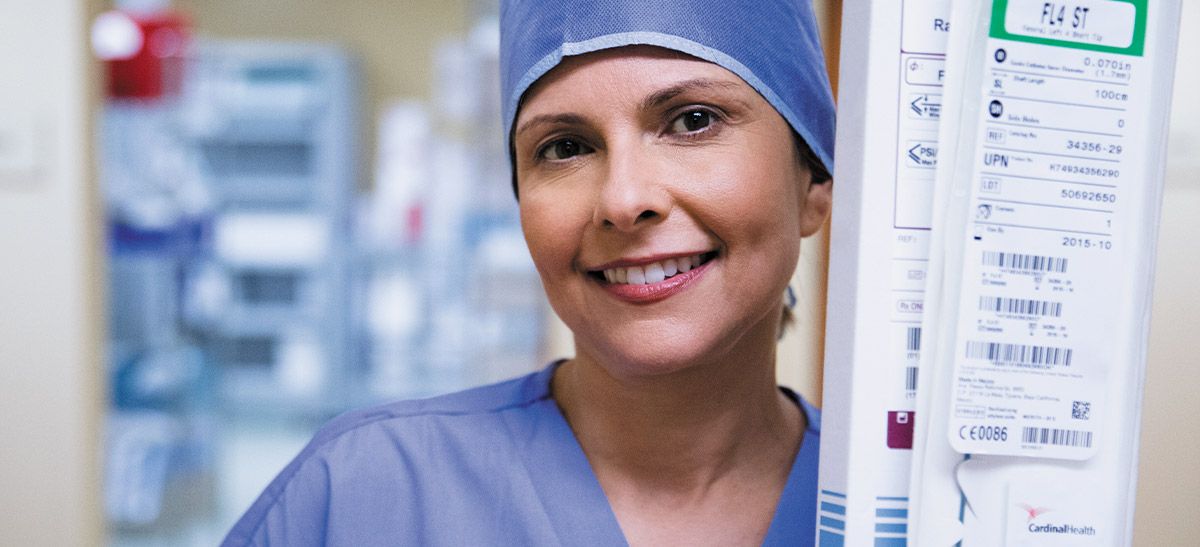 Harness data for efficiency and care quality
Learn how stronger operational and clinical coordination create opportunities for the right data to be gathered and analyzed in an atmosphere of value-based care.