Survey Finds Supply Chain Tasks Causing Stress for Clinicians and Impacting Patient Care
Clinicians report spending more than twice the amount of time they would like to on supply chain-related tasks, and as a result have less time with patients and increased stress levels, according to the fourth annual Cardinal Health Hospital Supply Chain Survey. Additionally, 25 percent of those managing supply chains – along with 20 percent of clinicians – say that supply chain tasks "stress them out."
Read full release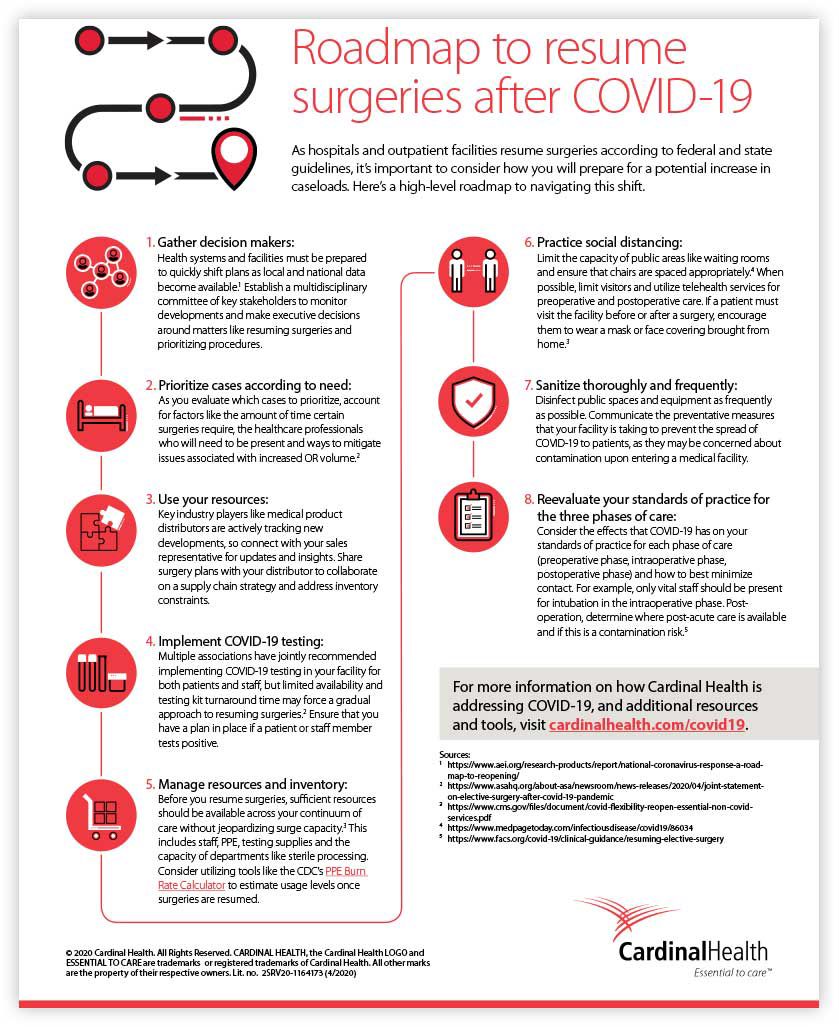 A roadmap to resuming surgeries in your facility
As hospitals and outpatient facilities resume surgeries amid COVID-19, it's important to consider how you will prepare.
Standardization isn't a side job
Product standardization is a way to improve efficiency and cut supply chain costs, so it's key to prioritize SKU reduction with improved data practices.

 
Discover data-driven insights for your pack program
Managing your pack program just got easier. Discover how PackManager® can save time, reduce waste, improve training, and simplify inventory.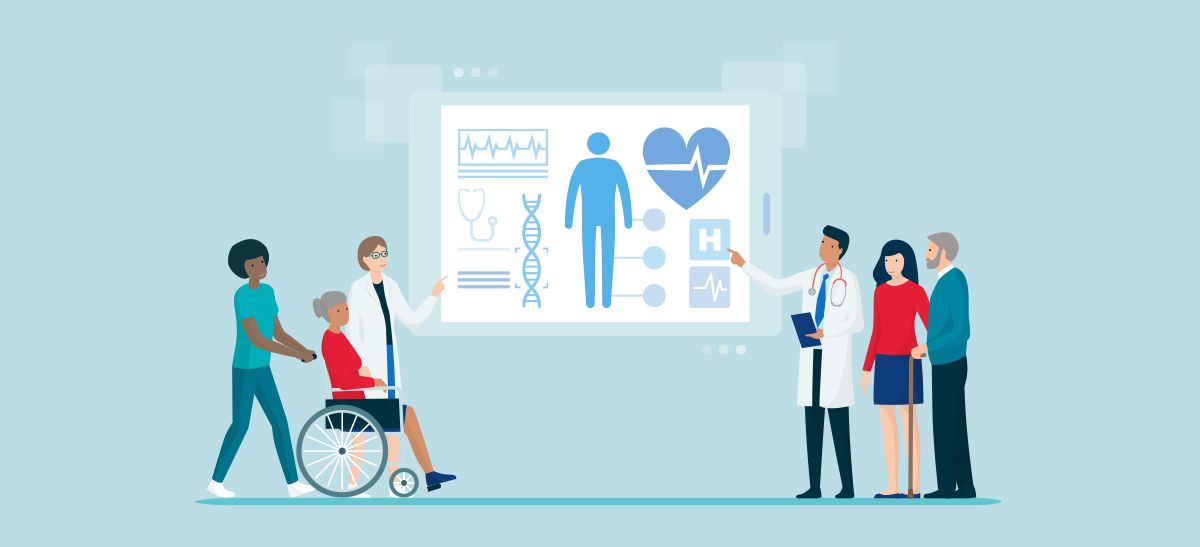 Is your facility ready to adopt a new supply chain solution?
An optimized supply chain can drive more effective patient care at the lowest operational cost. Are you ready to take the next step forward?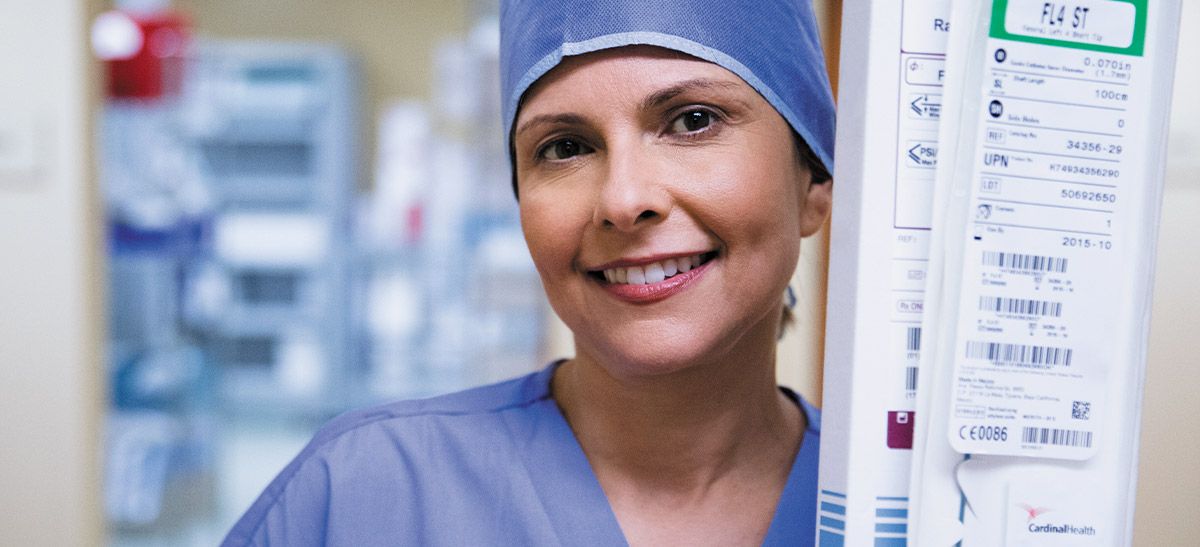 Harness data for efficiency and care quality
Learn how stronger operational and clinical coordination create opportunities for the right data to be gathered and analyzed in an atmosphere of value-based care.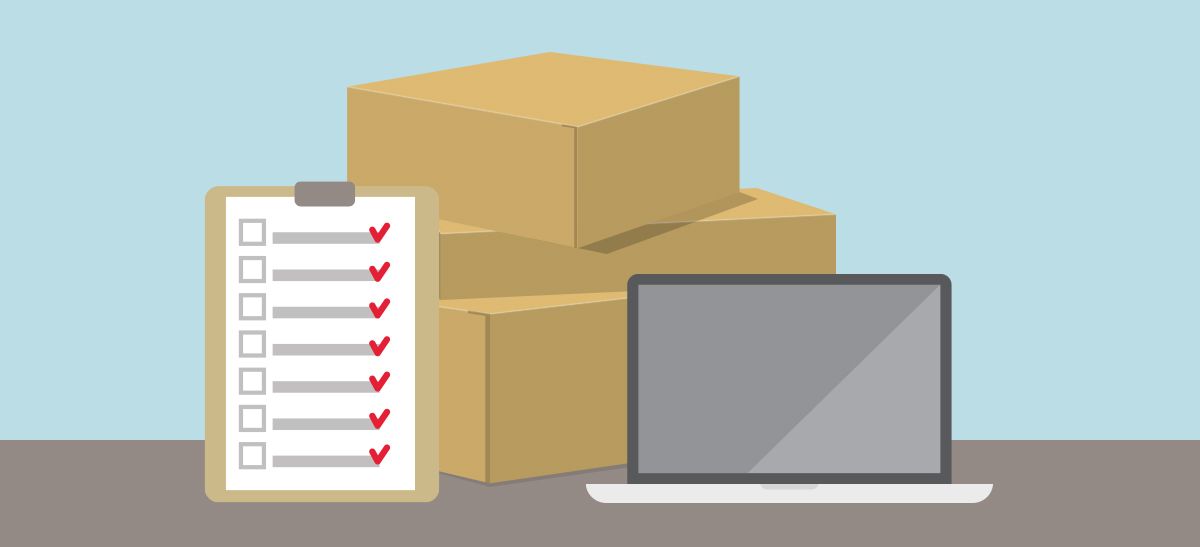 Build your case for inventory management technology
Advocating for inventory management technology can seem challenging, but it doesn't have to be complicated. Discover five steps to build your case.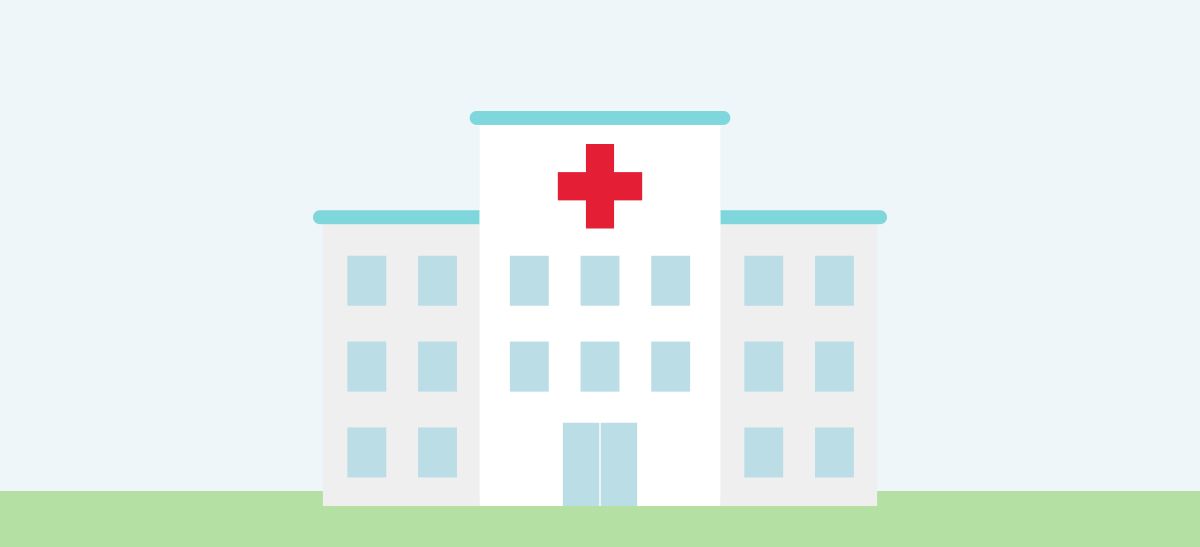 Supply chain leaders deserve thanks
Now more than ever, the vital work that supply chain professionals perform every day is critical in supporting patient care. Here are four reasons we celebrate them.