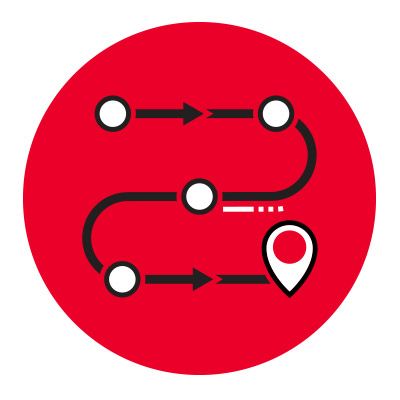 What supply chain challenges are you facing?
Together, we can make your supply chain work better to serve your overall mission and goals.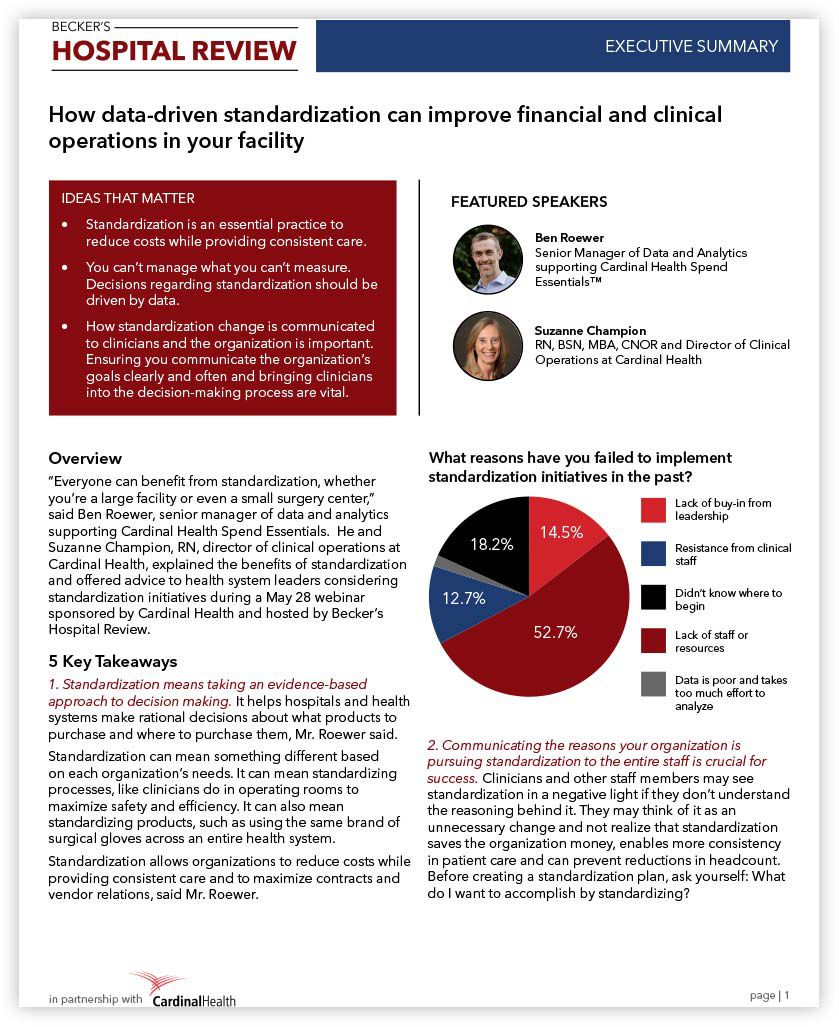 Can your standardization initiatives handle the heat this summer?
Standardization can be challenging, but to help you succeed, two experts shared insights about data and analytics, clinical integration, and change management.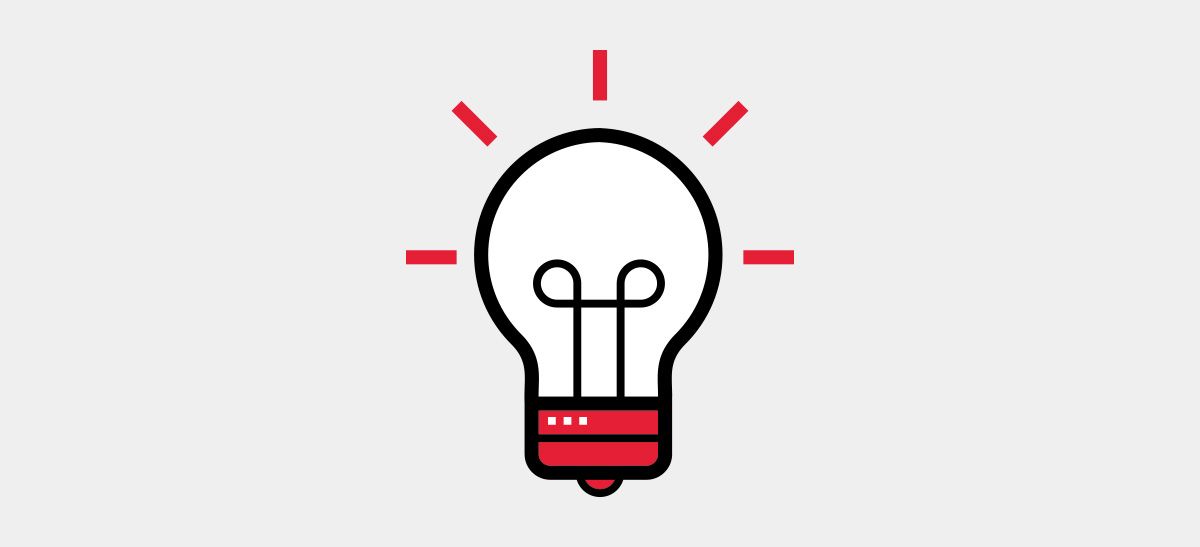 5 key takeaways from Becker's Supply Chain Virtual Forum
Eleven supply chain leaders shared their strategies for using data to maximize efficiencies and optimize their supply chains.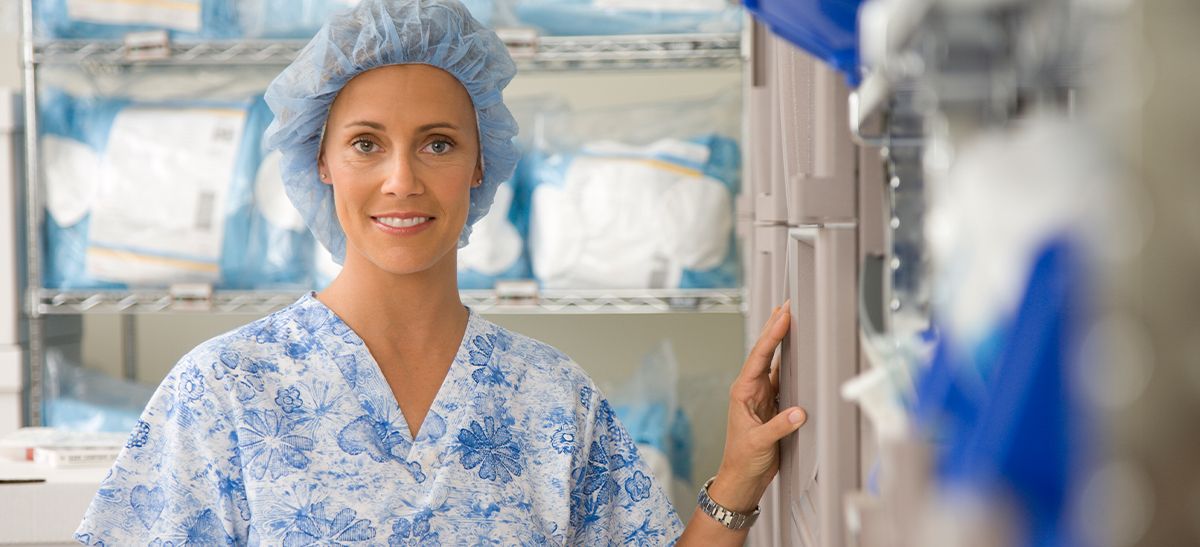 Streamlining shipments with 3PL can lead to big savings
Discover how one health system was able to save over $900,000 by utilizing Cardinal Health's 3PL program.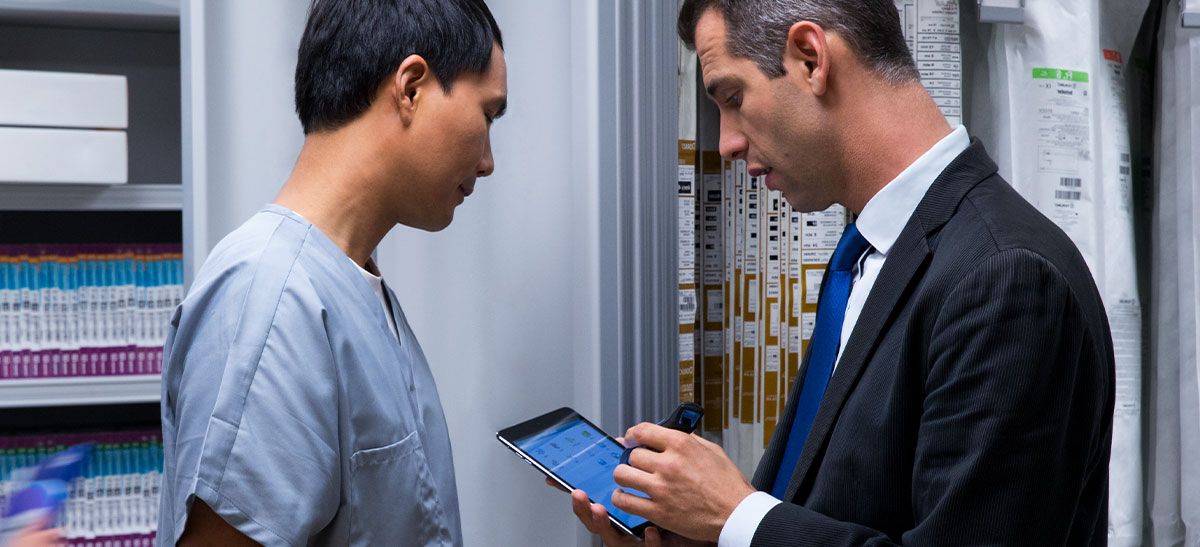 Learn how to address your pandemic preparedness storage planning needs
The COVID-19 pandemic is emphasizing the need for preparedness plans on managing inventory in a future crisis—here are three key elements to consider.
8 Must Reads for Supply Chain Leaders
Look back at 8 important articles that can help you optimize your supply chain.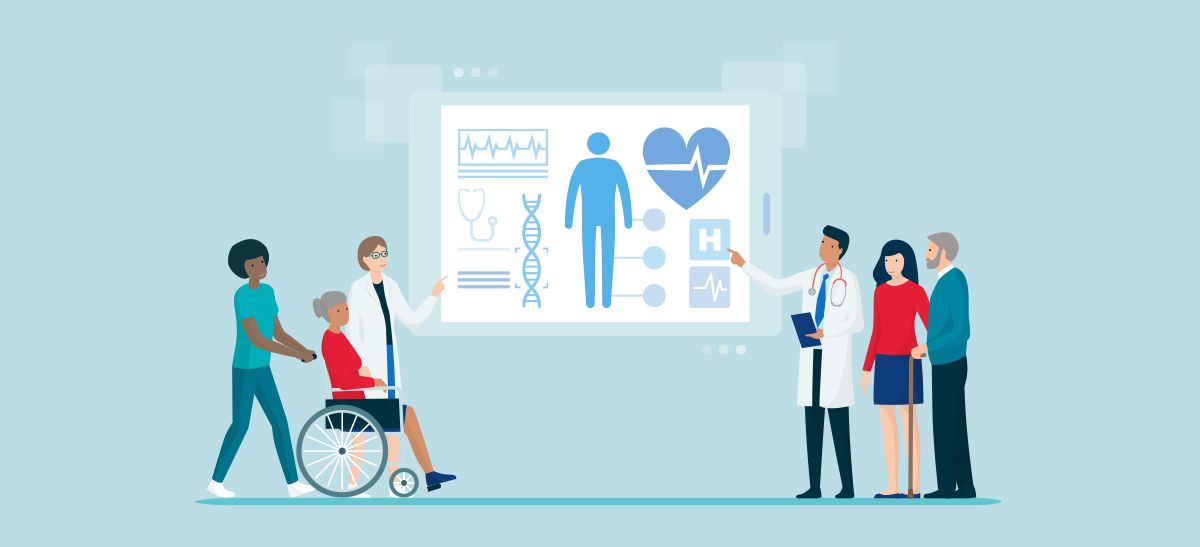 Is your facility ready to adopt a new supply chain solution?
An optimized supply chain can drive more effective patient care at the lowest operational cost. Are you ready to take the next step forward?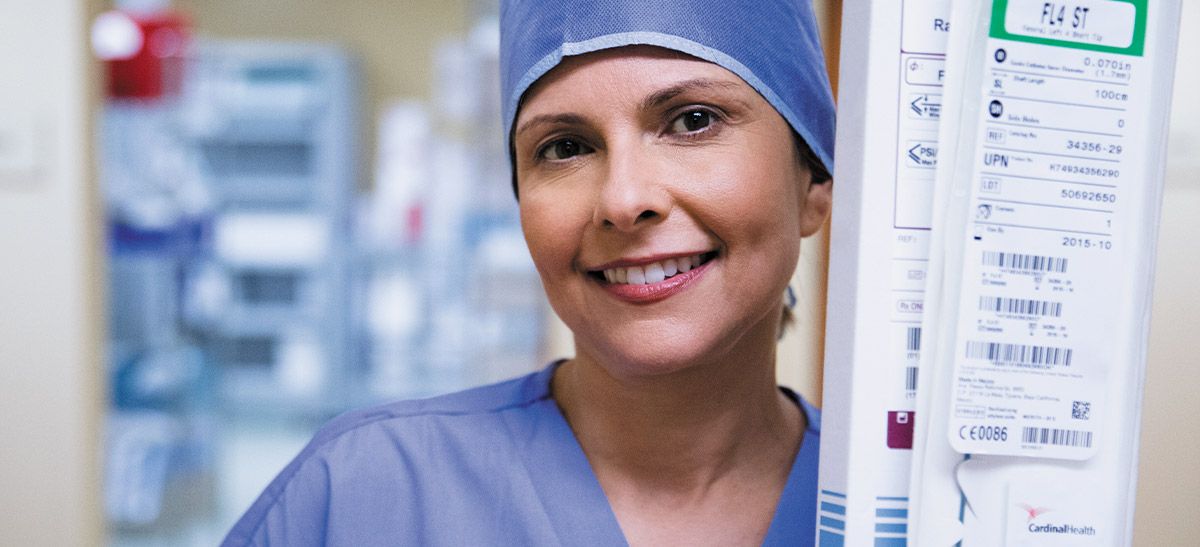 Harness data for efficiency and care quality
Learn how stronger operational and clinical coordination create opportunities for the right data to be gathered and analyzed in an atmosphere of value-based care.