Survey Finds Supply Chain Tasks Causing Stress for Clinicians and Impacting Patient Care
Clinicians report spending more than twice the amount of time they would like to on supply chain-related tasks, and as a result have less time with patients and increased stress levels, according to the fourth annual Cardinal Health Hospital Supply Chain Survey. Additionally, 25 percent of those managing supply chains – along with 20 percent of clinicians – say that supply chain tasks "stress them out."
Read full release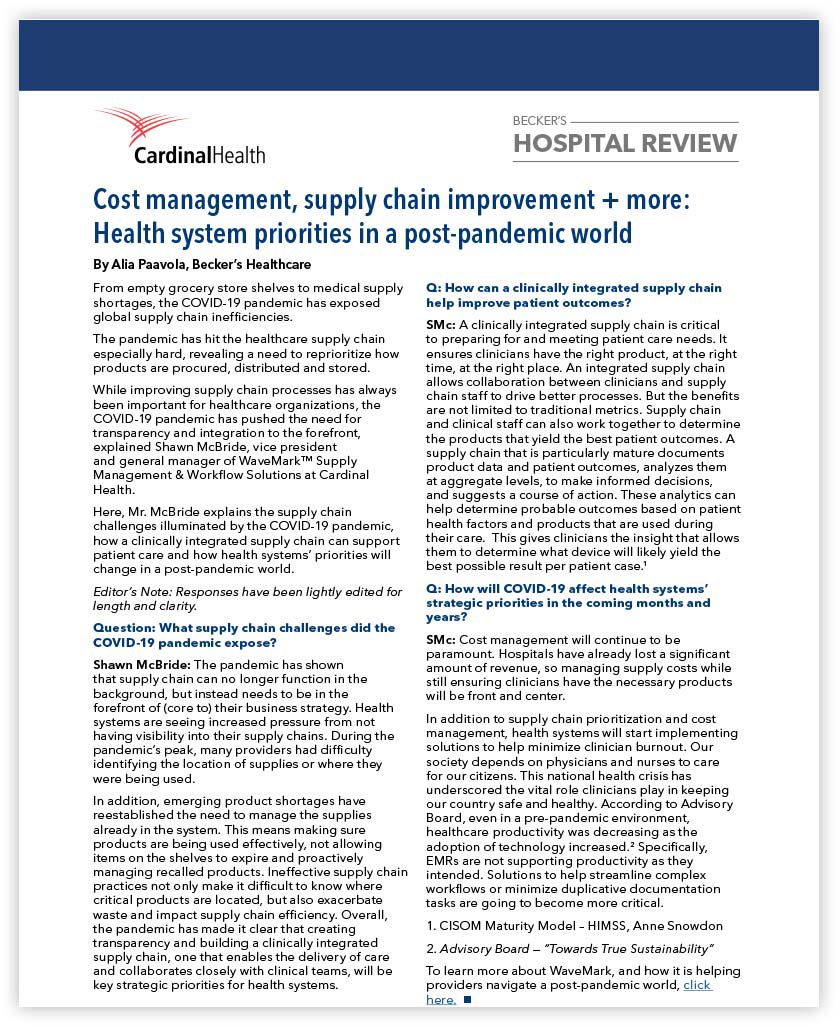 Health system priorities in a post-pandemic world
The COVID-19 pandemic illuminated many supply chain challenges. Discover how health systems' priorities will change to support patient care in a post-pandemic world.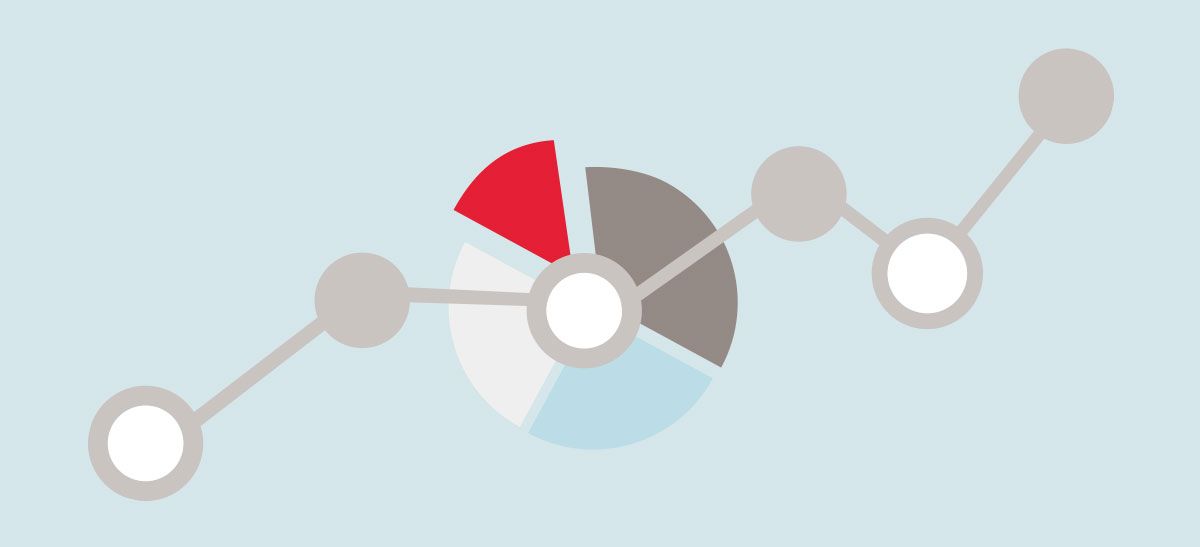 Expert advice on tackling standardization
Standardization can be challenging, but to help you succeed, two experts shared insights about data and analytics, clinical integration, and change management.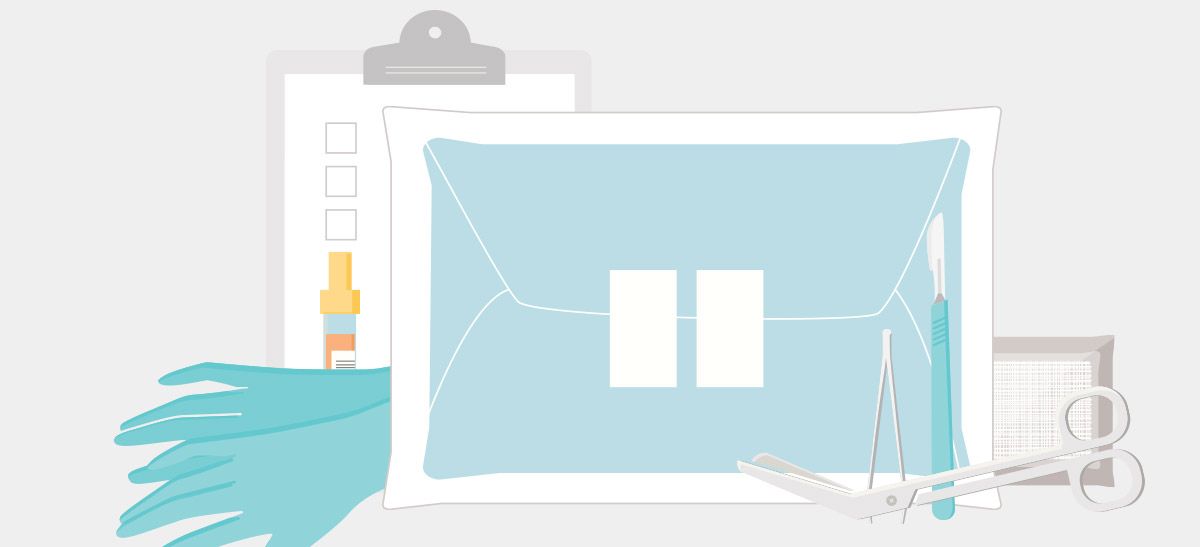 Get the most out of your pack program
Leverage the power of data analytics and the expertise of our Operating Room Specialists to design an optimized surgical kit program.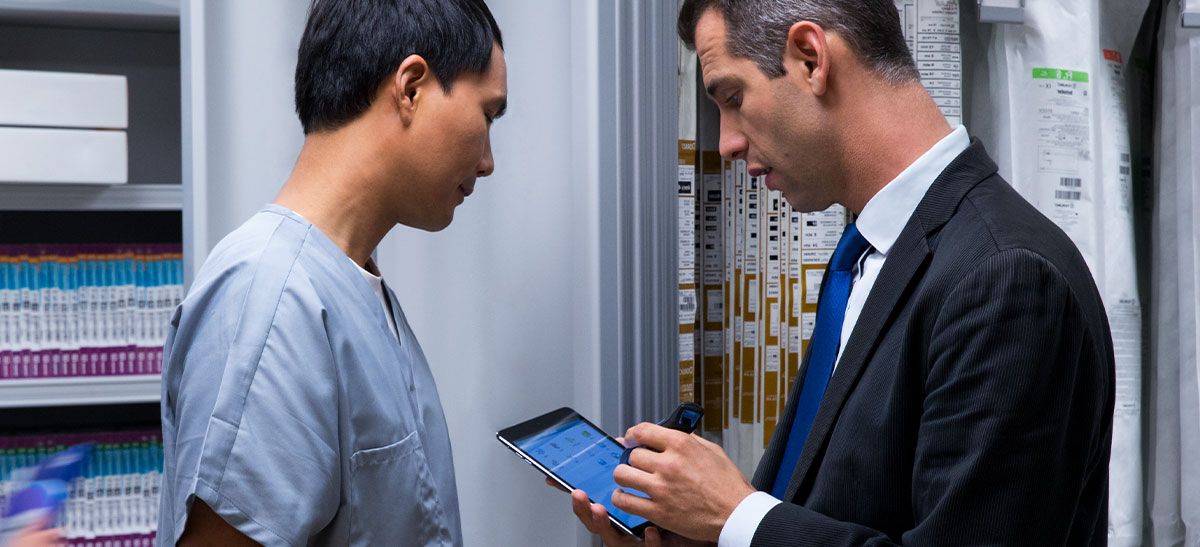 Discover supply chain innovation opportunities
Effectively managing inventory data is a key factor for hospital efficiency and performance - here are solutions to five common challenges.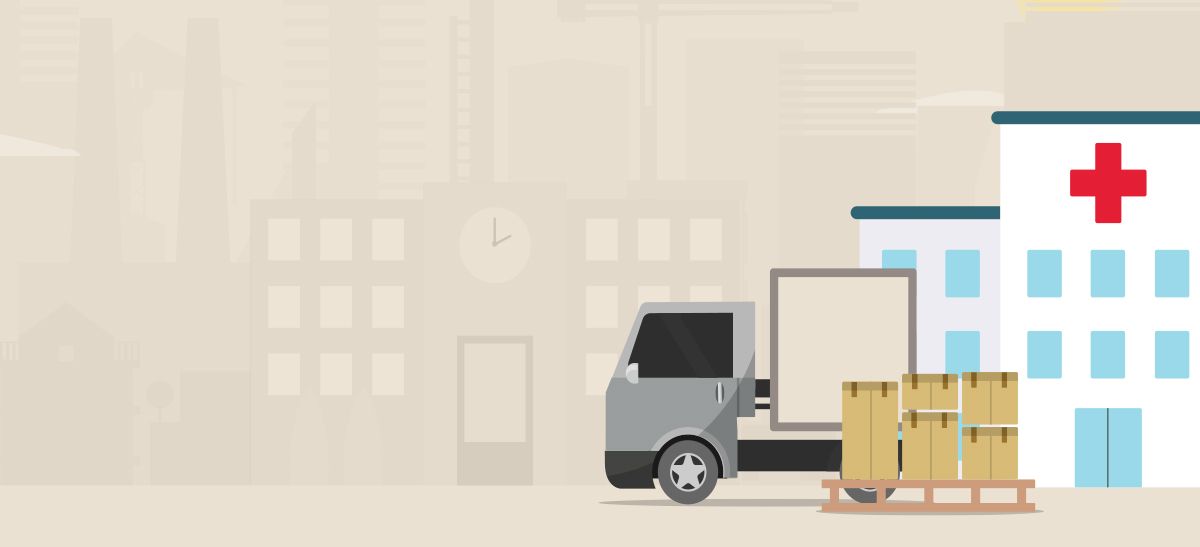 Drive down your shipping costs
Learn how one health system worked collaboratively with its freight management organization to lower overall transportation costs.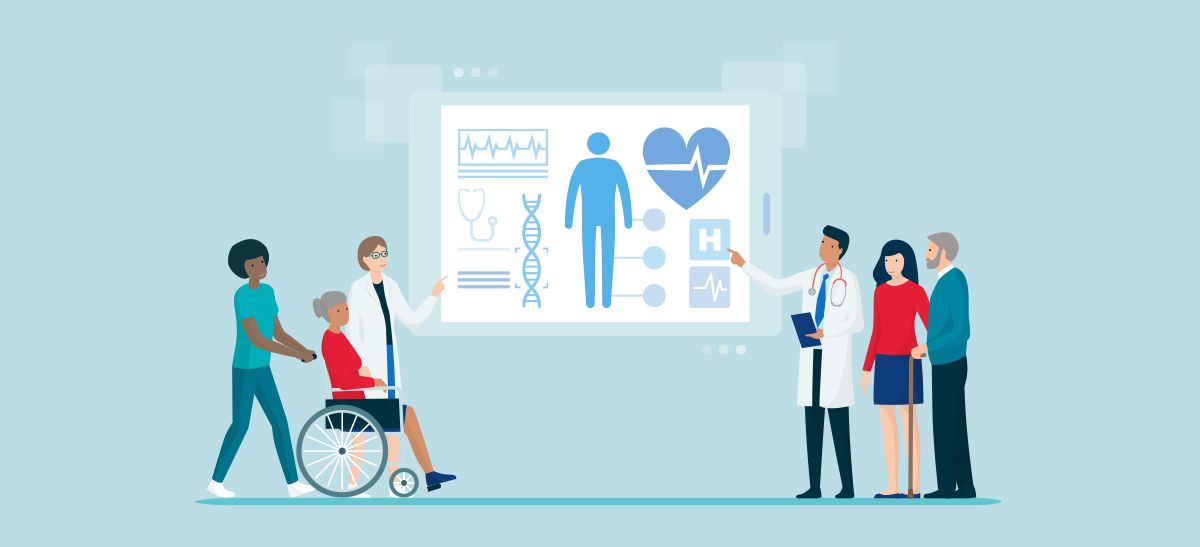 Is your facility ready to adopt a new supply chain solution?
An optimized supply chain can drive more effective patient care at the lowest operational cost. Are you ready to take the next step forward?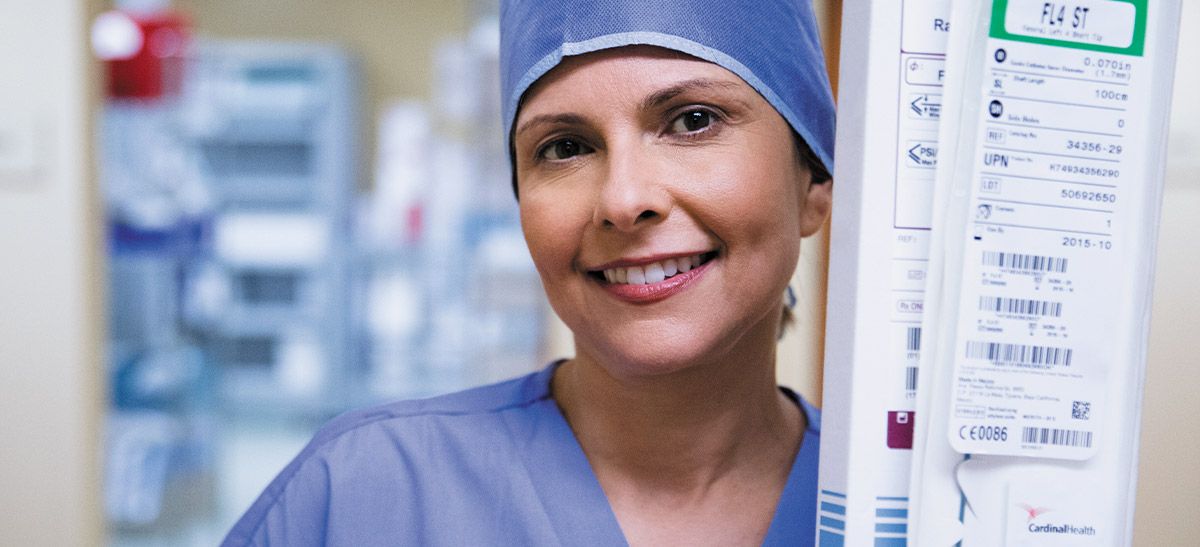 Harness data for efficiency and care quality
Learn how stronger operational and clinical coordination create opportunities for the right data to be gathered and analyzed in an atmosphere of value-based care.