Survey Finds Supply Chain Tasks Causing Stress for Clinicians and Impacting Patient Care
Clinicians report spending more than twice the amount of time they would like to on supply chain-related tasks, and as a result have less time with patients and increased stress levels, according to the fourth annual Cardinal Health Hospital Supply Chain Survey. Additionally, 25 percent of those managing supply chains – along with 20 percent of clinicians – say that supply chain tasks "stress them out."
Read full release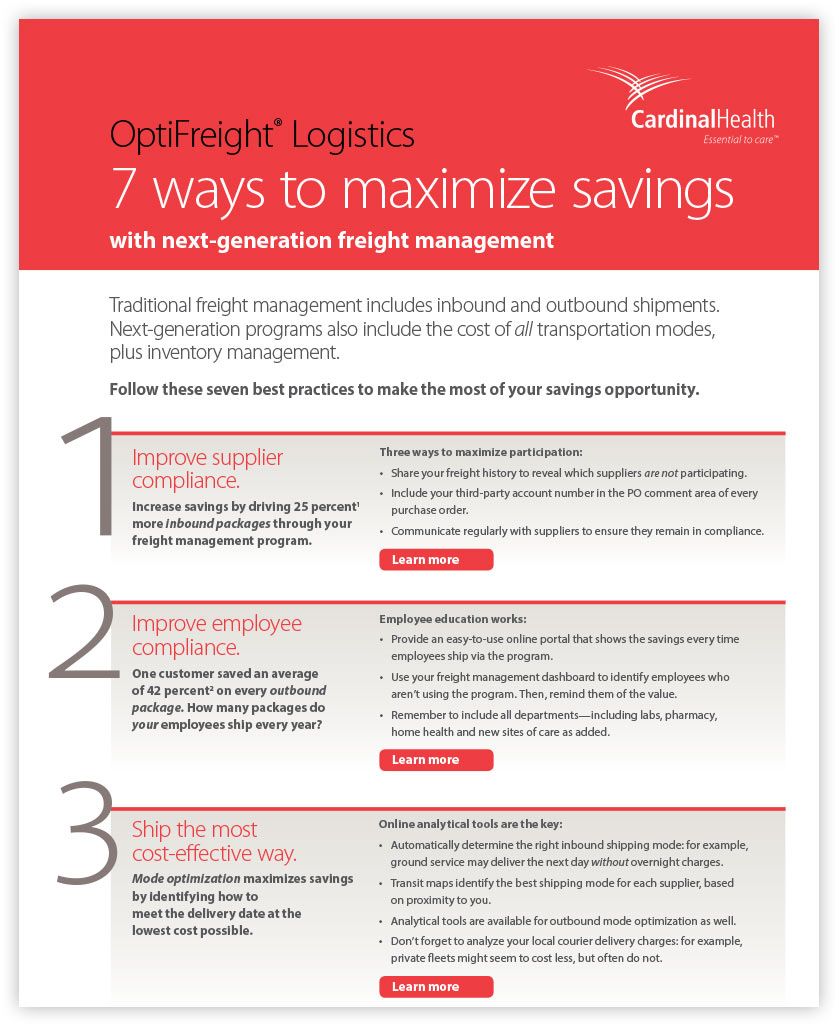 7 ways to maximize savings with next-generation freight management
Learn seven best practices that will help you make the most of savings opportunities across all transportation modes.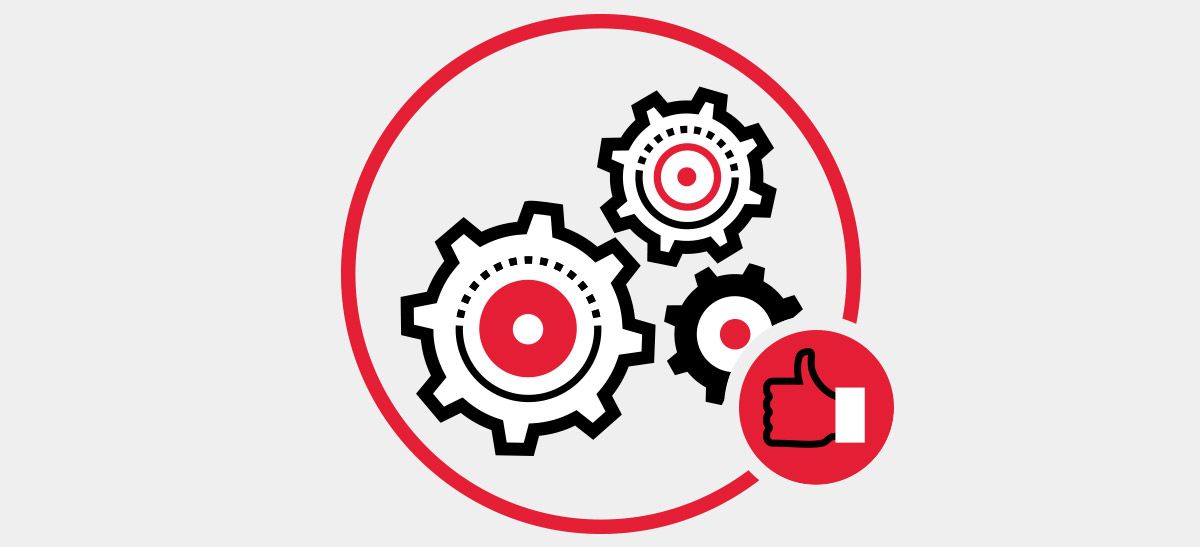 Utilize technology to improve inventory visibility
See how one health system drove innovation and addressed inventory management issues with RFID technology.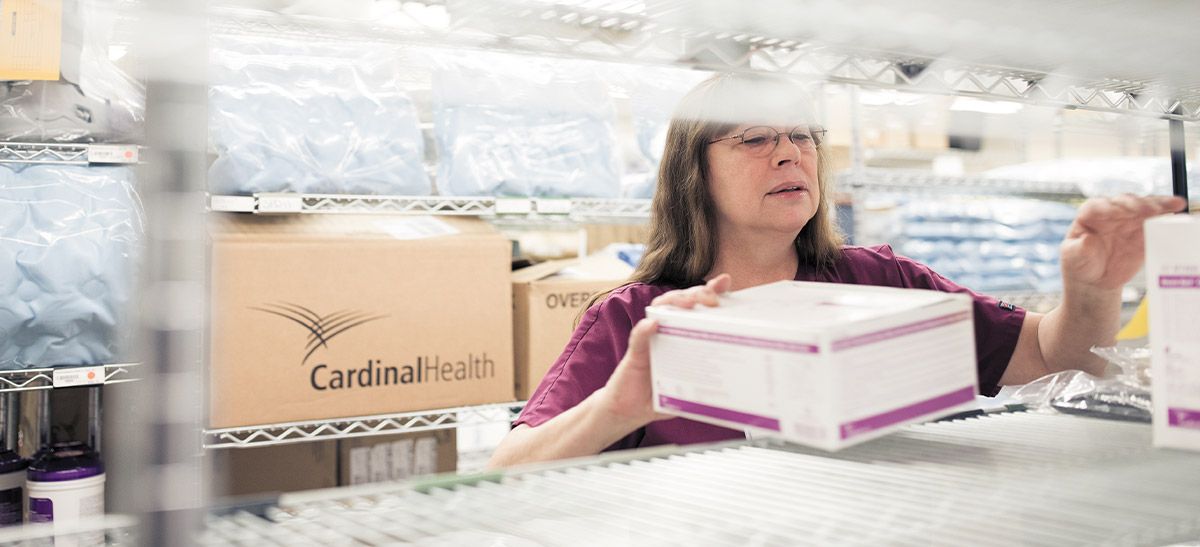 Optimize supply delivery mode
In a recent webinar with Becker's Hospital Review, Cardinal Health and Northwestern Medicine discussed supply mode strategies to cut waste, maximize storage, and save money.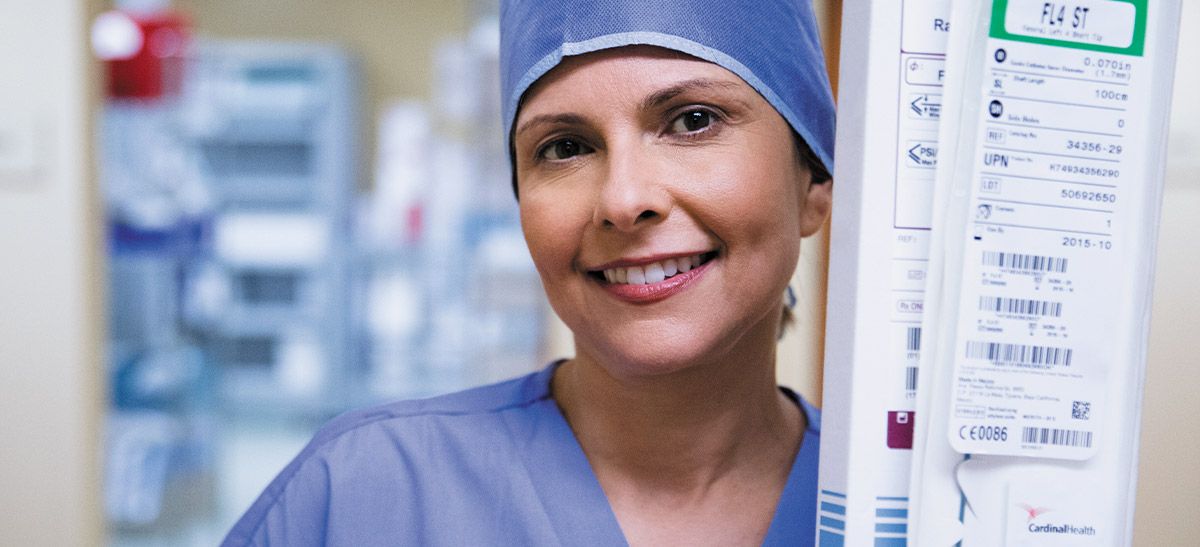 Harness data for efficiency and care quality
Learn how stronger operational and clinical coordination create opportunities for the right data to be gathered and analyzed in an atmosphere of value-based care.
Where to implement supply chain automation
Advancements like automated inventory management and RFID scanning improve efficiency and reduce waste, but all-encompassing automation may be detrimental to your supply chain.
Unlock a clinically integrated supply chain
In a presentation with Becker's Hospital Review, Cardinal Health and Nebraska Medicine discussed strategies for collaboration and impacts of clinical integration on patient outcomes.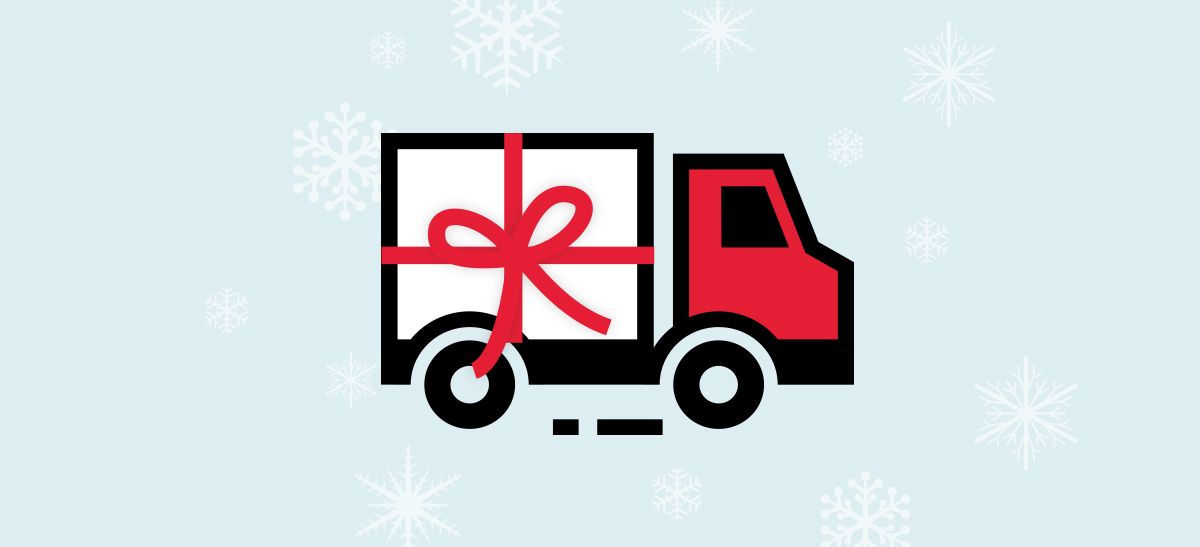 Maximize transportation economies of scale
See how one of America's leading health systems moved away from a traditional distribution model to an advanced distribution network with one integrated delivery management system.