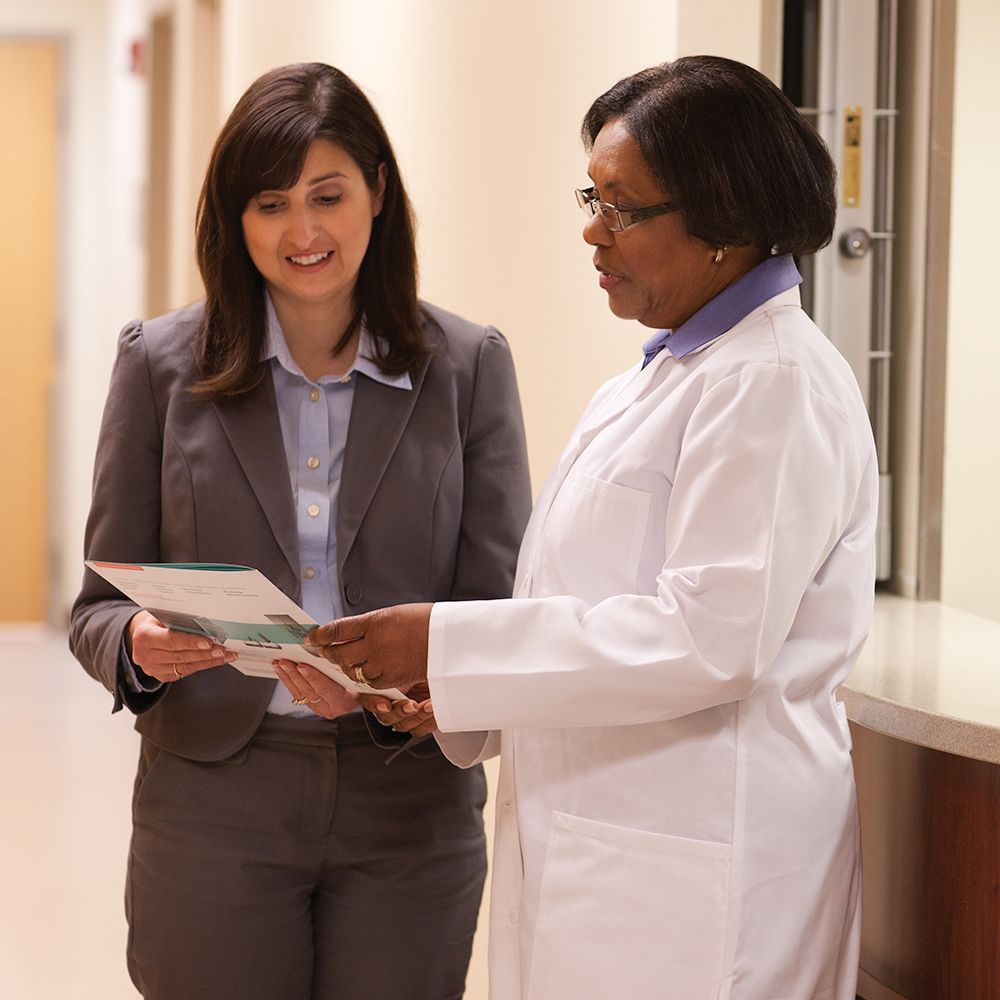 Shipping solutions for laboratories
Save on deliveries to and from your lab.
15 – 30%
Average amount saved per shipment*
$0
Your cost to use OptiFreight® Logistics
Managing freight is an easy and effective way to reduce operating expenses without affecting patient outcomes.
Logistics are a critical part of operating a laboratory. Every day, shipments come in and go out of your facility – specimens, equipment, reagents, kits and client supplies. These shipping costs can really add up.
OptiFreight® Logistics not only reduces costs for local, national, and international deliveries, we provide the heightened support you need to manage logistics operations and track your shipping costs. You work tirelessly to ensure your clients have the supplies they need, through courier or national carriers, and receive results as soon as possible. Let us help you manage your freight, so you can focus on other priorities.
We help you:
Reduce shipping costs, without changing your processes
Address courier and national carrier service requests, such as:

New client setups
Coordinating pickup and delivery times
Direct support for shipment needs

Gain greater visibility and control of shipping costs
Implement best practices to improve efficiency

Optimize service level by client location
Improved shipping practices and tracking
"I've never encountered any other program that works as well as OptiFreight®. It's a no-brainer. You don't have to do any extra work — you actually do less work, and you save money. That's rare."
—Noah Beck, CellNetix® Pathology & Laboratories

*Based on shipments through OptiFreight® Logistics during January 1–December 31, 2015. Individual savings may vary.
Request a shipping cost analysis from OptiFreight® Logistics
Thank you for connecting with us.