Presource® provides relief via insight-driven kitting solutions that empower healthcare providers to take control of their supply chain and clinical practice.
Redefining value: Our solutions enable efficient, data-based optimization of pack programs to help you maximize value of your resources and spend throughout the delivery of care.
To the point (of care): Count on our scale and expertise to reliably deliver your custom kitting product solutions, where you need them, when you need them.
Meeting demands every day: Backed by deep data and experience, our procedure-based supply solutions help you optimize the delivery of high-quality care.
Contact us today.
Thank you for your interest in Presource Products & Services. A representative from our team will reply to your inquiry within 24-72 hours. Have a nice day!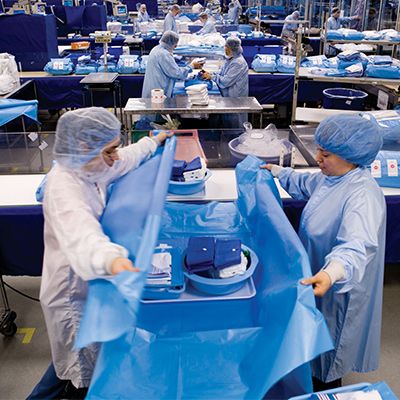 Presource® Medical Kit Products
Presource delivers insight-driven standard and custom procedural kitting solutions enabling you to drive clinical and operational efficiencies in patient care.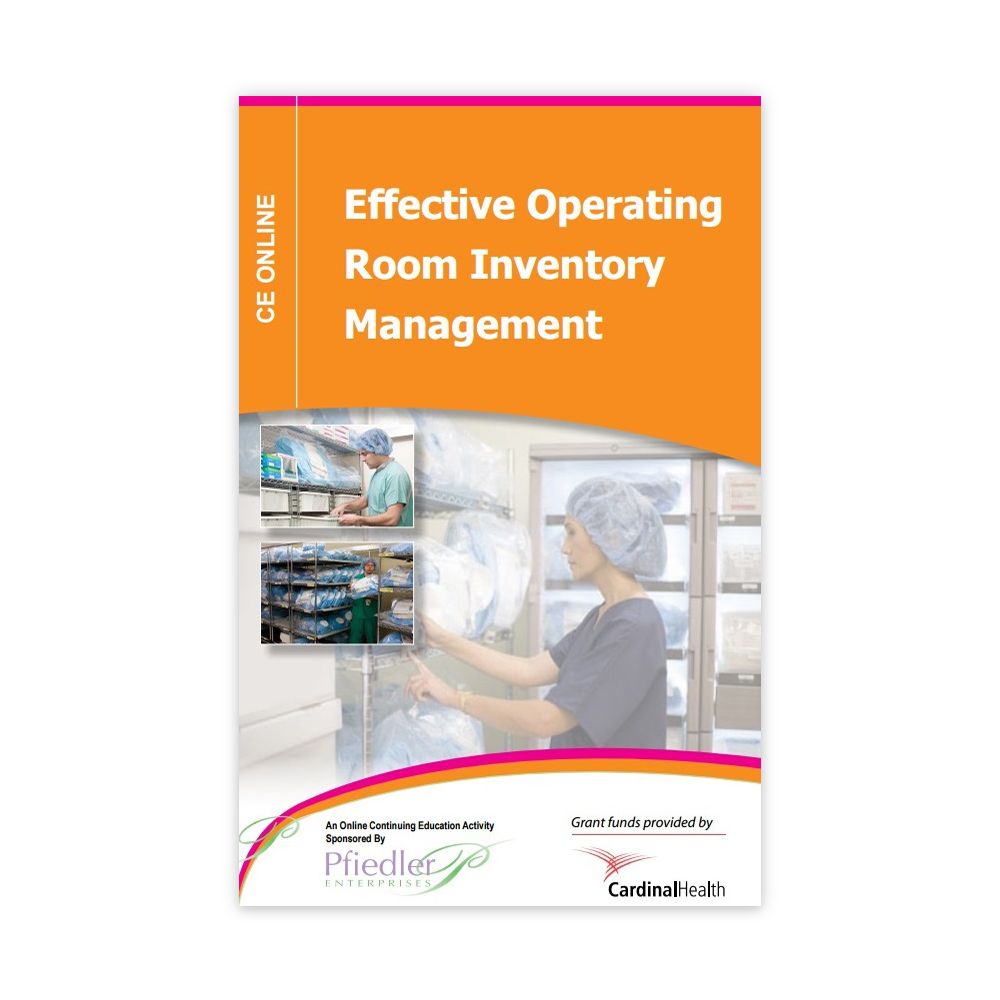 Effective Operating Room Inventory Management
Healthcare organizations are closely examining their operating room spend in an effort to improve their bottom line. Balance clinical needs with the needs of hospital operations, and thoughtfully standardize with clinical practice at the forefront.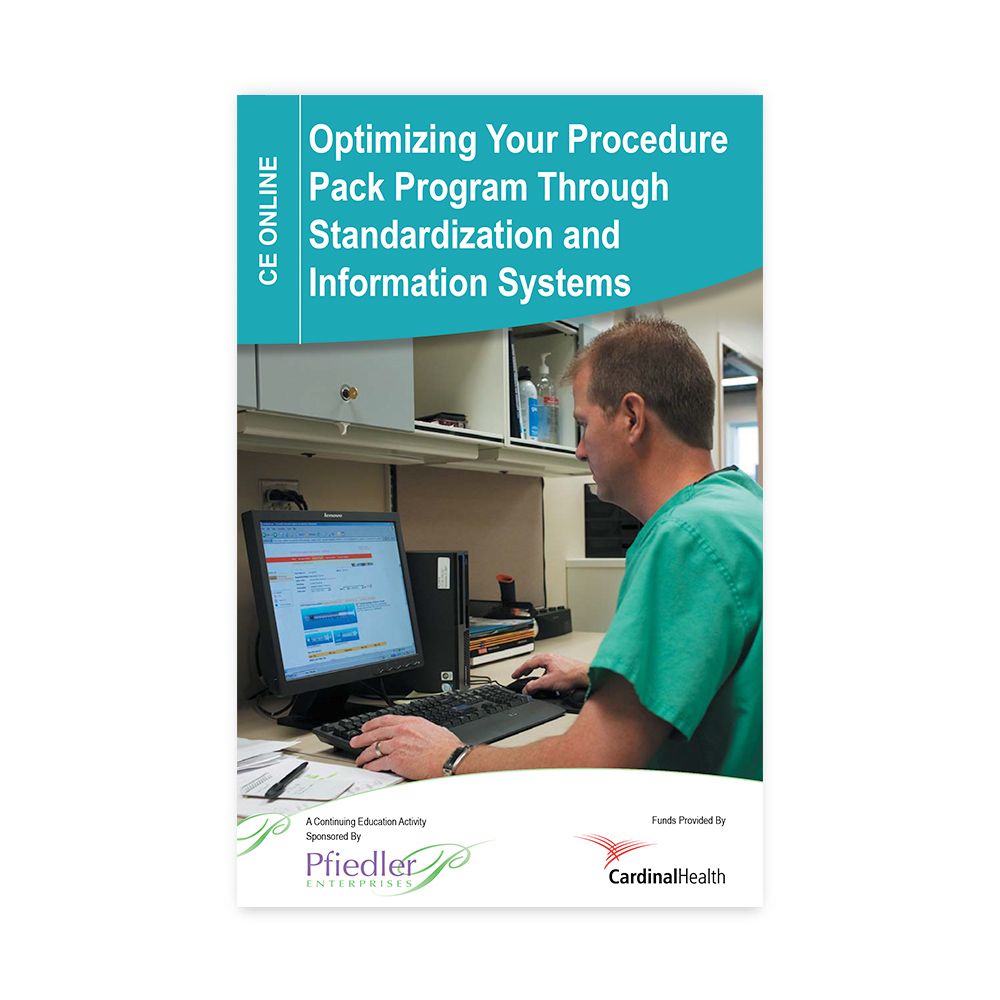 Optimizing Your Pack Program Through Standardization and Information Systems
Learn how with Cardinal Health pack solutions, you'll be able to make the component decisions that are right for you. Our analytics solutions show you how to thoughtfully standardize with clinical practice at the forefront.