Presource® provides relief via insight-driven kitting solutions that empower healthcare providers to take control of their supply chain and clinical practice.
Redefining value: Our solutions enable efficient, data-based optimization of pack programs to help you maximize value of your resources and spend throughout the delivery of care.
To the point (of care): Count on our scale and expertise to reliably deliver your custom kitting product solutions, where you need them, when you need them.
Meeting demands every day: Backed by deep data and experience, our procedure-based supply solutions help you optimize the delivery of high-quality care.
Contact us today.
Thank you for your interest in Presource Products & Services. A representative from our team will reply to your inquiry within 24-72 hours. Have a nice day!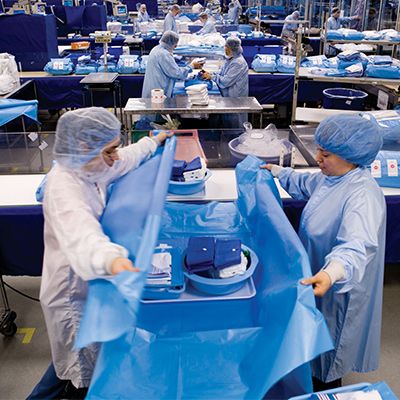 Presource® Medical Kit Products
Presource delivers insight-driven standard and custom procedural kitting solutions enabling you to drive clinical and operational efficiencies in patient care.