PackManager®
Take control of your supply chain and make more informed decisions about your surgical kits, in real time.
Advantages
PackManager® provides you with direct access anytime, anywhere to important details about your procedure pack program, including:
Review and manage inventory
View pricing
Manage pack changes
Identify standardization opportunities
Implement cost savings initiatives
View video images and pictures of your packs and components
Receive customized email notifications on your procedure pack program
Access online CEU programs
Features
What you'll find on the main hub of PackManager®
My packs and pack details – View pricing, pictures, videos, inventory, bill of materials and other pertinent information
Savings opportunities – View your procedure pack program savings opportunities
Standardization – View opportunities to standardize across your procedure pack program
What if – Model pack changes and see the impact of those changes in real time before submitting
Quality – Submit product quality concerns online
Thank you for your interest in Presource Products & Services. A representative from our team will reply to your inquiry within 24-72 hours. Have a nice day!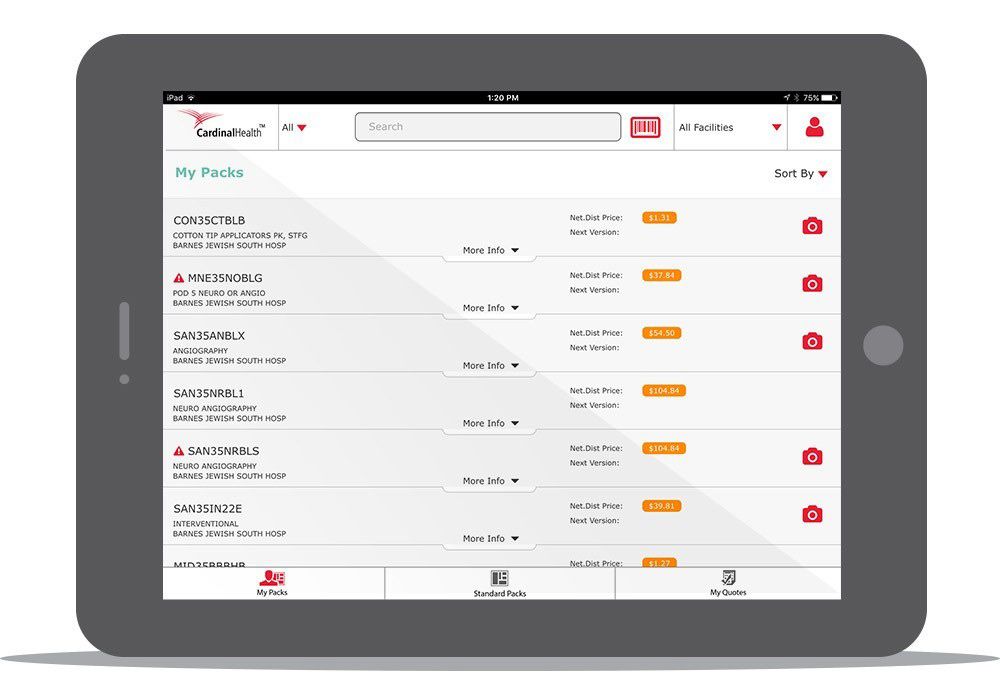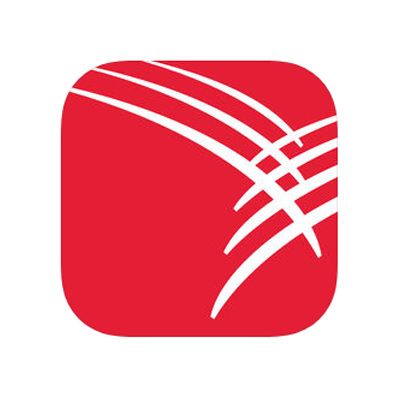 Download our NEW tablet app today.
Access important details about your procedure pack program anywhere, anytime.