Presource® Pack Program Optimization
Maximize the value of your custom procedure pack spend. Leverage our expertise and data to drive standardization, supply chain efficiency, and clinical insights.
Component choice
We'll help you save money — without sacrificing quality. We self-manufacture and source a wide range of components to give you options. Cardinal Health has integrated its unique clinical and operational insights into its proprietary, easy-to-use tool called PackManager®. By relying upon automated product comparison logic we can show you the best value and choice in the components you use in your custom procedure trays.
Program reviews
Let us work with you to proactively review your procedural kitting program to identify opportunities for improved efficiency, cost savings, and a streamlined supply chain across a broad selection of procedural departments. We'll share our findings and aid in implementation to help you realize the value from the resources you've invested.
Standardization
We know standardization is not a "one-size-fits-all" solution. Using our algorithms, you can benchmark against industry peers, and take a data driven approach to procedural supply management. With over 40 years of kitting knowledge and experience, together we can calibrate supply utilization and your clinical practice to help you standardize.
Thank you for your interest in Presource Products & Services. A representative from our team will reply to your inquiry within 24-72 hours. Have a nice day!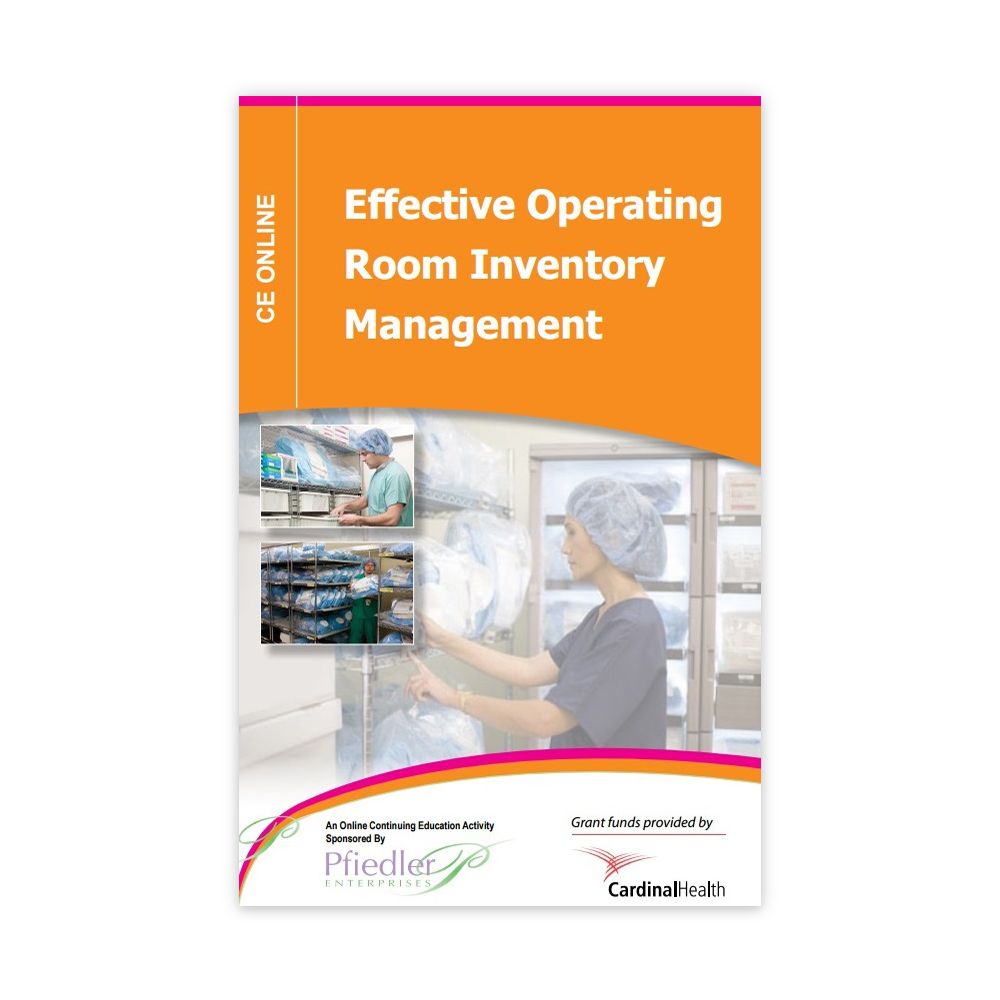 Effective Operating Room Inventory Management
Healthcare organizations are closely examining their operating room spend in an effort to improve their bottom line. Balance clinical needs with the needs of hospital operations, and thoughtfully standardize with clinical practice at the forefront.