Gain insights and visibility on all operating room supplies.
The days of "one size fits all" are over. Now you can have a tailored inventory management solution that meets the unique needs of your department, from managing low-cost medical/surgical commodities to tracking and documenting your high-value implants.
Now operating room leaders have one answer to the complex supply challenges in the operating room: from RFID-enabled smart cabinets and flexible hand-held methodologies to optimized clinician workflow at the point-of-use, WaveMark provides the operational clarity that reduces cost and allows clinicians to focus more on patient care. Most importantly, you'll have one, easy-to-use platform for aggregating all of your supply and usage data, so you can make more informed decisions.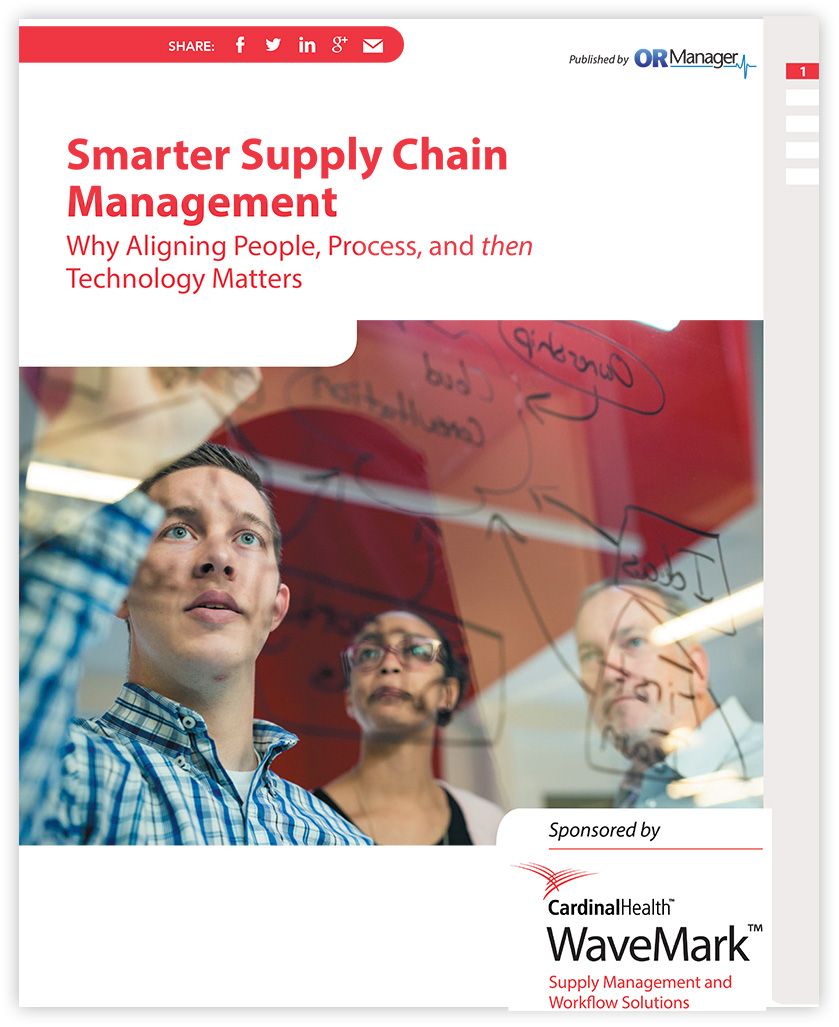 Thank you! We have received your request - someone will be in touch shortly.
WaveMark for your operating rooms
As a global healthcare leader, Cardinal Health is uniquely empowered to bring you the next generation solution for managing operating room inventory. See how we can help you gain greater visibility and control—so you can improve efficiency, lower costs and give your clinicians more time back for patient care.