Acute - Patient Solutions
From the patient's perspective, care can be complex. Through our innovative patient solutions, we can help you improve your patient outcomes, from the hospital bed to healthcare at home. We offer patient solutions, like Patient Assistance Program navigation, inpatient and outpatient pharmacy solutions, patient outreach, bedside medication delivery, and more. For you, that means fewer readmissions, better adherence, and smarter population health management across the board.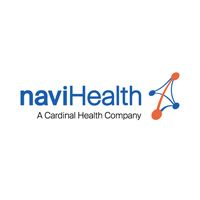 Post-acute care management
naviHealth®, a Cardinal Health company, provides the technology and services to help healthcare providers identify high-risk patients and optimize post-acute care plans.  This helps drive patient outcomes while taking cost out through reduced length of acute stays and fewer readmissions.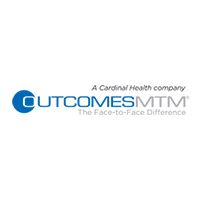 Medication Therapy Management
We are the industry leader in medication therapy management services that effectively improve patient outcomes, close gaps in care, and reduce hospital readmissions through improved medication adherence and optimized medication use.

Outpatient pharmacy services
Cardinal Health Outpatient Pharmacy Solutions enables healthcare providers to bridge the gap to patient population health management. It plays a critical role in continuing patient care beyond discharge, from the hospital to the home.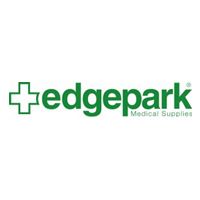 Home medical supply delivery
We can help support a smooth transition home for your patients with medical supplies delivered directly to their door by Edgepark®
Consumer products
Our recently launched line of Cardinal Health Hospital Quality at Home consumer products allows patients and caregivers to buy the same products used in the hospital to support continuity of care. 
Our Compliance and Adherence Solutions help increase medication adherence and reduce medication related readmissions.