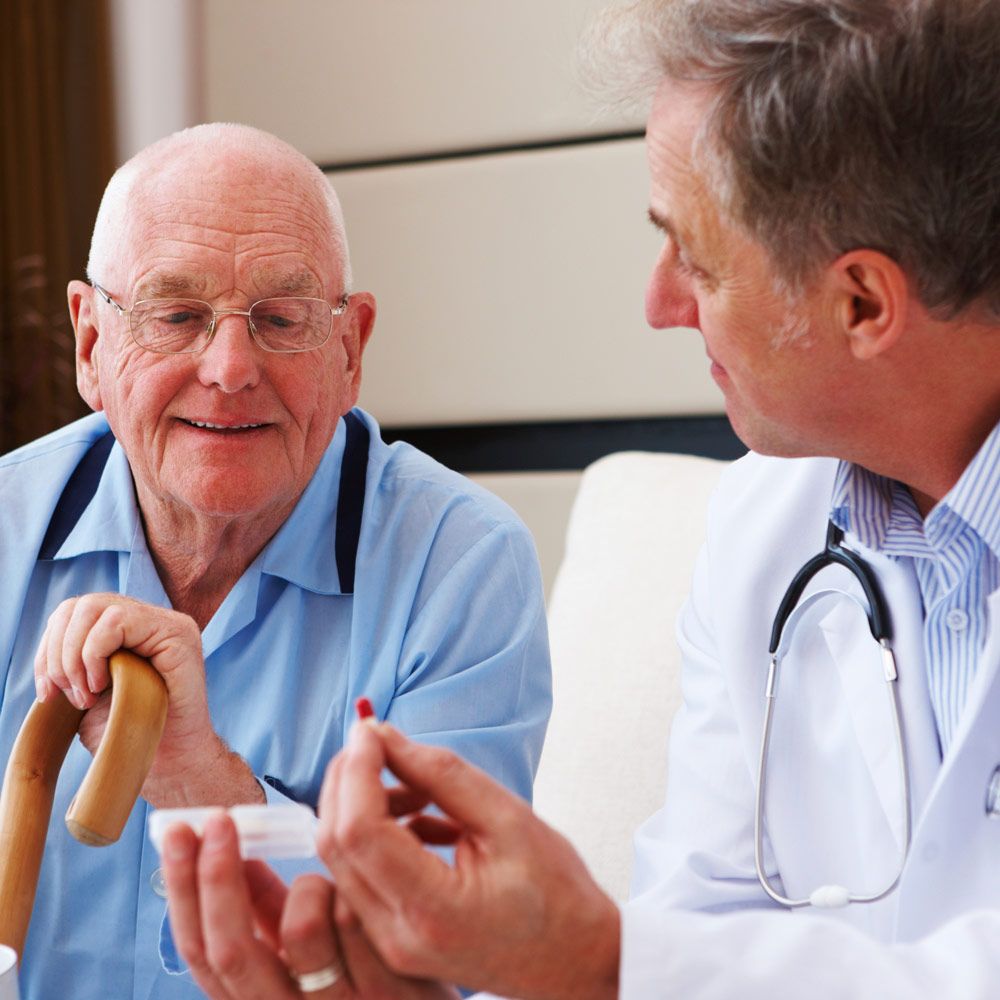 Compliance and Adherence
We understand that the pharmacy is fundamental to providing a continuum of patient care that goes well beyond patient discharge. Our Compliance and Adherence solutions help increase medication adherence and reduce medication related readmissions.
Providing exceptional patient care involves ensuring that patients are compliant with taking their medication.
Cardinal Health partners with hospitals to help assess the highest-risk chronic patients who can benefit from transitional care support, medication therapy assistance, transitional care support and health monitoring follow-up, leading to reduced costs, improved patient outcomes and avoidance of performance penalties.
We help improve patient access to affordable or no-cost medication through navigating the complex world of patient assistance programs, which means more continued access to life-saving care for the most vulnerable patients.
We also know that the outpatient pharmacy is the cornerstone of population health management and our Bedside Concierge Discharge program facilitates the delivery of medications from the outpatient pharmacy directly to the patient bedside before they leave the hospital, working to ensure that they understand how to take their medications post-discharge. 
Finally, we can provide you with customizable solutions to help you improve your patient adherence that can also help your retail pharmacy performance as it relates to the CMS Star Ratings with the Cardinal Health Adherence Advantage.
We work with your high-risk patients to drive medication adherence and mitigate post-acute gaps in care.