Group Purchasing Organization (GPO) Contract Savings
Are you missing out on GPO drug savings opportunities?
We understand how to make the most of your contracts with hospital group purchasing organizations (GPOs). Our dedicated team of pharmaceutical portfolio management experts can help you analyze GPO drug purchases to identify savings opportunities, so you can drive maximum value.
Our GPO pharmacy contract consulting services
Decision support services:
Analysis of GPO contracting opportunities
Review market share status to ensure tiers are met
Evaluate best price opportunities by comparing potential costs for brand-to-generic and generic-to-generic drugs
Recommend "investment buy" opportunities, prior to drug price increases
Audit and recovery services:
Review invoices to confirm receipt of GPO contracted prices. Recoup dollars owed through credit/rebill processes
Evaluate market share tier placement for accuracy
Recover dollars owed because a GPO-contracted vendor did not supply a drug
Find out what we can do for you
Contact us to learn how we can help you drive GPO pharmacy savings.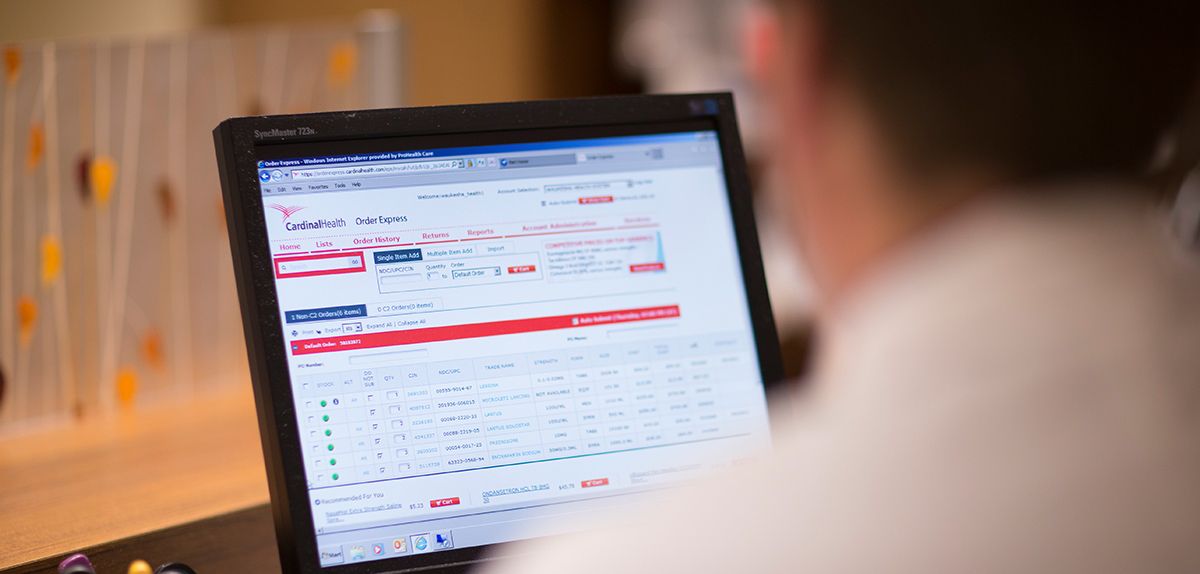 50-70
Average number of basis points our GPO pharmacy consulting services can shave off your annual acute care drug spend