Outpatient Pharmacy Services
Extend patient care in your community – from hospital to home.
With the shift to value-based payment programs, it's more important than ever to ensure care continues after a patient is discharged. Cardinal Health Outpatient Pharmacy Services empower you to bridge the gap in the care continuum, from hospital to home.
We understand that your hospital retail pharmacy needs are fundamentally different from those of your inpatient pharmacy. Our outpatient pharmacy management experts will partner with you to provide customized solutions that empower you to implement patient care initiatives while driving revenue and lowering employee-benefit costs. 
Reduce readmissions
With the increase of readmission penalties, the potential value of an outpatient pharmacy is more apparent than ever. It provides a way to extend care, as physicians and nurses work together with pharmacists to reduce readmissions as a cohesive clinical care team. 
Drive revenue
Your outpatient hospital pharmacy can drive a powerful source of prescription revenue, while also lowering your drug costs. Our innovative pharmacy solutions are also designed to reduce your employee drug benefit costs, while improving operational efficiency and ensuring regulatory compliance. 
Contact our experts today
A well-run outpatient pharmacy can help reduce readmissions and employee drug costs, while improving the standard of care. Contact us to learn how.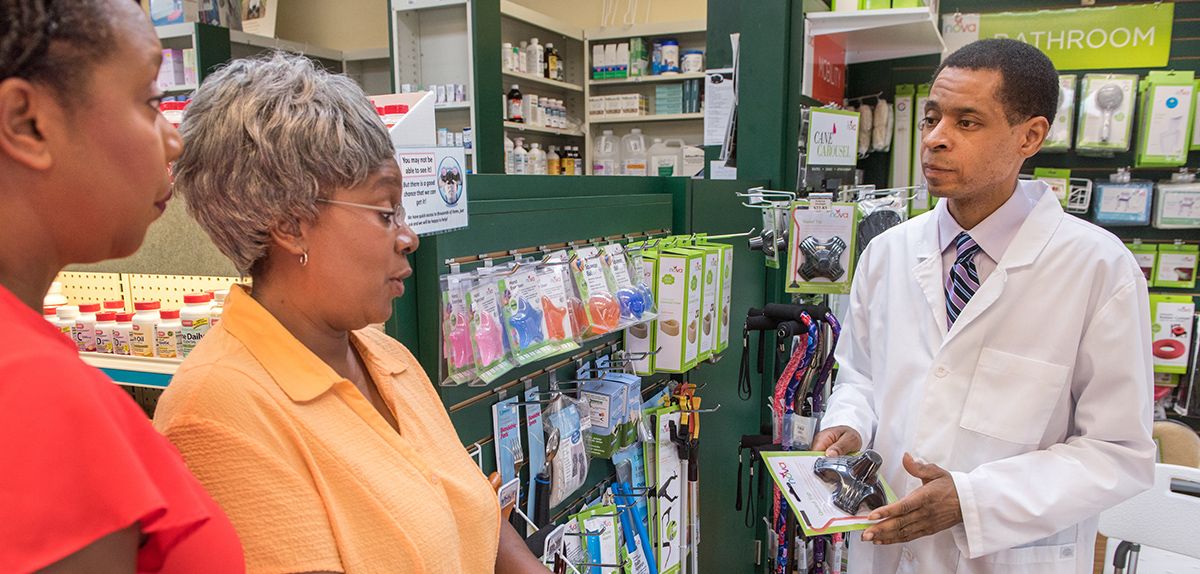 Change the standard of care
Find out how adding a meds-to-bed program helped one hospital improve care and reduce readmissions
Managing transitions of care
Is the investment in outpatient pharmacy worth it?