RxID® Inventory Management Platform
Improve visibility and control of your consigned inventory with track and trace technology.
The RxID® cloud-based inventory management platform helps you track and manage consigned medications in a way that works for you. Our proprietary RxID® website and mobile app allow you to easily add, use, relocate, return and even reconcile inventory, with no need for IT involvement.
With RxID®:
Product expiration dates are proactively managed by Cardinal Health
Product recalls and compliance alerts are updated in real time
Inventory levels are automatically updated when a medication is administered
Invoices and automatic re-orders for next-day delivery are generated based on the account configuration
RxID® also allows you to:
Create multi-user hospital networks and transfer product between facilities
Set up a network view available for IDNs
Create customizable email notifications to alert product transactions
Split bill 340B-eligible products
Adjust par levels based on actual usage
Access your inventory "on the go" with the mobile app
Stay connected with the RxID® mobile app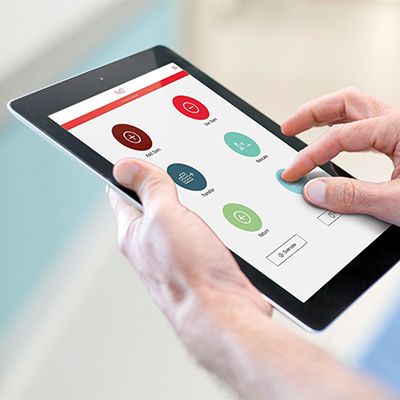 Thank you for your interest. One of our sales consultants will contact you soon.