Ready to enhance your supply chain processes to its fullest potential?
A great strategy is only as good as its execution. Our comprehensive approach begins with a dedicated team who provides more than a roadmap of change. Our consultants bring a wide range of supply chain expertise from former healthcare supply chain leaders to lean and PMP-certified project managers.
We help healthcare providers understand and control their inventory and logistics so they can run more efficiently and create a better staff and patient experience.
Our focus as a team is to take you to the next level of supply chain optimization so you can further align your supply chain and clinical teams and be better prepared to:
Eliminate waste
Lower costs
Improve efficiency
Develop better performance metrics
Better staff and patient experience
Pandemic preparedness
Pandemic preparedness for your supply chain – learn how Optimization Services can help.
Supporting your hospital through the transformation journey
The first step to controlling your inventory and logistics is knowing which questions to ask. When you progress from ideation to execution, consider the following: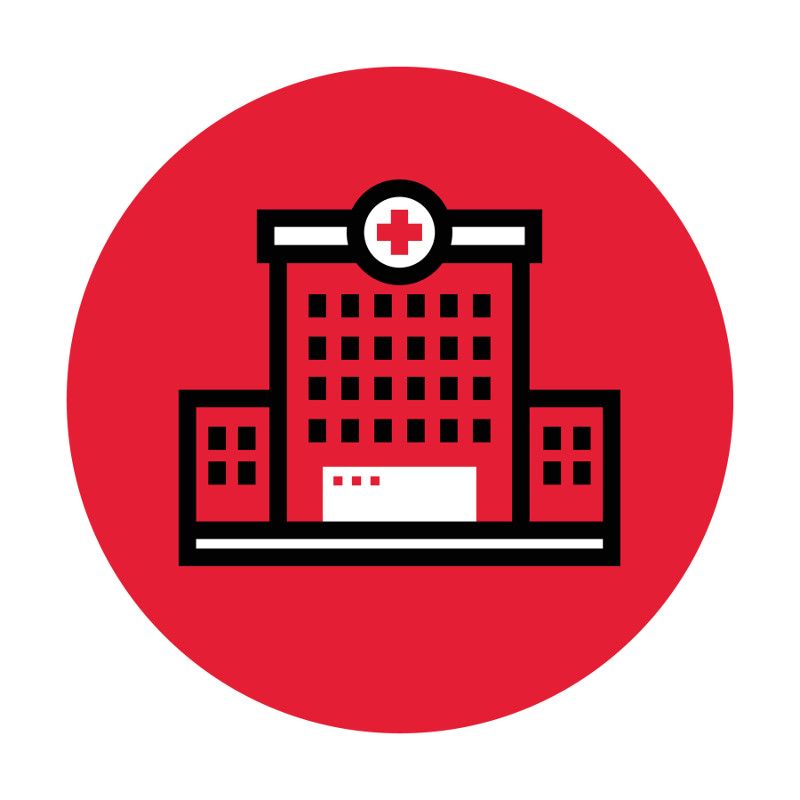 Awareness
What are the root causes of current state?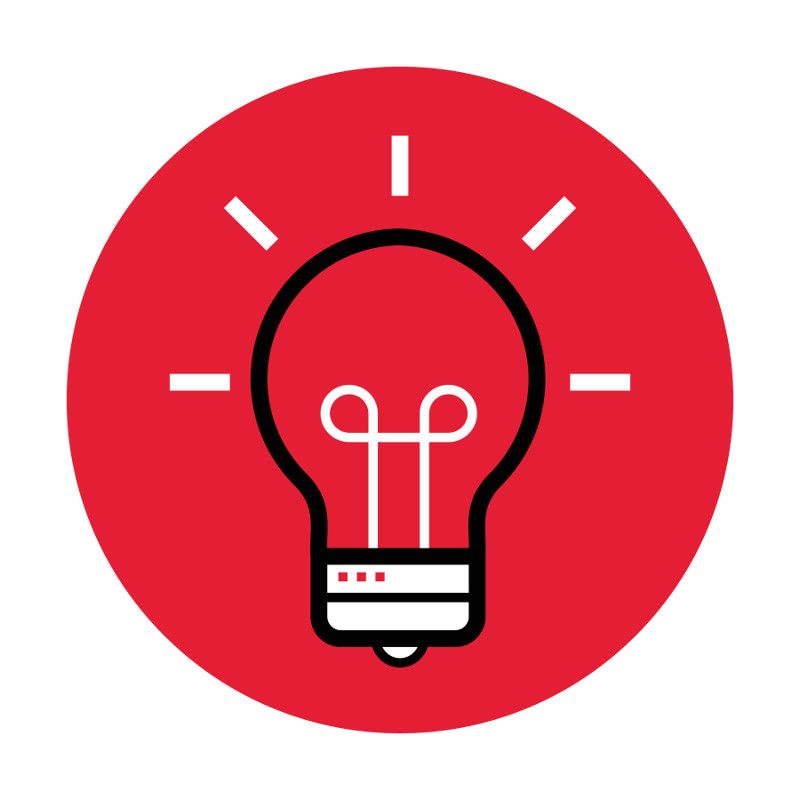 Knowledge
What is the roadmap to the future state?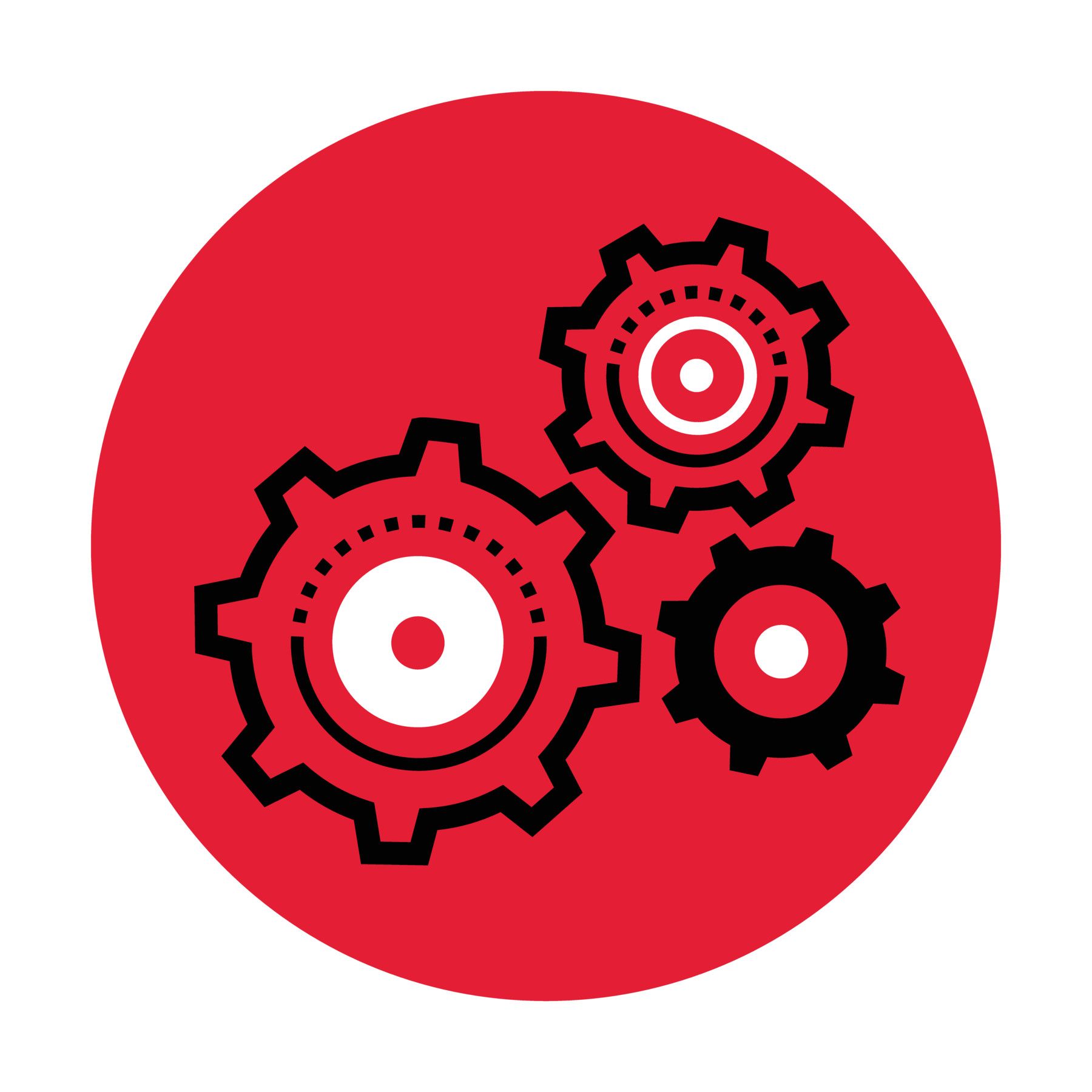 Enablement
Do we have the bandwidth and skillset?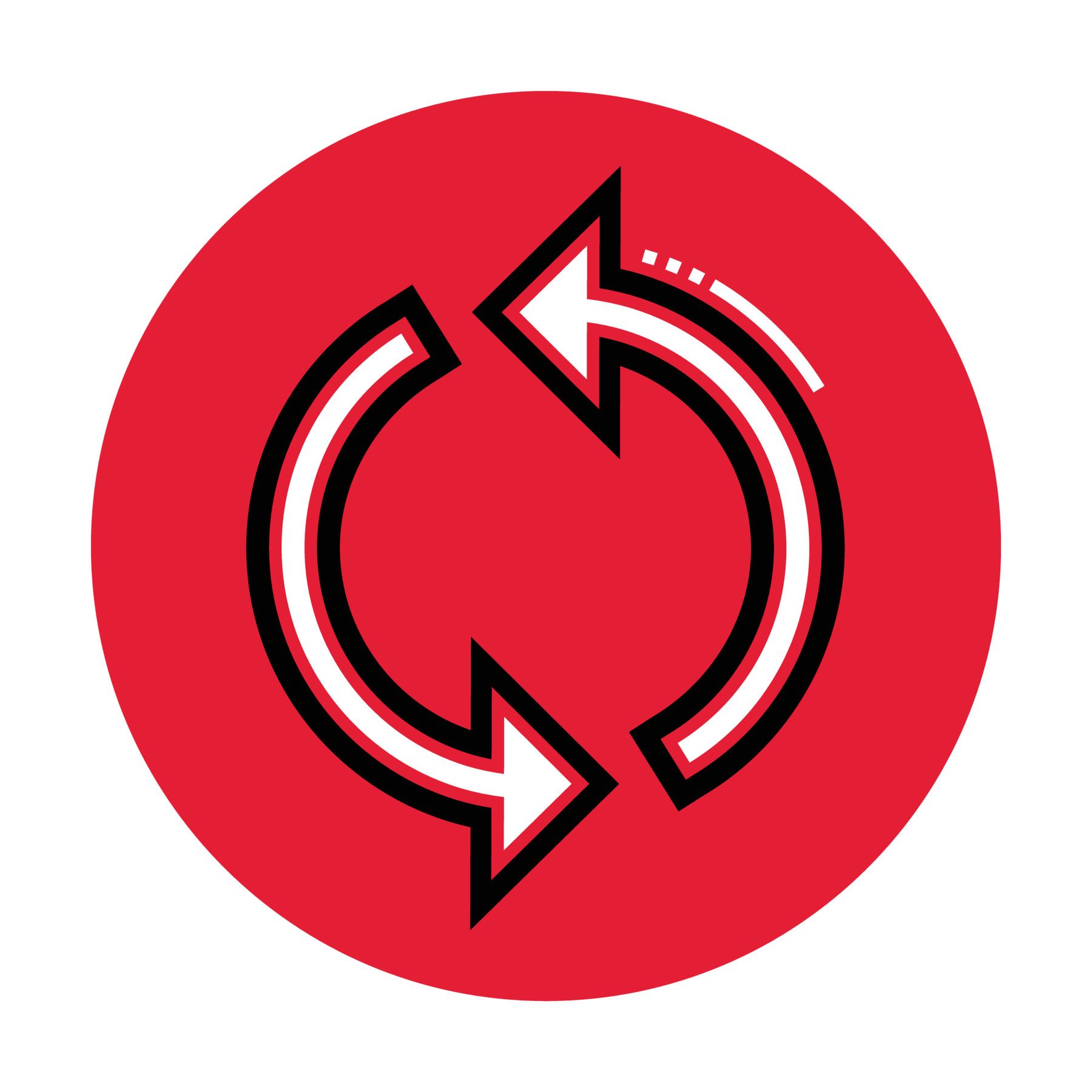 Reinforcement
Can we sustain this and hold people accountable?