Drug Cost Control Solution
Reduce your annual drug spend by 3% to 5%
When trying to reduce drug costs, many hospitals focus on price alone.
Cardinal Health leverages proprietary, clinical pharmacy analytics to reduce drug costs by focusing on both price and utilization.
Our drug cost analytics identify your top drug cost drivers based on actual cost, and benchmark that data against similar facilities. We identify cost savings opportunities, and work with your clinical care teams to create and implement action plans to pursue each one. Then we continually track data in real-time to monitor progress against your drug cost savings goals. 
Drug pricing experts who deliver results
If you want to unlock hidden cost savings, sometimes that means rethinking traditional approaches to age-old challenges. Our pharmacy experts can help you rethink your drug pricing strategy and find new ways to save. Our disciplined approach to providing pharmaceutical pricing strategy and consulting services keeps you on track, by continually measuring cost savings and driving continued results. 
Learn more about our equation for savings
How can analyzing drug cost + utilization = substantial cost savings? Find out. Connect with us today.
*
Yes, I would like to learn more about Cardinal Health's products and services by email. I can withdraw my consent or change my preferences by visiting
Update Preferences
. Visit
Privacy Policy
for more information about Cardinal Health's privacy practices.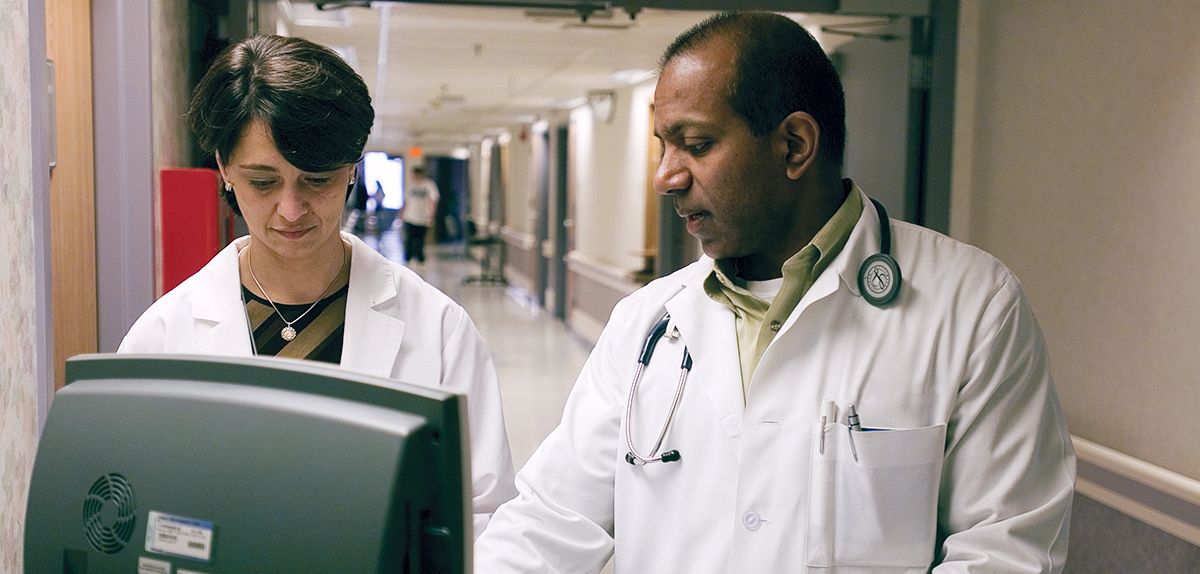 Unlock hidden savings
How did a ten-hospital health system transform its pharmacy into a strategic asset and drive $5.9 million in drug savings?