Many hospitals today understand the importance of providing care post-discharge yet struggle with determining the best operating model for an outpatient, or retail pharmacy – or, if they already have one, it may not be performing as expected.
Our hospital outpatient pharmacy experts can assess your hospital's opportunity for new outpatient pharmacies and/or help optimize the performance of existing ones.
Strengthen your hospital's bottom line
When your hospital owns an outpatient, or retail pharmacy, you realize new revenue streams – as well as new areas of profitability and the ability to control employee plan benefit costs.
We specialize in enabling successful outpatient pharmacies as part of your hospital's community health strategy, including specialty pharmacies, employee pharmacies, 340B contract pharmacies and more:
Open new facilities: we oversee the planning, designing, licensing, third-party enrollment, staffing, accreditation and management.
Re-invigorate existing outpatient pharmacies: we optimize 340B program participation, fully leverage employee prescriptions and identify new areas of prescription volume and growth.
Improve patient outcomes and patient satisfaction
Your hospital's outpatient pharmacy can more efficiently provide the missing pieces of a vital discharge prescription delivery services, or "meds-to-bed" programs. Our experts plan, implement and manage your discharge prescription delivery service – proven to improve patient compliance and adherence which reduces readmissions as well as being a patient satisfier, which in turn increases medication-related Hospital Consumer Assessment of Healthcare Providers and Systems (HCAHPS) scores.
Moreover, we help customize a digital presence for your pharmacy with interactive voice response systems, websites and mobile apps to further improve medication adherence and patient outcomes.
Want to extend patient care while improving your bottom line?
Accelerate your outpatient pharmacy with guidance from the experts. Contact us today.
Learn about outpatient pharmacy best practices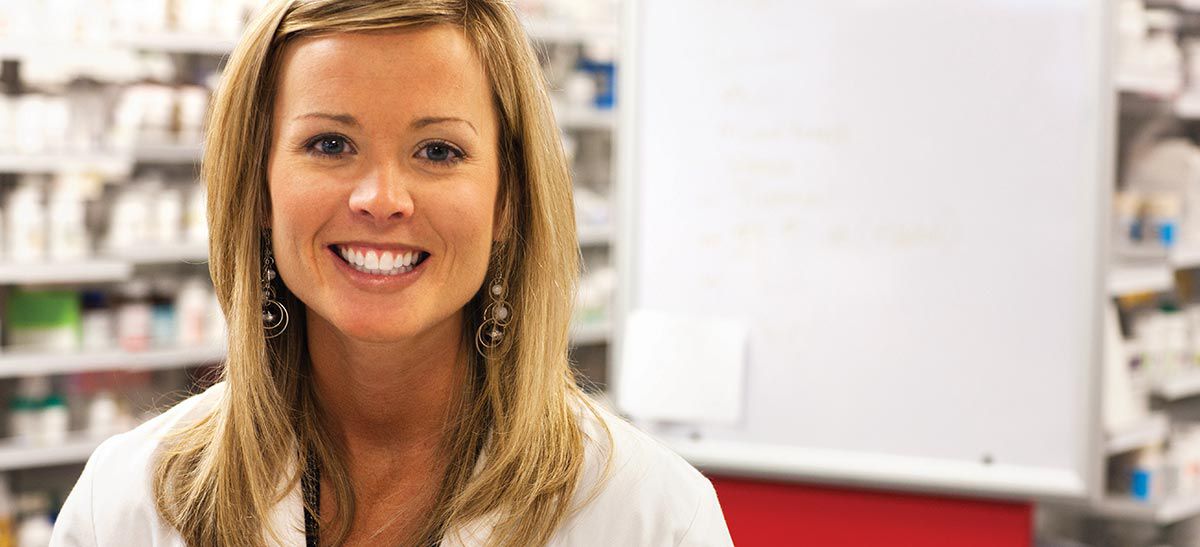 Learn how our bedside discharge Rx program helped one hospital create a new model of care
---