Solutions for Biopharma Success
Successfully launching and bringing a specialty drug to market has never been more complex. Whether you are in early-stage drug development or are on the verge of a launch, the journey from theory to breakthrough medicine can be daunting. And achieving the clinical milestones is only the first step.
To help your specialty drug reach its full potential, you need deep expertise at every stage. At Cardinal Health Specialty Solutions, we bring decades of experience in navigating regulatory pathways, delivering proven channel and distribution solutions, informing product decisions with HEOR, analyzing data to understand prescriber behavior, and removing barriers to care with proven access and patient support services. All to optimize your success on the way to approval and market adoption.
Explore our site to learn how we can help you advance what's possible.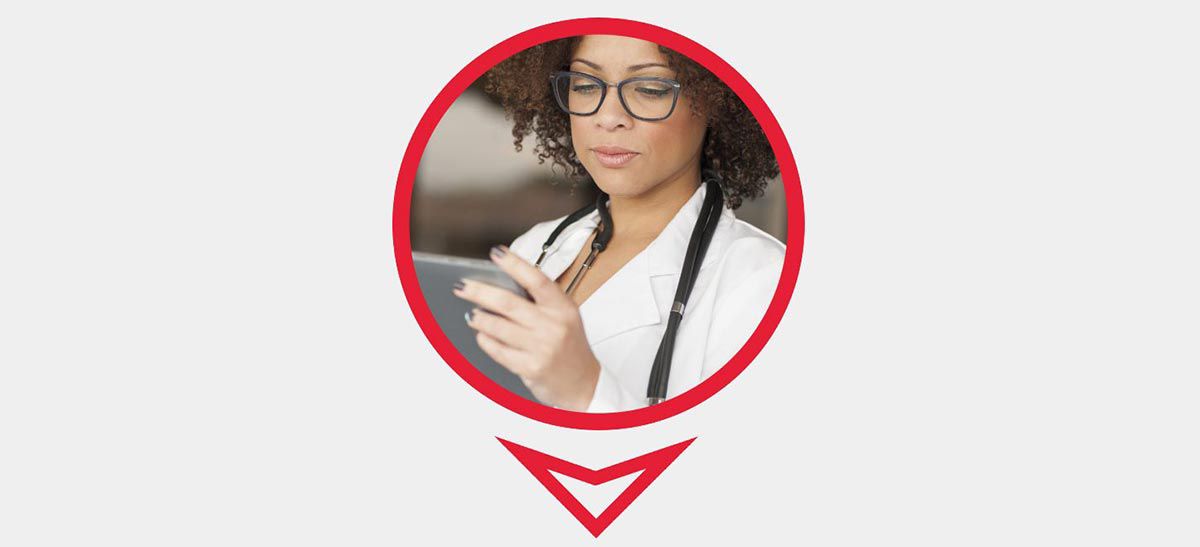 Navista™ TS
See how our integrated tech solutions for population health, precision clinical trials matching and cost of care tracking help community oncology practices thrive.