Mitigating financial risk
Effectively managing cash flow and financial risks can be a significant hurdle for hospitals and other sites of care administering cell and gene therapies.
CAPABILITIES
Get insights on how manufacturers can help remove these obstacles for customers and facilitate smoother uptake of cell and gene therapy products.

Navigating regulatory hurdles
Because of their highly targeted patient populations and the innovative science behind cell and gene therapies, the path to regulatory approval is not always straightforward.
ARTICLE
Six strategies that can help cell and gene therapy sponsors reduce their risk of failure and expedite speed to market.

Managing end-to-end logistics
As a manufacturer, you need a coordinated, well controlled, end-to-end logistics solution to deliver personalized cellular therapies that enhance patient outcomes.
WHITE PAPER
Read about our 24/7 support to help protect your critical therapy dose and hand-deliver it to the right place at the right time.
Creating access for patients
Access barriers to cell and gene therapies can be steep because of their high costs and novel science—and when patients are in a fragile state, the time to address these obstacles can be limited.
WHITE PAPER
Learn how to help cell and gene therapy patients overcome barriers to care and support them through their journey.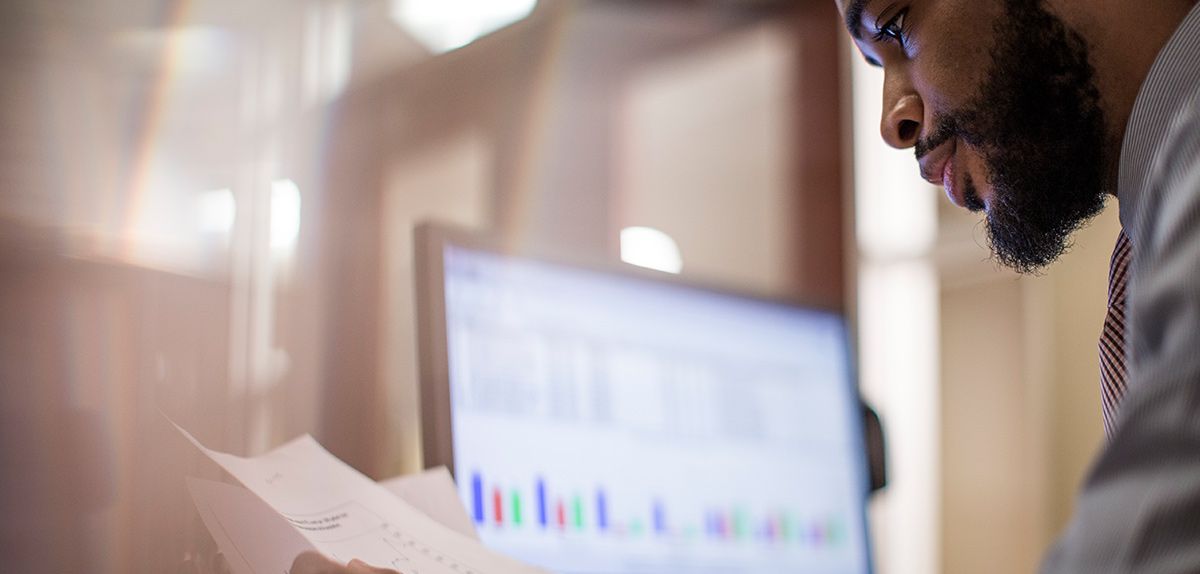 We are experienced in managing the order-to-cash process for cell and gene therapy manufacturers to help facilitate a seamless ordering and A/R experience with sites of care.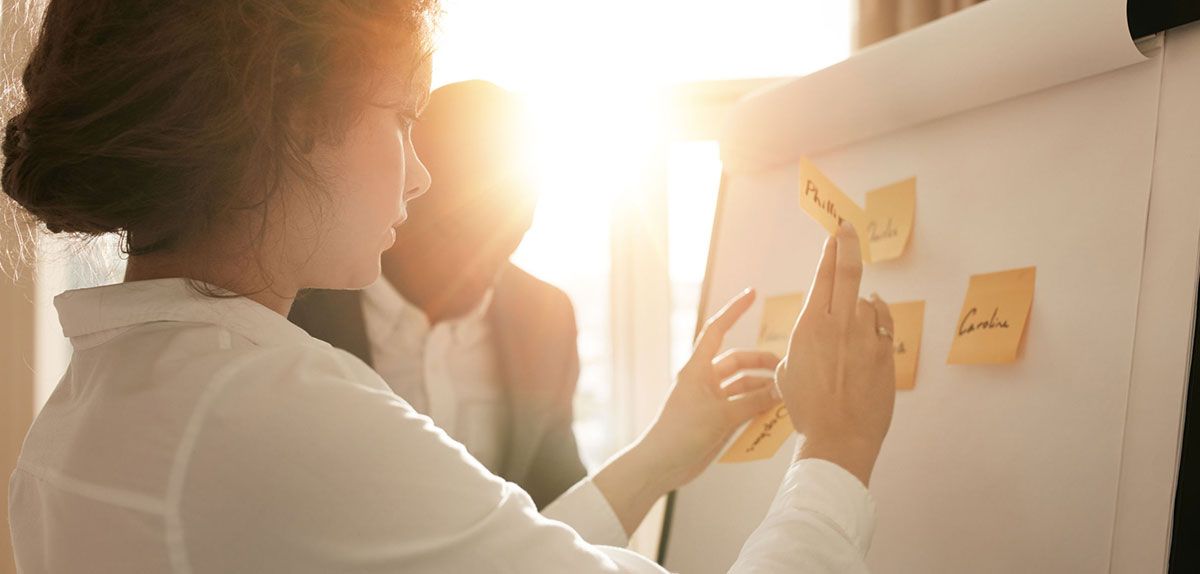 With deep understanding of advanced therapies, our regulatory sciences experts help navigate the path to regulatory approval.
 
Our track-and-trace capabilities span from order placement to dose administration, providing complete chain of custody and improving efficiency and accuracy.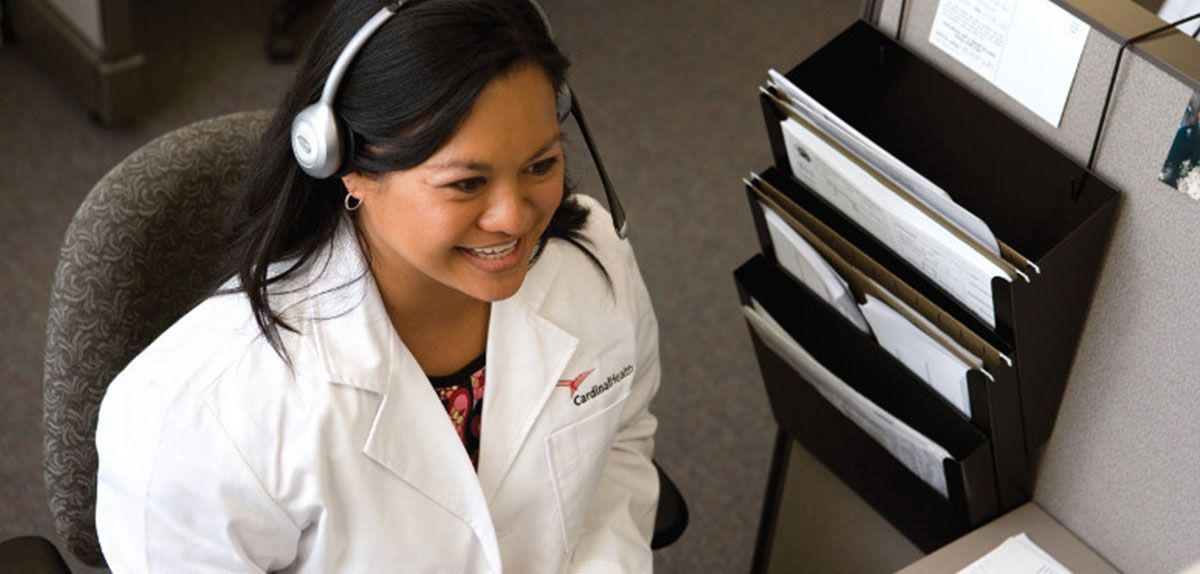 Our full-service hub removes barriers to care and helps ensure reimbursement support and coordination of care for cell and gene therapy patients at every touchpoint.
 
Our insights team can help cell and gene therapy manufacturers prove the clinical value of their products with in-depth outcomes research studies and publication strategies.