Why use separate 3PL providers for trade and sample pharmaceutical products, when you don't have to? Cardinal Health 3PL Services combines both into a single, PDMA-compliant solution. The benefits?
Lower shipping costs by using a single ship-to location for trade and sample inventory
Reduce the paperwork required by quality assurance, IT and supply chain management
Boost inventory visibility by using a single system interface vs. multiple ERPs
Simplify billing with one monthly invoices vs. several from different 3PLs 
One PDMA-savvy team, one proven path to success
The heart of our Samples Center of Excellence is a PDMA-savvy, samples-only team and technology – dedicated to meeting the distinct requirements of pharma sample program management.
Our system seamlessly integrates with your IT platform to improve PDMA and Sunshine Act reporting. It also manages sample inventory, monitors physician compliance and creates shipping reports.
Expertise in sample program strategy and management
We built dedicated systems and team structures to meet the needs and distinct requirements of pharma sample program management. Whether you want to ship samples to sales representatives or directly to physicians, we can help:
Establish program rules, including request limits and notifications to you and your representatives
Provide reporting to meet PDMA compliance requirements
Handle sample acknowledgements
Complete signature audits, when requested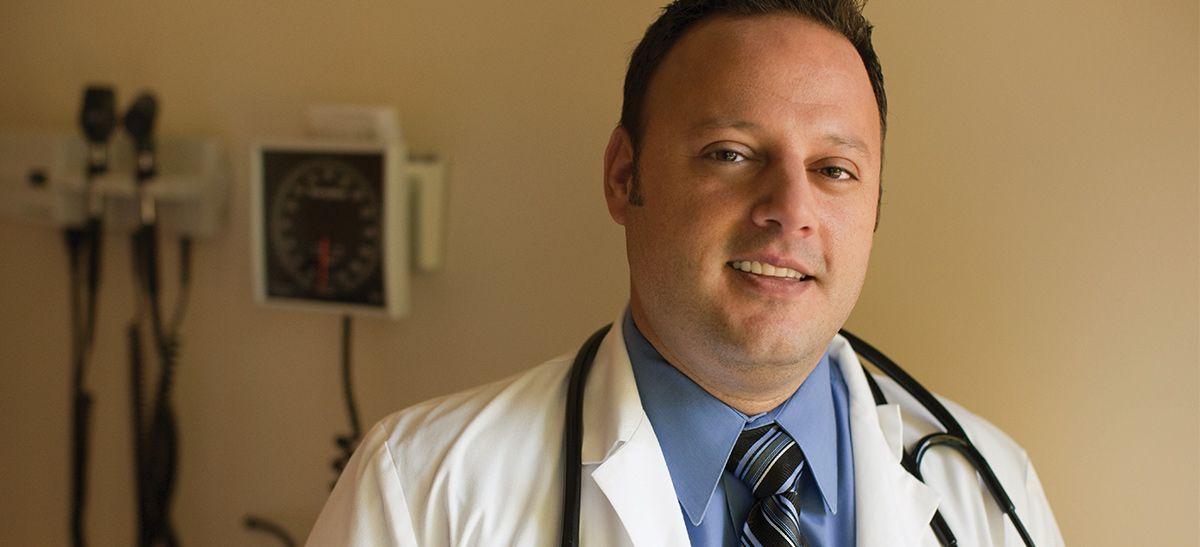 Case study: Achieving efficiency by combining trade and sample distribution
Different third-party logistics (3PL) providers often handle trade and sample distribution. However, this approach can be inefficient, increase costs and create compliance issues. See how one pharma company reduced their costs, damages and paperwork by using Cardinal Health 3PL Services as their single partner.
Need product sample savvy?
We can help you improve efficiency and maintain PDMA compliance with our flexible, comprehensive pharma samples solution. Contact us today.