Over 20 years of pharma 3PL and direct distribution services.
Cardinal Health delivers end-to-end third-party logistics (3PL) services and direct distribution models that mitigate your risk and create closer connections throughout the patient journey.
Traditional 3PL Services
Direct Distribution
Title Model
Our 3PL services help mitigate risk inherent with pharma product distribution while providing more visibility into where your product is going and who is receiving your product. 
Branded, generic and specialty products
Pallet and case shipments to wholesaler and specialty distributor
Open distribution channel
State-of-the-art distribution centers in LaVergne, TN and Reno, NV for ambient, refrigerated, frozen and controlled specialty products
More secure supply chain through our Exclusive Pharmacy Transportation Network (EPTN)
EDI and FTP reporting, including EDI 852 / 867
Real-time reporting
100 percent business continuity with people, processes and systems
Designed specifically around orphan and ultra-orphan specialty products, Cardinal Health 3PL Direct Distribution is engineered to provide a higher volume of small parcel shipments wherever they need to go.
Specialty, orphan and ultra orphan pharma products
Higher volume of small parcel shipments to hospitals, practices and specialty pharmacies
Limited and exclusive distribution channels
Facilities designed for direct shipments of ambient, refrigerated and frozen product
Supports 340B pricing & REMS requirements
Integrates with the manufacturer's hub and specialty pharmacy for free drug distribution
Online ordering with real-time inventory views
Real-time reporting and dashboard analytics 
Designed specifically for specialty products, our title model means that we take on ownership of the product and financial risk on the back-end, so you can stay focused on getting your product to market— not on collections and returns.
Flexible, scalable model representing the manufacturer's brand
Just-in-time inventory and product pedigree
Product- and manufacturer-branded invoices
Real-time tracking tools and analytics
Manufacturer-defined collections policies and SOPs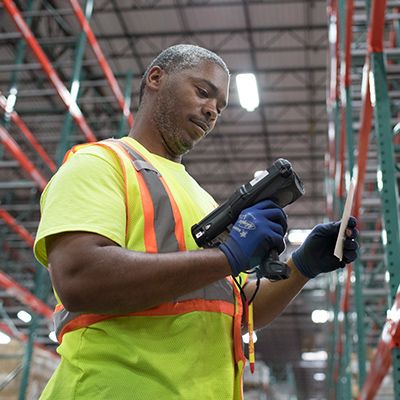 Preparing for DSCSA
Learn more about how to prepare your business for DSCSA requirements.