Order management and accounts receivable
Accurate and personalized solutions for converting finished goods to cash
From order management and verification to account reconciliation and invoice collection, we take the burden of this complex process off your shoulders. We are measured on accuracy and speed, with a fully-dedicated customer service team trained to support you every step of the way. It's part of our full-service capabilities in managing all aspects of converting finished goods to cash, all centralized through our Distribution Management System.
Order management
With a 99.9% order accuracy, a dedicated customer service representative is the single point of contact, responsible for:
Answering calls with your brand name
Taking orders
Verifying the licensing, pricing, unit of measure, customers, quantity
Tracking shipments
Handling any problems or returns
Answering simple credit and product questions
Invoicing and accounts receivable
Our A/R team is aggressive in collecting for the terms you set with your customers, and we handle more than $1.3 billion of A/R each month, with 98% of the accounts considered current.  This includes:

Account reconciliation/invoice collection
Weekly client accounting summary
Customer specific payment terms/discounts
Tier pricing/price increases
Monthly receivable reconciliation and close
Deduction management/ resolution
Contact us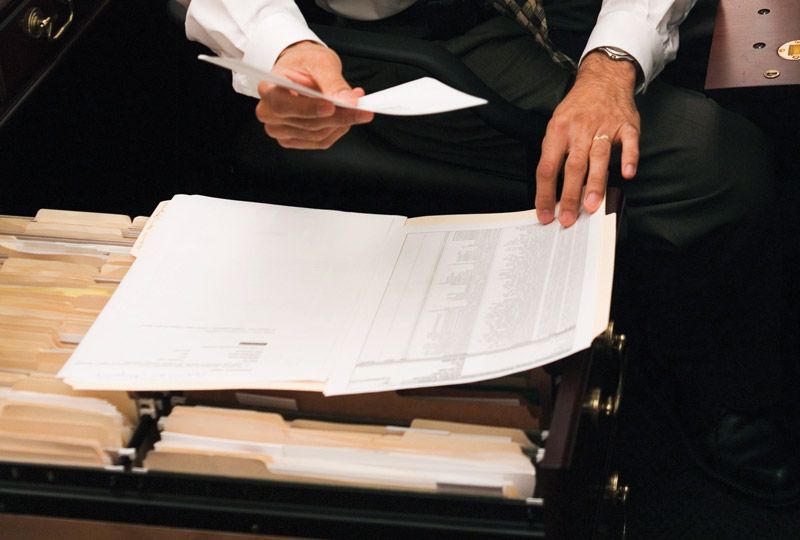 $1.3 billion
In A/R managed each month, with 98% accounts current.