Non-Personal Promotion
Identify and reach key decision-makers in challenging markets.
Gain access to proprietary data and performance analytics that enable you to reach the right healthcare decision makers - even those who have historically been difficult to reach.
Through our Non-Personal Promotion offerings, we provide configurable, targeted digital solutions and strategies. Access our specialty provider extended networks to send targeted emails, distribute clinical newsletters and microsites and use banner ads and geotargeting to deliver digital advertising assets.
Contact us
Activate your target audience by putting digital information in front of the right providers at the right time.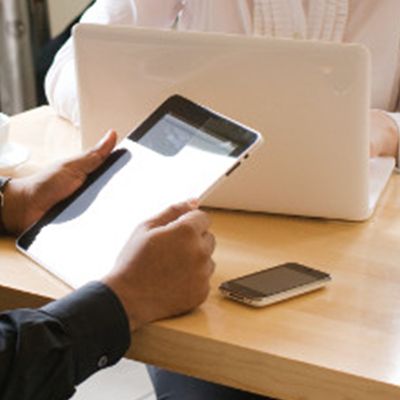 Put critical information in the hands of hard to access providers with our clinical newsletters and microsites.