Regulatory and Clinical Affairs
Our 200+ regulatory and clinical affairs consultants average 18 years of regulatory experience. We've worked with all divisions of the FDA, in all therapeutic markets, and across more than 175 countries. So what does our unparalleled global regulatory affairs experience mean to you?
You can count on us to deliver maximized value from discovery through commercialization. Our commitment to cross-functional collaboration will deliver accurate, complete and timely results, on every project, every time. That's why we have a nearly 90% client retention rate.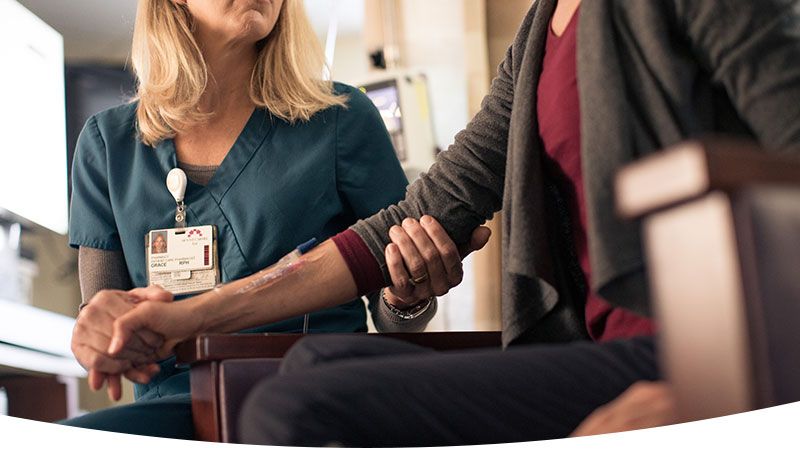 500+
product approvals supported, worldwide
Results that speak for themselves
We've worked on more than 15% of all products approved by the FDA in the last 5 years. More than 70% of the marketing applications we've worked on have received regulatory approval. And less than 1% of the original INDs we've developed have been placed on clinical hold.
We work with such efficiency that we help clients save money, too. We helped one top pharma company reduce regulatory and clinical affairs costs by more than 40%. Our experienced scientific and regulatory consultants function as an extension of your team – helping your product clear regulatory hurdles through its entire lifecycle.
Find out what we can do for you.
Learn how our proven expertise can accelerate approval. Contact us today.