Connect Point 360 from Sonexus Access & Patient Support named one of the most innovative services of 2020 by PM360
Cardinal Health Sonexus™ Access and Patient Support was recognized in PM360's annual Innovations issue for Connect Point 360, a platform that automates many of the reimbursement processes performed between HCPs, hubs and payers. This solution was developed to bridge the gaps in the patient journey that previous HCP-facing portals have struggled to address. The Connect Point 360 platform accomplishes this by housing all of the different technology solutions in one place to make the workflow move seamlessly and increase efficiency. By removing the hurdle of decentralized tools, Connect Point 360 automates essential patient hub services in order to make the path to care faster and easier for patients.
On an annual basis PM360, a leading trade magazine for decision makers in the biopharmaceutical industry, recognizes the year's most innovative companies, products, services and strategies from the life sciences industry. This is the second year in a row that technology developed by Cardinal Health Sonexus™ Access & Patient Support has been recognized by PM360. Last year's recognition went to Benefit Source, the eBV/ePA platform that now also integrates with Connect Point 360.
In fact, Connect Point 360 aggregates all the tools that healthcare provider offices need to complete the processes involved in getting patients on therapy – including BenefitSource – driving efficiency and accelerating access to therapy. Other HCP portals require the provider to go to multiple sites – or they just provide an editable PDF which still requires extensive manual interventions by the patient services hub. As part of the development of this tailored solution, Sonexus™ Access & Patient Support consulted with HCP offices, performing beta testing with office staff to evaluate both ease of accessing patient support programs using Connect Point 360 and the simplicity of its user interface.
Since launching Connect Point 360 earlier this year, brands adopting this platform have helped reduce patient wait times for program enrollment and benefits verification from days to a matter of minutes.
"Our goals with Connect Point 360 are to increase speed to therapy and transparency, while aligning all of the stakeholders around the treatment journey," said Chief Technologist, Joaquin Zaragoza. "In the future, we want patients to have the same full visibility into their treatment journey that providers have right now, to put more power into patients' hands. As our healthcare system and technology continue to evolve, Connect Point 360 will adapt for easy integration into everyday patient services."
To connect with our hub services and patient access experts about Connect Point 360,
click here.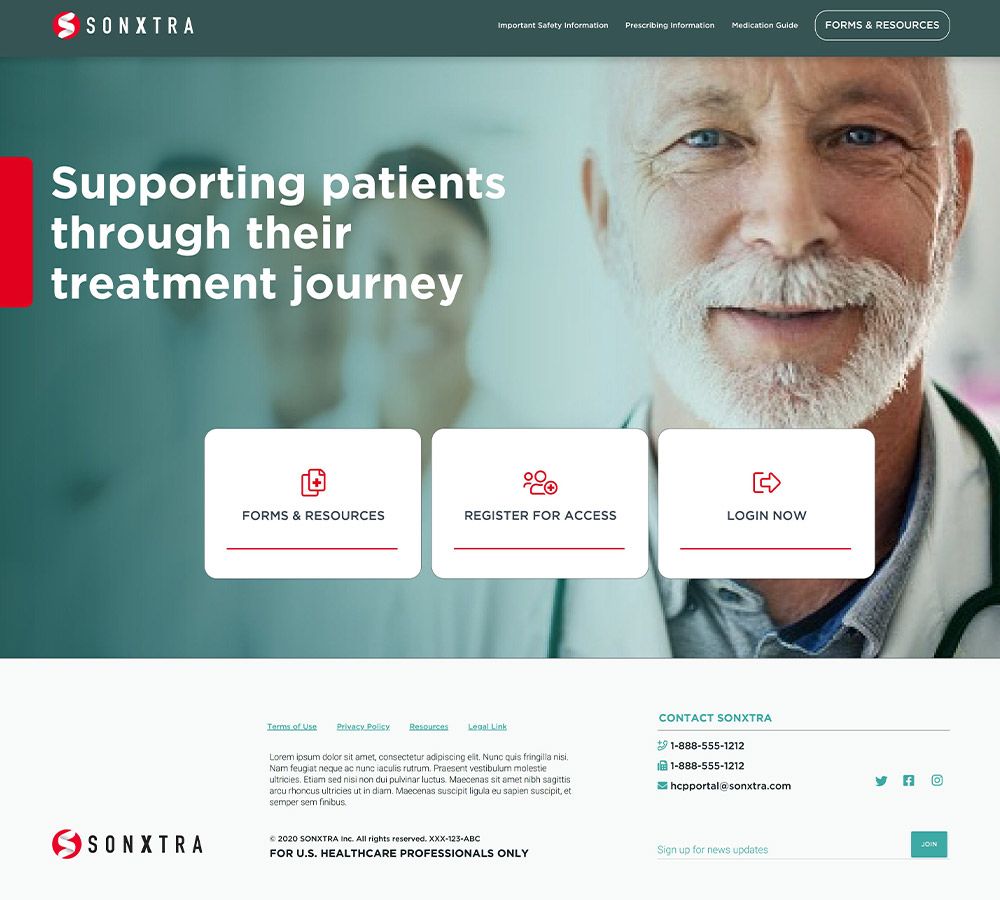 Sign up and receive notifications when we post new content