In today's evolving healthcare environment, you need authoritative evidence to prove that your product delivers superior clinical outcomes and demonstrate its value to payers, providers and regulators.
Gathering that evidence takes profound expertise, a deep understanding of all healthcare stakeholders, access to the right real-world data (RWD) sources and actionable insights that can help position your product for success across the lifecycle.
The real-world evidence and insights experts at Cardinal Health Specialty Solutions work with key stakeholders to critically analyze data and provide clinically and scientifically meaningful results to demonstrate value. Our specialty focus, real-world data and real-world evidence (RWE) solutions and outcomes research strategies help to give you a precise picture of your product's comparative value in the real world.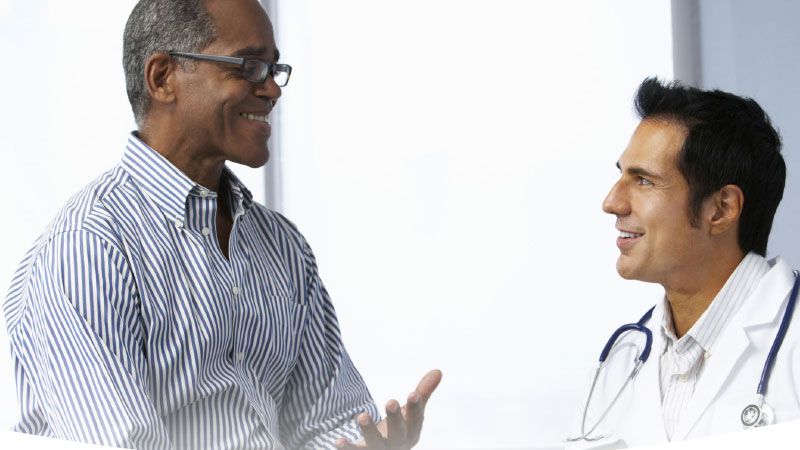 Learn how a biopharma company generated a RWE control arm to supplement phase 2 experimental data
FOCUS Magazine
Check out the latest issue of FOCUS Magazine to examine the role Health Economics and Outcomes Research (HEOR) plays in supporting value-based care.