Clinical value proposition development
Understand clinical pathways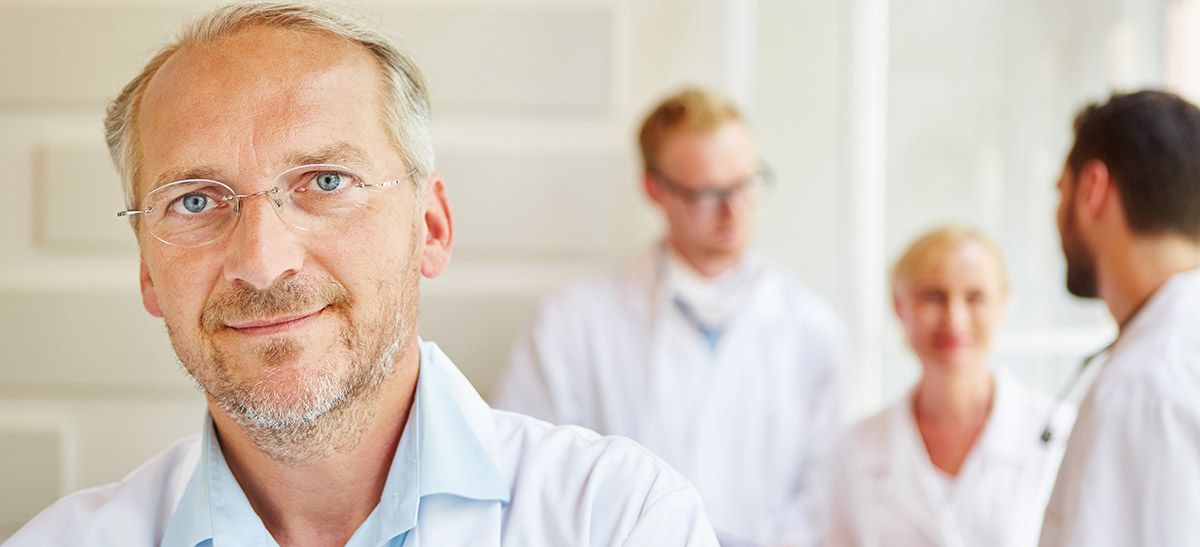 Developing an effective product strategy and positioning requires an in-depth understanding of the established clinical pathways for treating your targeted disease state, real-world treatment patterns, physician perception of your product and the competition. Leverage our team of experts to guide development of your clinical value proposition.
Chief medical officers can provide guidance to position your biopharma product for the appropriate patient population
Epidemiologists and biostatisticians can guide your research and publication strategy to help garner attention of key stakeholders (e.g., clinicians, payers, regulatory agencies, patients)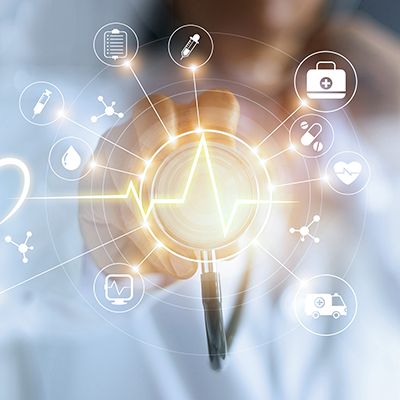 FOCUS
Check out the latest issue of FOCUS Magazine to examine the role outcomes research plays in supporting value-based care.