Evidence generation strategy
Drive product value with evidence
Evidence generation is key to proving your product's comparative value. But how do you sift through the mountain of real-world data (RWD) sources available in the market? What is the best approach to generate evidence from the RWD you ultimately select?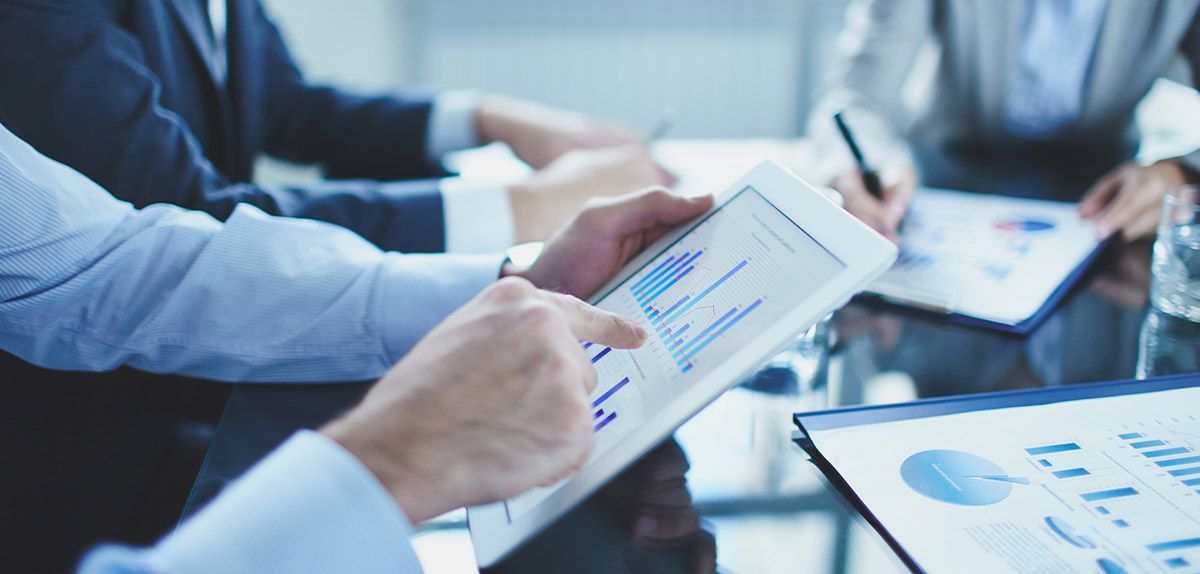 Our experts can design real-world evidence (RWE) generation strategies to help meet your needs.
Synthesize existing clinical, economic and humanistic evidence, and identify gaps needed to support your product
Attend regulatory workshops to examine the use of RWE and RWD to support approvals of new indications or satisfy post-approval study requirements
Outline future research needs to support your product's value proposition
Featured brochure
Real-World Evidence and Insights
Improving the way manufacturers demonstrate value.