Retrospective database analysis
Analyze and understand real-world data sources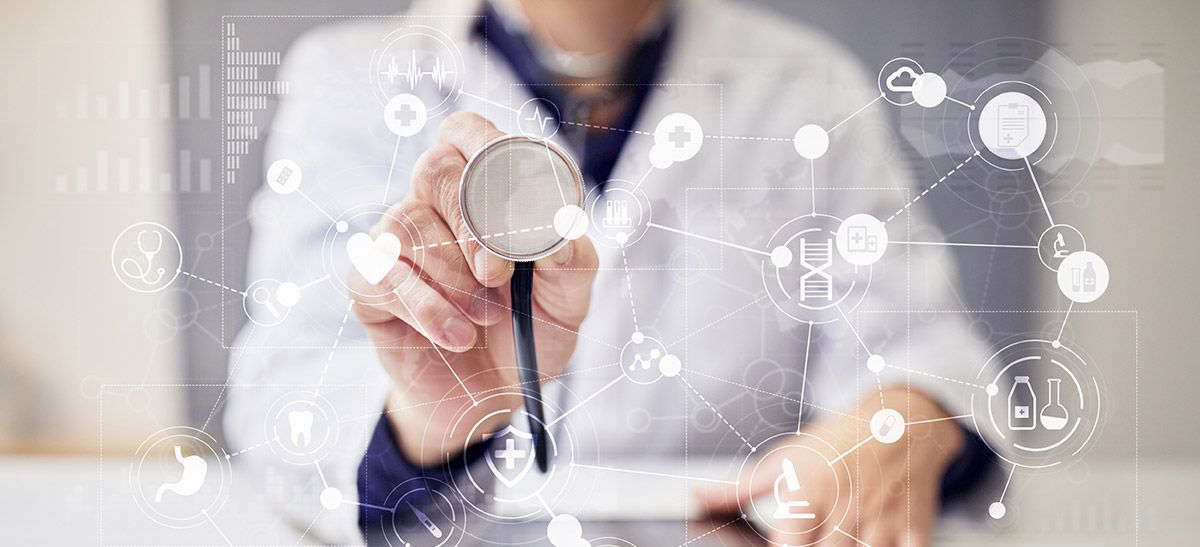 Access to the right real-world data (RWD) sources is important but understanding your RWD sources is critical. Leverage our expertise in analyzing and driving insights from a variety of sources.
Claims and EMR analysis

Comparative effectiveness research, patterns of care, health economics and outcomes research, burden of illness

Selection and analysis of RWD sources across industry

Data agnostic evaluation, leveraging best available databases to answer unique research questions
Key data partners to readily use claims and EMR data for research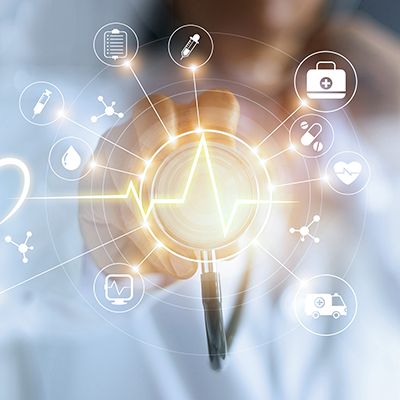 FOCUS
Check out the latest issue of FOCUS Magazine to examine the role outcomes research plays in supporting value-based care.