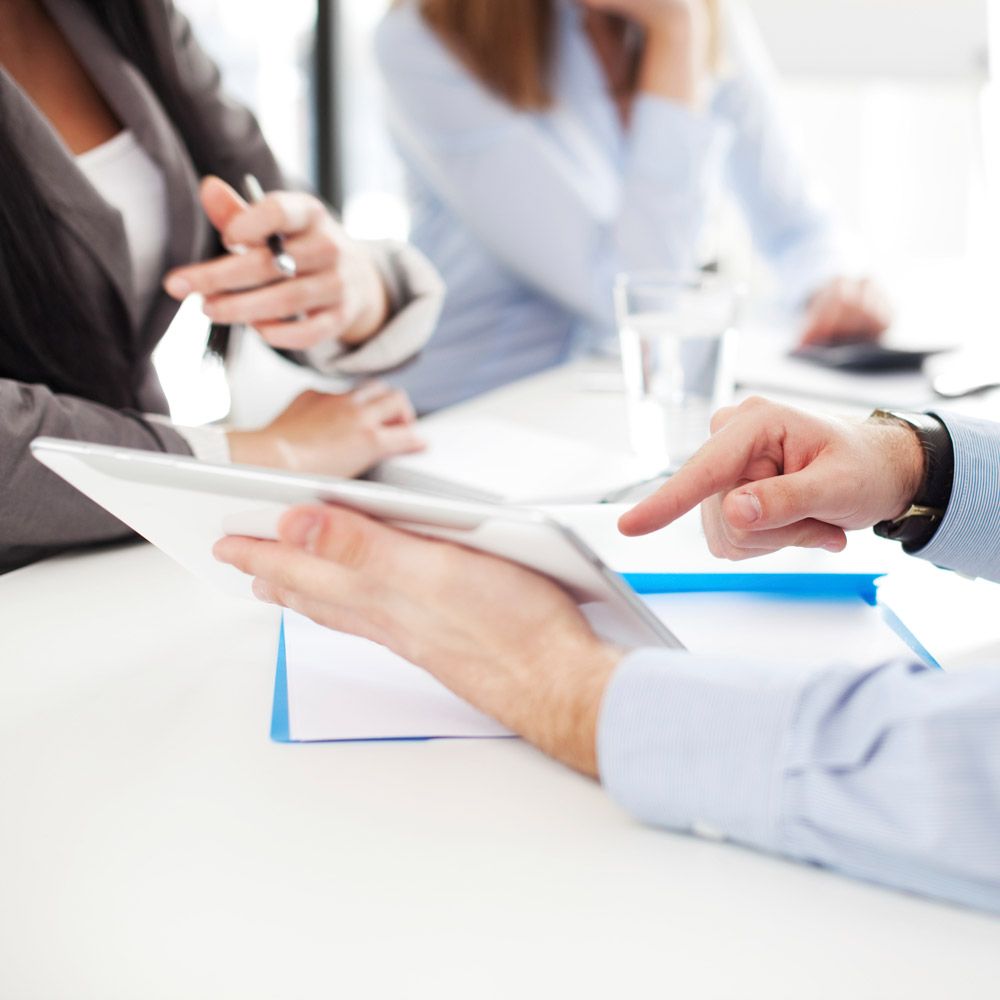 Health Economics and Outcomes Research
Prospective and retrospective HEOR studies and health economic modeling services to support your pharmaceutical marketing and product strategy with real-world evidence.
From demonstrating the effectiveness of a new treatment to analyzing the impact on payer budgets, we provide an array of Health Economics and Outcomes Research (HEOR) services to inform your pharma marketing and product strategy decisions. Our multidisciplinary HEOR team includes experts with provider, payer and pharmaceutical experience who provide:
HEOR study consultation and design
Secondary database analysis and statistical modeling
Interpretation and insights that go far beyond reports
Strategic advice to drive your market success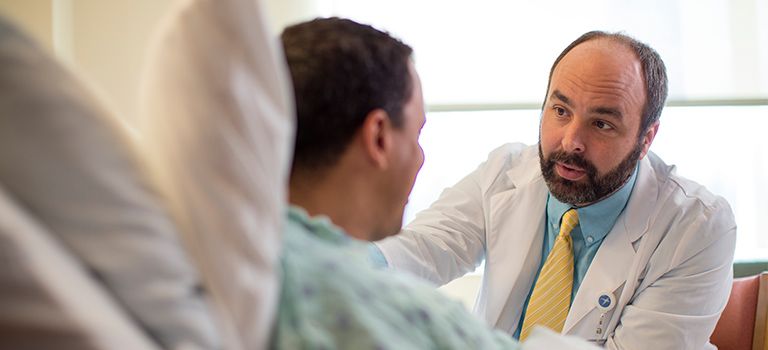 Patient-centered research solutions center
Review a collection of articles, research abstracts and other resources to help guide your patient-centered research strategy.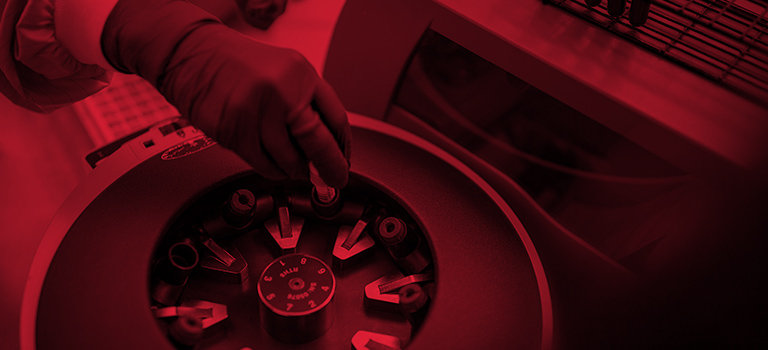 FOCUS Magazine
Explore the importance of Health Economics and Outcomes Research (HEOR) and real-world data in meeting the demands of a dynamic healthcare system.
Contact us
Patient-reported outcomes research can enhance your product strategy with qualitative patient-centered feedback.
Evaluate overall cost of your specialty drug by quantifying direct and indirect costs for the treatment regimen.
Prove your specialty product's clinical effectiveness with real-world evidence.
Summarize the known published research important to your drug class or therapeutic area with targeted, comprehensive or systematic literature reviews.
Featured HEOR Abstracts
Read our recent HEOR research abstracts and poster presentations supporting real-world, evidence-based healthcare.