Comparative Effectiveness Research
Prove your specialty product's clinical effectiveness with real-world evidence.
Whether your product is in clinical trials and pending FDA approval or in market competing against an increasingly crowded field of other drugs, it must demonstrate superiority. These intensive studies help demonstrate the real value of your product to payers and providers. Our research capabilities include:
Treatment pattern comparison
Clinical outcome comparison
Adherence comparison
Featured Brochure
Health Economics and Outcomes Research Services
Revealing answers and enabling market success through real-world evidence.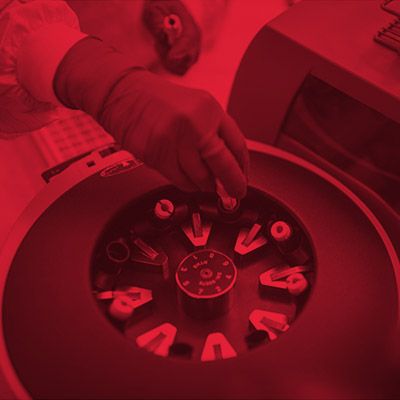 FOCUS Magazine
Explore the importance of Health Economics and Outcomes Research (HEOR) and real-world data in meeting the demands of a dynamic healthcare system.
Contact us
Featured HEOR Research Abstracts
Read our recent HEOR research abstracts and poster presentations supporting real-world, evidence-based healthcare.
Case Study
Learn how real-world data and outcomes improved a major pharmaceutical company's launch strategy.