Burden of Illness and Resource Utilization Studies
Evaluate overall cost of your specialty drug by quantifying direct and indirect costs for the treatment regimen.
The cost implications of a specialty product matter more today than ever before - particularly to payers. We are able to assess many dimensions of drug cost, including the consumption of ancillary health services. Leveraging our access to electronic medical records, claims data and more, we can examine patient populations to determine:
Disease epidemiology
Total cost of care
Resource utilization
Cost of adverse events
Featured HEOR Research Abstracts
Read our recent HEOR research abstracts and poster presentations supporting real-world, evidence-based healthcare.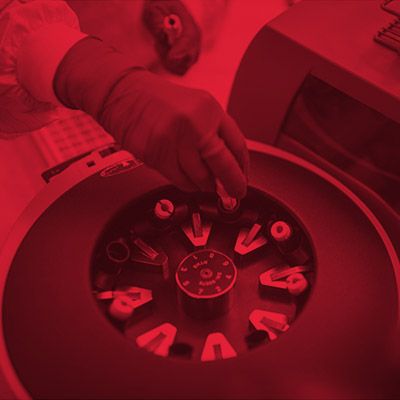 FOCUS Magazine
Explore the importance of Health Economics and Outcomes Research (HEOR) and real-world data in meeting the demands of a dynamic healthcare system.
Contact us