Literature Reviews
Summarize the known published research important to your drug class or therapeutic area with targeted, comprehensive or systematic literature reviews.
Leverage online bibliographic databases such as MEDLINE, Embase, and Cochrane Reviews to identify all research relevant to your internal burden of disease measurement or for external documents including HTA submission or product dossiers. Study types reviewed include:
Clinical studies
Economic / comparative effectiveness research
Humanistic / quality of life studies
Featured HEOR Research Abstracts
Read our recent HEOR research abstracts and poster presentations supporting real-world, evidence-based healthcare.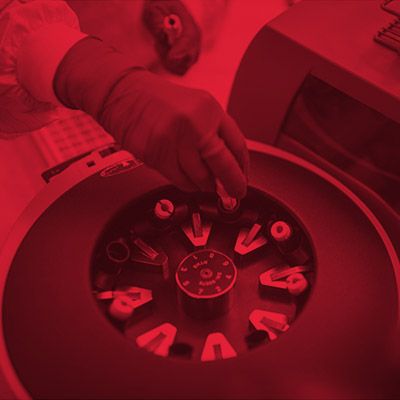 FOCUS Magazine
Explore the importance of Health Economics and Outcomes Research (HEOR) and real-world data in meeting the demands of a dynamic healthcare system.
Contact us