Patient-Reported Outcomes Research
Enhance your product strategy with qualitative patient-centered feedback.
Beyond the clinical and economic factors that contribute to the assessment of a specialty product, qualitative data from the patient such as symptoms, treatment satisfaction, quality of life, and treatment adherence are becoming increasingly important elements in the decision process for payers—and even for securing FDA approval.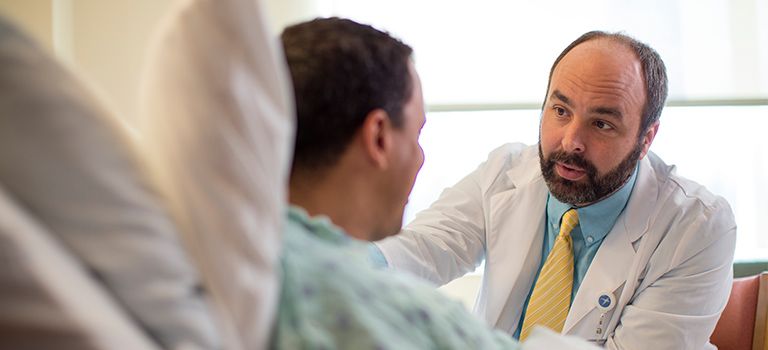 Patient-centered research solutions center
Review a collection of articles, research abstracts and other resources to help guide your patient-centered research strategy.
We provide:
Guidance on selecting the most appropriate patient outcomes research methodology
Testing to ensure reliability and validity of surveys
Development of optimal survey techniques to gather feedback from patients, physicians and caregivers
Effective collection and interpretation of patient reported data
Linking of PRO data with Electronic Medical Records
Submission to Institutional Review Board
Contact us