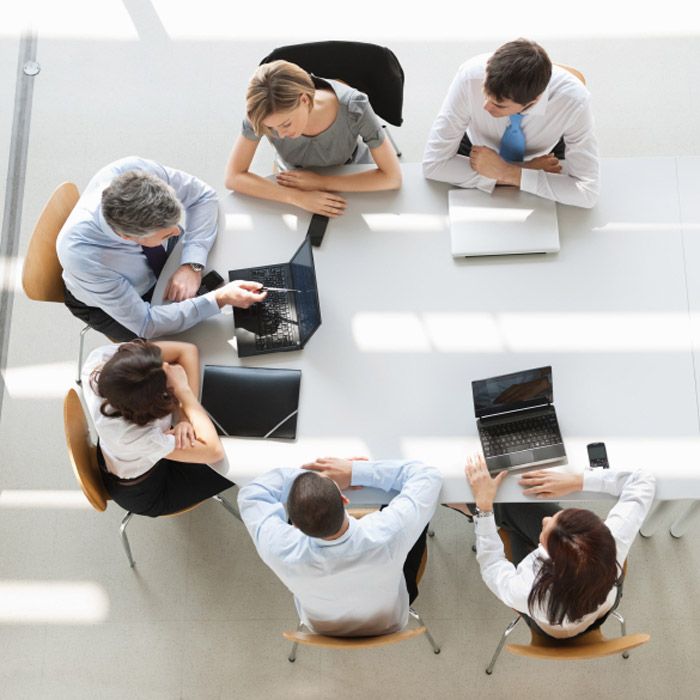 Our Approach
The right team. The right data. The right approach to market success.
Cardinal Health Specialty Solutions
Our focus is on helping pharmaceutical and biotech companies make the most advantageous moves at every point in a drug's lifecycle. That takes access to comprehensive, real-world data sources — and an exceptional group of people to interpret it.
Cardinal Health Specialty Solutions is uniquely qualified to help position your product for success:
Deep expertise in oncology, urology, and other specialty therapeutic areas
Unbiased access to comprehensive data sources
Unique tactical offerings to reach stakeholders
Strong relationships with varied provider communities
Changing the way healthcare stakeholders think about data.
The successes of our outcomes studies and recommendations over the years confirm a fundamental truth: the right data is key to making better decisions. But, data alone is not the answer. In fact, even the best data can lead to costly mistakes if misunderstood.
The key is sound interpretation based not on assumptions, but real-world data analysis performed by experts in your targeted therapeutic area. To maximize success, this analysis must follow a structured path—from raw data to wisdom—that yields more effective results. And above all, more confidence in decision making. 
Turning real-world insights into action.
Contact us
Quality data is the raw material that feeds our evidence-based HEOR studies and Market Insights analyses.
Featured HEOR Abstracts
Read our recent HEOR research abstracts and poster presentations supporting real-world, evidence-based healthcare.