Patient-reported outcome studies
Enhance your product value with patient-reported outcome data
Beyond the clinical and economic factors that contribute to the assessment of a therapy, data from patients such as symptoms, treatment satisfaction, quality of life and adherence are becoming increasingly important elements in decision making for payers—and even for securing regulatory approvals.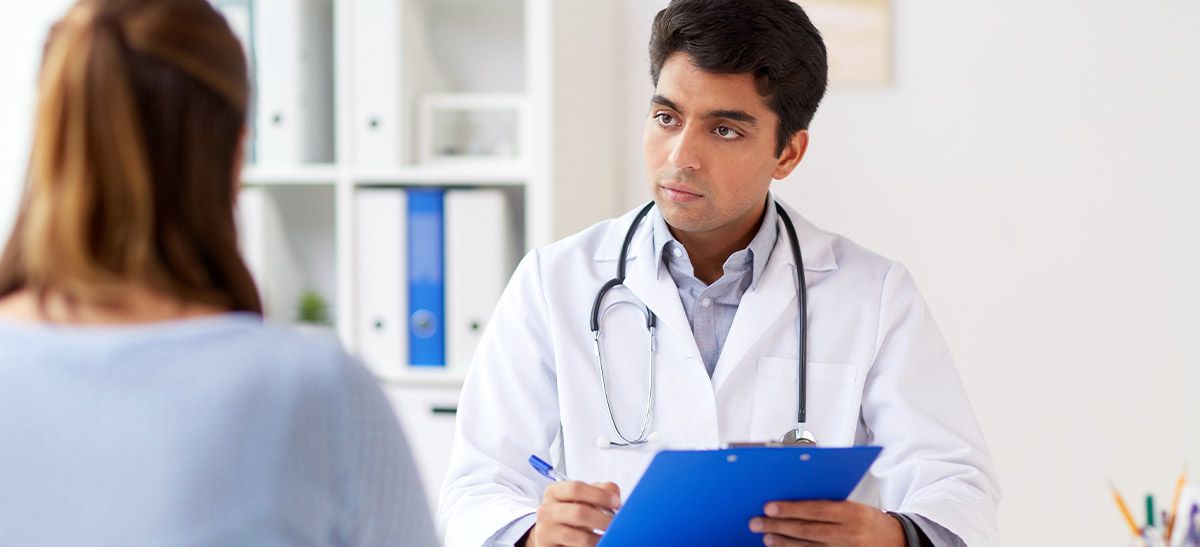 Our Practice Research Network (PRN) is an emerging network comprised of diverse oncology practices that facilitate patient-centric research studies to collect hard to obtain PRO and clinical data, including imaging and histology reports. Practices interact with our research operations team as we facilitate research studies on behalf of biopharma manufacturer clients.
Put our network to work for your patient-centric research studies.
Reduce barriers to entry for research studies
Link PRO data with clinical/EMR data
Collect prospective, longitudinal patient data
Generate RWD and RWE to use in regulatory submissions
Monitor adherence, persistence and document barriers to care
Featured brochure
Real-World Evidence and Insights
Improving the way manufacturers demonstrate value.