Physician-led chart review
Give your real-world data context to help explain the "what" and the "why"
Collecting real-world data (RWD) through chart reviews allows for increased understanding of a provider's rationale behind treatment choices and outcomes.
The pivotal information used to influence a provider's treatment decision-making often resides in the head of the treating physician. Recognizing this, our real-world evidence and insights experts leverage our extensive relationships with physician communities in oncology, rheumatology and other specialty therapeutic areas to incorporate their insights into chart abstraction research. Our dedicated teams conduct retrospective, multi-site, physician-abstracted and chart-based cohort studies to collect longitudinal patient-level data.
Put our physician-led chart review solution to work for your brand.
Gain insights into product utilization and effectiveness
Uncover new treatment practices/trends
Understand how treatment patterns are changing in response to new products
Generate RWD and RWE to use in regulatory submissions
29k+
case report forms completed since 2011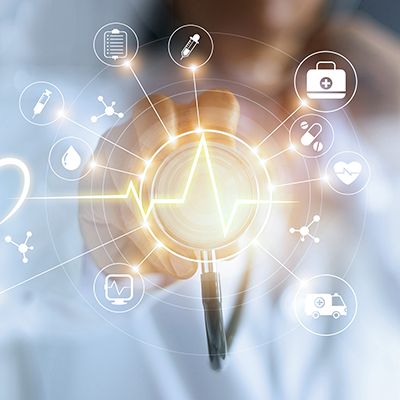 FOCUS
Check out the latest issue of FOCUS Magazine to examine the role outcomes research plays in supporting value-based care.