Scientific communications
Effectively communicate your product's value story
Gaining actionable insights to demonstrate your product's value and inform strategy is just one piece of the puzzle. In order to maximize success, you need a clear and compelling product value story.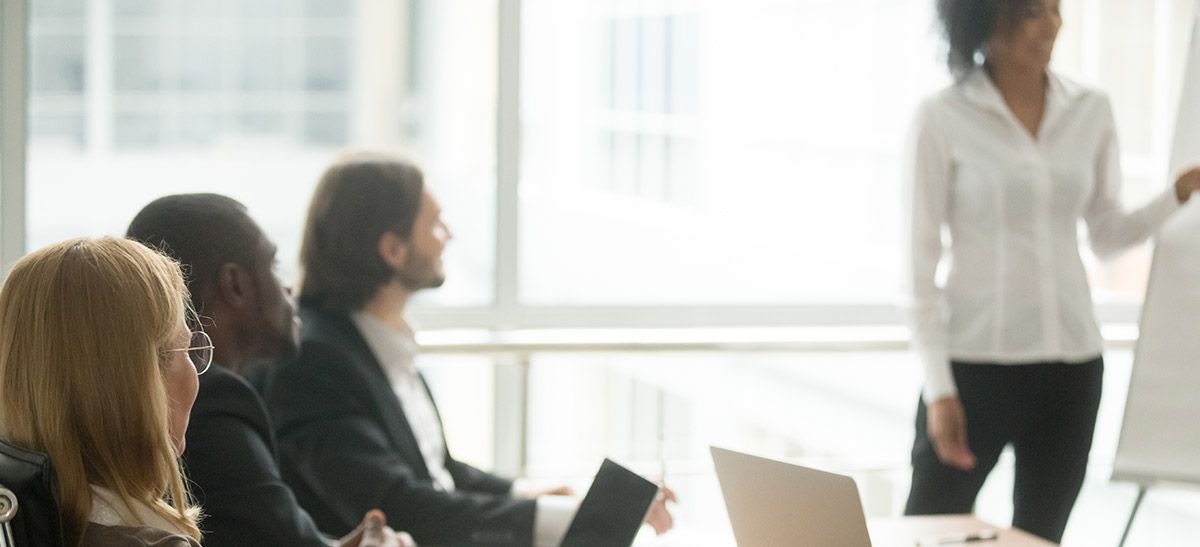 Leverage our scientific communications experts to help craft your product's value story. 
Comprehensive publication strategy
Systematic literature reviews
Original research articles
Abstract preparation
Content development for conference presentations (oral, poster, etc.)
Manuscript development and submission
Short communications
Customized client communications
Slide decks for advisory boards and consultative programs
Key takeaways and insights summaries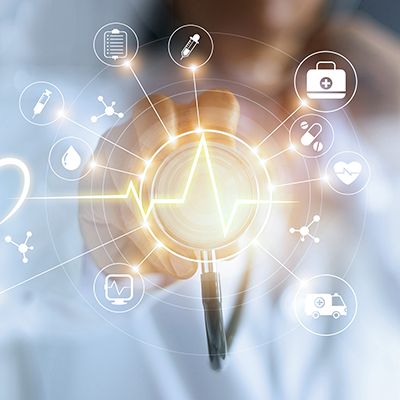 FOCUS
Check out the latest issue of FOCUS Magazine to examine the role outcomes research plays in supporting value-based care.