Proven commercial support stands
behind you
From in-depth commercial analysis and customer targeting to multi-phase launch planning, we use a collaborative and cross-functional approach to develop and execute commercial strategies that drive performance.

We'll perform a detailed commercial assessment and help you develop the best launch plan.

Backed by data analysis and customer targeting, we will help you set realistic sales and revenue targets and utilize a strong network of key opinion leaders to educate customers on the topics and industry challenges addressed by your drug.
Don't forget about the customer.
To help ensure adoption and continued use, we help you create an effortless customer experience from beginning to end.
Customer readiness solutions help expedite ramp up
Customized solutions, such as equipment and licensing services as well as expert AU guidance help educate physicians and ease the burden of facility set-up. to help drive adoption of your therapeutic radiopharmaceutical.
Waste management services take the worry out of disposal
Customers can easily return all materials provided by Cardinal Health eliminating challenges and objections associated with radioactive waste.
Commercial technologies drive accuracy & efficiency
Our commercial technologies interface with patient hub services for seamless coordination while "white-glove" delivery services helps ensure every patient dose arrives on-time to the person administering it.
Compliance management solutions and innovative safety products enhance safety
We help facilities maintain compliance with applicable regulatory requirements for the safe handling, storage and administration of radiopharmaceuticals, so they can focus on their patients.
Ready. Set. Go.
Once your drug launches, we'll rally our sales team and national network of 130 pharmacies, with more than 1,600 specially trained drivers to get your drug where it's most needed. And there's always a nuclear pharmacist on call, 24/7, nationwide, to offer assistance.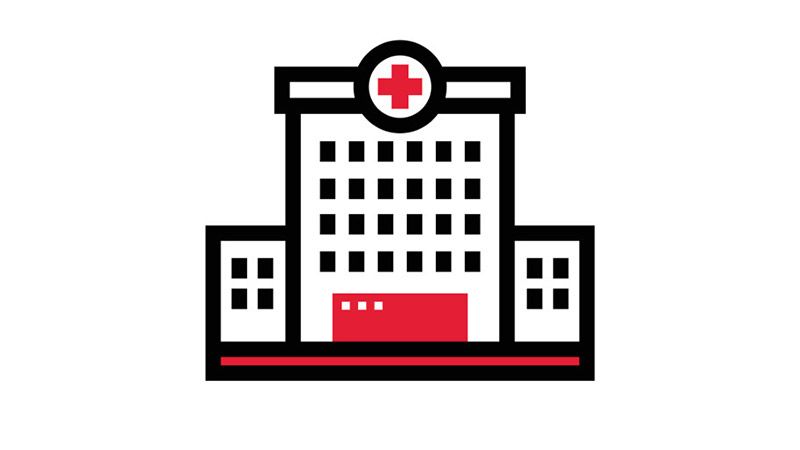 95%
We can reach 95% of U.S. hospitals within three hours with a 99% on-time delivery rate.