Take a Look Inside: NPHS Radiopharmaceutical Tracking Technology

Take a look inside the most advanced radiopharmaceutical tracking technology available, designed to record and deliver real-time logistics, inventory and order data, from a leader in nuclear and precision health solutions.
Multiple distribution models for increased flexibility
Our national network, and business expertise give us the flexibility to personalize solutions to your needs and design efficient & cost-effective processes for dispensing patient-specific doses in the United States.
Integrated technologies drive accuracy & efficiency
Our licensed and trained nuclear pharmacists, backed by proprietary technologies, prepare and dispense radiopharmaceuticals through the largest pharmacy network in the United States to the highest regulatory standards.
Customized ordering solution
Our custom web ordering software interfaces with any patient hub service providing seamless coordination between the patient's treating facility and pharmacy, enabling our local pharmacists to consult on patient-specific orders.
Customized dispensing technology
Isotrac™, our proprietary pharmacy operating system, uses a barcode-driven process with a step-by-step verification procedure so we can prepare and dispense radiopharmaceuticals with higher productivity and improved accuracy.
Chain of custody technology
Accutrac™, our proprietary proof of delivery application, is utilized by 130+ radiopharmacies and 1600+ drivers to help ensure chain of custody and on-time, accurate delivery of our time-critical patient doses.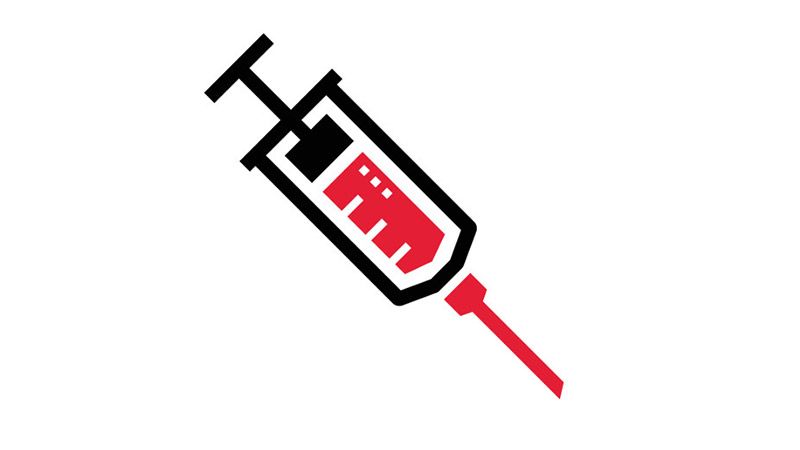 12 million doses
We prepare and dispense more than 12 million radiopharmaceutical doses annually.