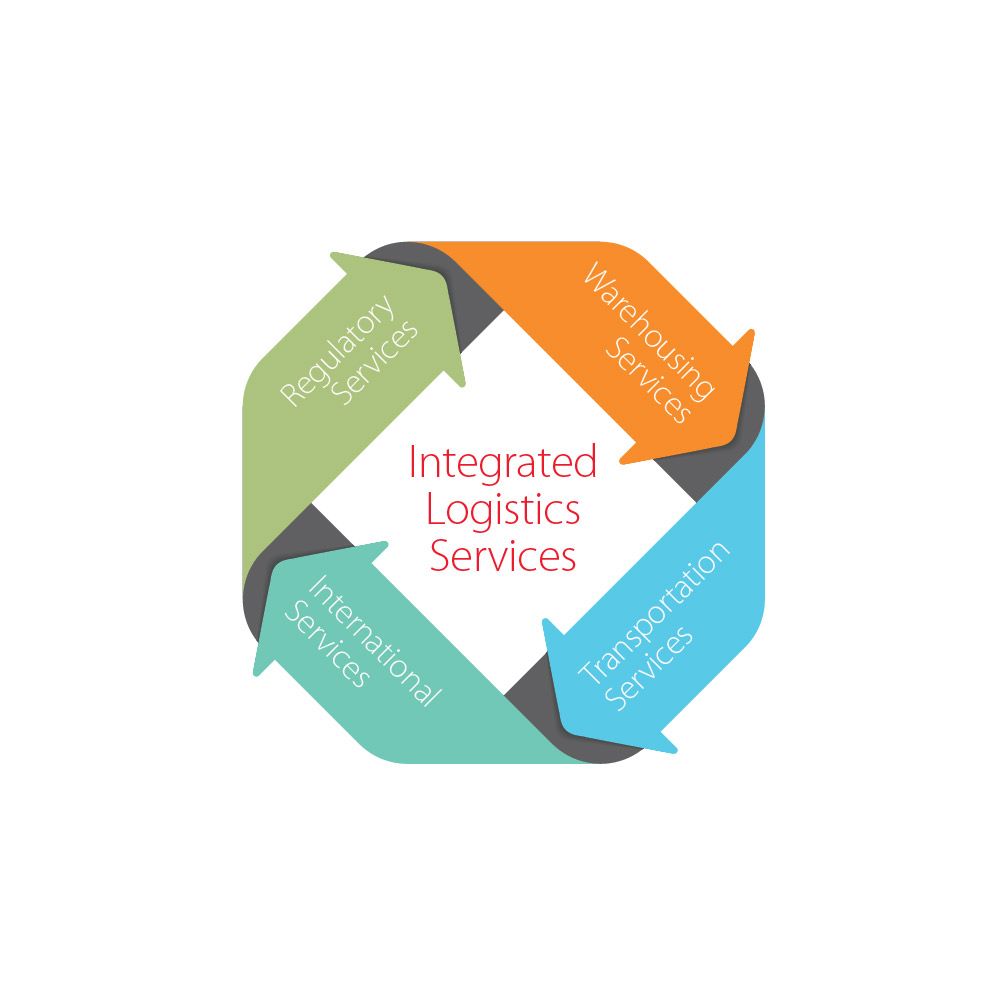 ILS 3PL
Our expertise in healthcare logistics provides:
A nationwide network of distribution centers, transportation logistics and regulatory experience
Supply chain management and efficiency to improve your bottom line
Shipping solutions that deliver quality with reduced risk and complexity
We are your healthcare 3PL.
With our unique understanding of the entire healthcare landscape, we bring you breadth and scale to drive costs out of the supply chain, so you achieve a greater impact on your bottom line.
In the news
SupplyChainWorld - Work Together
FedEx and Cardinal Health Form Strategic Alliance to Offer Premier Healthcare 3PL Solutions
Driving the future: The mandate to build a better medical device supply chain
How supply chain management can help to control health-care costs
From shipment planning and execution to event management and performance metrics.
Deep and proven expertise in customizing international transportation and logistics solutions.