Opportunity creators equipped to tackle your toughest challenges.
Our Specialty Solutions experts are tenacious, collaborative problem solvers who provide you with the business solutions you need to obtain global product approval, make informed strategy decisions, improve patient adherence and expand your product's reach.
We provide comprehensive HEOR and market analytics services to arm you with insights for making confident product strategy decisions.
Cardinal Health Regulatory Consulting Services accelerate product development. Learn more about our regulatory consulting services.
We provide strategic, innovative pharma marketing communications services to help ensure success throughout the product lifecycle.
We are a specialty pharmacy dedicated to serving pharmaceutical manufacturers with unique direct-to-patient programs
Featured HEOR Abstracts
Read our recent HEOR research abstracts and poster presentations supporting real-world, evidence-based healthcare.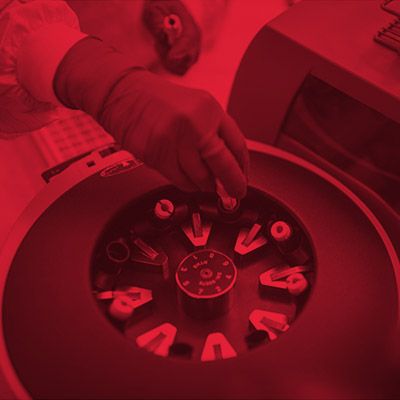 FOCUS Magazine
Explore the importance of Health Economics and Outcomes Research (HEOR) and real-world data in meeting the demands of a dynamic healthcare system.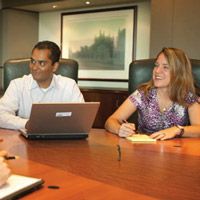 Regulatory Outsourcing
Making regulatory outsourcing effective for biopharma and medical device companies