In today's increasingly competitive healthcare market, maximizing the potential of your product requires a strategy informed by real-world data and precisely refined communications targeted to key decision makers.
Through our strong relationships with oncologists, urologists and other specialty physicians, comprehensive data resources, and innovative pharma marketing solutions, we help identify physicians treating unique patient populations, understand physician behavior, and reach all parties involved in treatment decision making with effective pharma marketing communications to maximize market opportunity.
Featured Brochure
Pharma Marketing Communications Services
Identify & reach physicians treating unique patient populations to maximize opportunity.
Gain clear insight into healthcare marketplace dynamics through tailored, feedback-driven engagement with physicians, payers, and other HCPs.
Specialty healthcare summits engage healthcare stakeholders and providers in critical specialty healthcare discussions
Featured HEOR Abstracts
Read our recent HEOR research abstracts and poster presentations supporting real-world, evidence-based healthcare.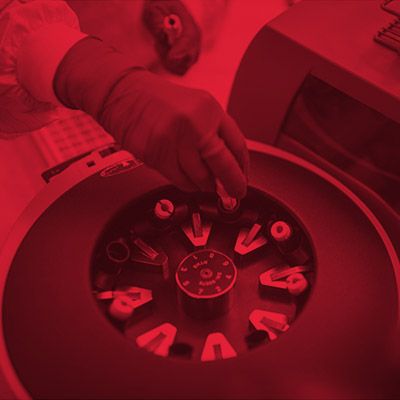 FOCUS Magazine
Explore the importance of Health Economics and Outcomes Research (HEOR) and real-world data in meeting the demands of a dynamic healthcare system.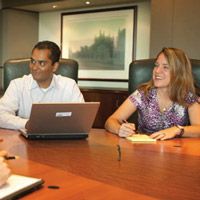 Regulatory Outsourcing
Making regulatory outsourcing effective for biopharma and medical device companies