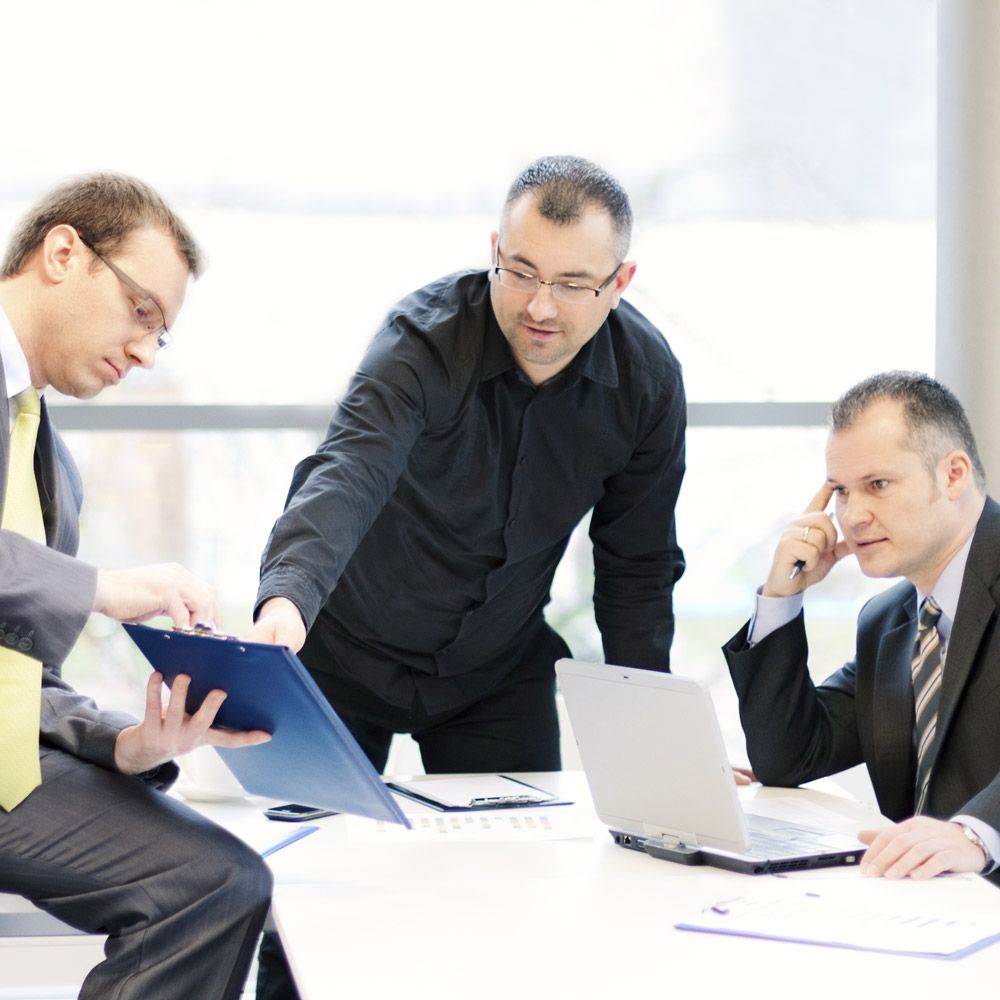 Consultative Services
Trends. Broadcasts. Pathways.
Gain clear insight into market dynamics through tailored, feedback-driven engagement with physicians, payers, and other HCPs.
Real-world insights
Uncover candid perceptions and understand what drives drug utilization patterns, brand acceptance, and loyalty through direct interaction with physicians and other HCPs. Gather feedback and real-world insights to refine your marketing communications and promotional plans. 
Gain insight into current drug utilization patterns through a comprehensive longitudinal program designed to identify gaps in treatment and inform brand strategy. Review de-identified, practice-level patient chart data to find variations in physician treatment patterns and uncover opportunities. Learn more
Engage physicians, nurses, and pharmacists from leading practices in a live online, blinded or un-blinded, interactive case-based discussion to uncover key perceptions, market opportunities and challenges impacting your product.
Deepen understanding of how clinical pathways affecting your product's disease state are developed. Uncover insights for improving market penetration through a one-day live event involving key physicians, guided by an experienced clinical pathways moderator. 
Gain insightful feedback from key practices through in-person or online advisory meetings. Engage the audiences that matter most to you—community or academic physicians, nurses, pharmacists, practice administrators, or payers—to take an accurate pulse of your product's key market drivers and trends.
Understand how key practices are changing their treatment patterns in response to new products using real-world patient chart data. Quickly gain insights by identifying target patient populations in key high-volume practices, and uncover new treatment trends based on actual cases.  
Develop a deeper understanding of the changing market landscape through the eyes of key stakeholders. Quickly identify and target appropriate respondent types to understand the intricacies of product uptake and usage, assess the alignment of treatment goals, and determine preferences and satisfaction with current therapies.
Featured Brochure
Marketing Communications Services
Identify & reach physicians treating unique patient populations to maximize opportunity.
Treatment Trends Program
Identify gaps and opportunities with clear insight into real-world treatment patterns and physician perceptions.
Contact us
Featured HEOR Abstracts
Read our recent HEOR research abstracts and poster presentations supporting real-world, evidence-based healthcare.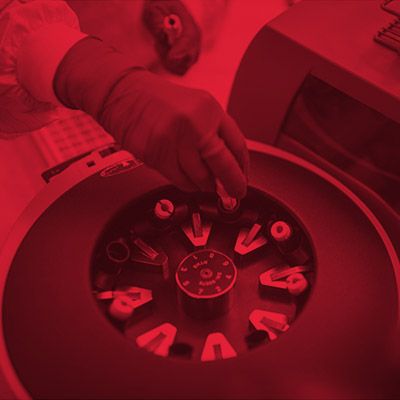 FOCUS Magazine
Explore the importance of Health Economics and Outcomes Research (HEOR) and real-world data in meeting the demands of a dynamic healthcare system.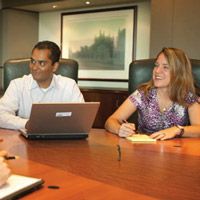 Regulatory Outsourcing
Making regulatory outsourcing effective for biopharma and medical device companies