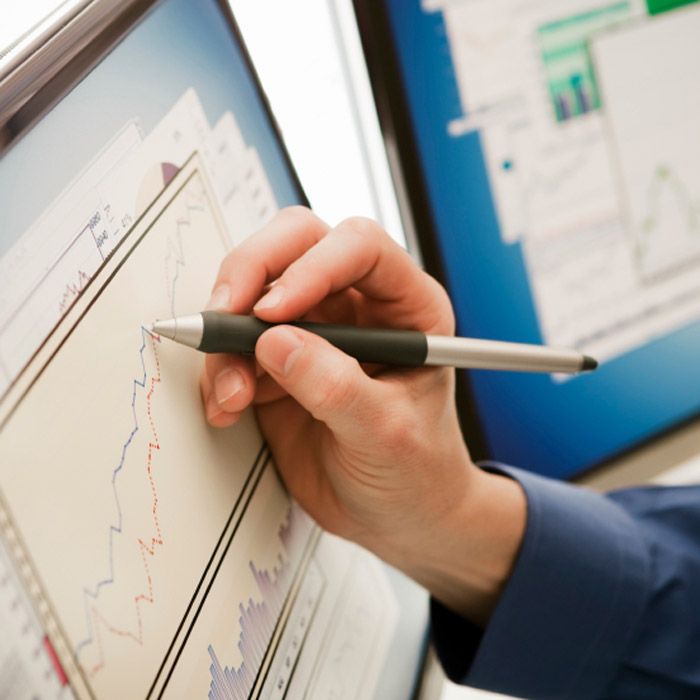 Healthcare Analytics
Proprietary data analysis that yields new insights into your product's opportunities and challenges.
Arm yourself with real-world, evidence-based insights to make confident product strategy and commercialization decisions.
Access clinical and financial data about your product's utilization and performance and connect with physicians to identify opportunities and challenges.  You can conduct a snapshot analysis or commission a longitudinal study as part of our longer-term consultative services.
Geographic Insights Data Visualization Portal
Dig deep into rich oncology-specific data to identify potential issues and opportunities and maximize market opportunity for your product by geography, diagnosis, specific physician–even by market share or line of therapy, and more. Easily share reports and data views throughout your organization.
 Learn more about Geographic Insights data visualization portal. 
Early Warning System
View a near real-time picture of your product's performance to identify top market opportunities and potential issues by payer, line of therapy, region, and even individual practice. Unique, tailored analysis of your product's utilization through our proprietary database helps pinpoint reasons for denials, delays in claim settlement, and impact of competitive events.  You can also monitor newly approved drugs, penetration of existing drugs into new indications, and products with coverage or uptake issues.
Custom HEOR Analytics & Market Insights
Featured Brochure
Marketing Communications Services
Identify & reach physicians treating unique patient populations to maximize opportunity.
Featured HEOR Abstracts
Read our recent HEOR research abstracts and poster presentations supporting real-world, evidence-based healthcare.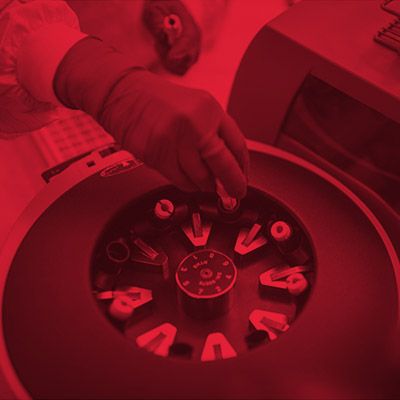 FOCUS Magazine
Explore the importance of Health Economics and Outcomes Research (HEOR) and real-world data in meeting the demands of a dynamic healthcare system.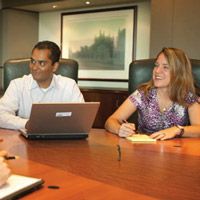 Regulatory Outsourcing
Making regulatory outsourcing effective for biopharma and medical device companies